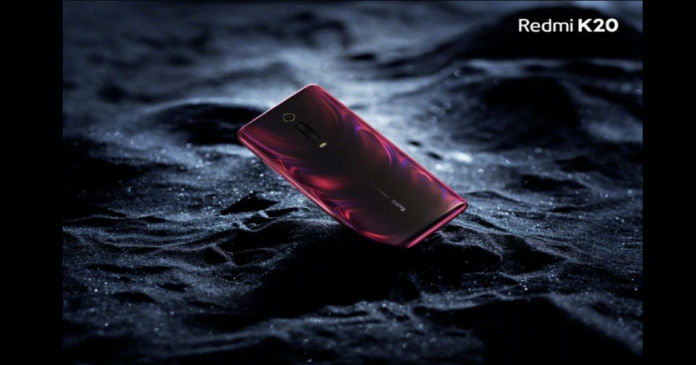 "Dual-band GPS was first seen on the Xiaomi Mi 8 and it improves accuracy and speed over single bands"
The Redmi K20 is set to be the first Redmi flagship, which has been awaited since the beginning of January when the sub-brand separated from Xiaomi this year. There has been a lot of buzz about the device and we now know a lot more about the handset than before, thanks to official teasers. But there's more information trickling in still, ahead of tomorrow's launch. For one, the handset has been spotted on Geekbench. And second, an official teaser shows that the smartphone will come with dual-band GPS technology.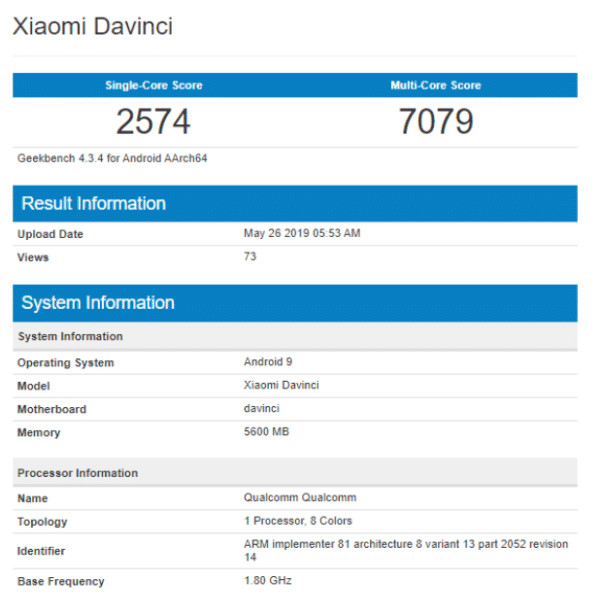 As for the Geekbench listing, the Redmi K20 appears to be codenamed as "DaVinci". The spotted listing shows 6GB of RAM and Android Pie running on the handset and there's an octa-core CPU, which is probably a Snapdragon 730 SoC if the latest leaks are to be believed. Now, it has been looking more and more certain in the past two weeks that the Redmi K20 series will have two variants. A Pro version with Snapdragon 855 is expected to be an all-out flagship and a regular K20 with the new Snapdragon 730 SoC and a more affordable price tag seems to be coming as well.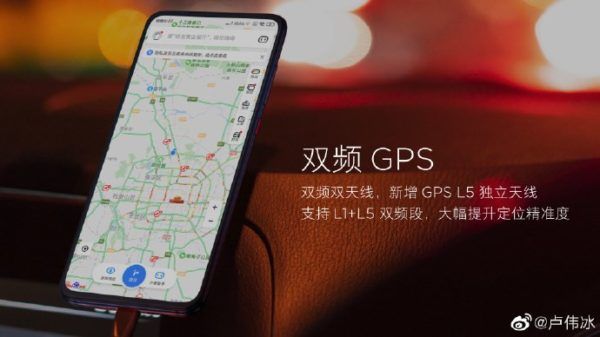 An official teaser over the weekend has revealed one more new feature, and this will probably be the last such tease before launch. The brand has confirmed that the handset will come with dual-band GPS, something Xiaomi did first with the Mi 8. It's not a game-changing feature but it has some good use cases because it brings improved

accuracy in tracking and speed. Compared to single-band GPS that has an

accuracy of about 5 meters

, this technology promises the accuracy of

just a tenth of a meter. This means the error margin has narrowed down and this could greatly benefit applications like Maps which require precise positioning for turn-by-turn street navigation.