"The Redmi K30 is the upcoming flagship offering, with 5G connectivity and MediaTek SoC ticking at its core"
Another day, another Redmi K30 leak. New details of Xiaomi's upcoming flagship the Redmi K30 have surfaced online. The successor to the Redmi K20 series is already expected to debut with MediaTek 5G SoC and punch-hole display with dual selfie cameras, just like the Samsung Galaxy S10+ smartphone. Now, XDA Developers has uncovered via Xiaomi's latest MIUI 11 code that the Redmi K30 smartphone will offer premium features such as 120Hz display and Sony's new IMX686 image sensor. The code also has the references to a side-mounted fingerprint scanner on the handset.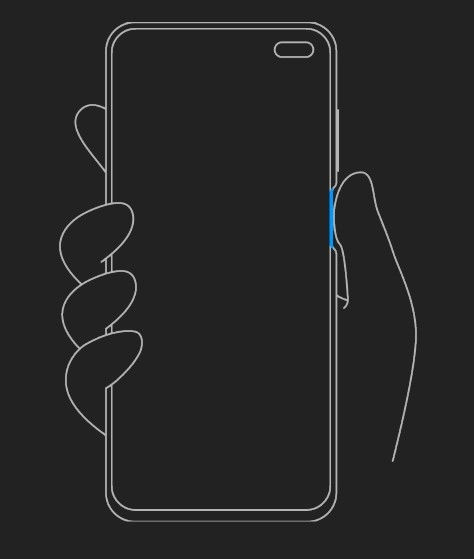 Redmi K30 could be codenamed Phoenix
According to the report, these features are for an upcoming Xiaomi phone codenamed Phoenix. What connects Phoenix with Redmi K30 is the presence of dual selfie camera in a punch-hole display as well as a side-mounted fingerprint sensor. If Phoenix indeed turns out to be Redmi K30, the MIUI 11 code shows it will have a display refresh rate of 120Hz and Sony IMX686 sensor.
The latest version of MIUI 11 has a new method "isBroadSideFingerprint" – the string that accompanies the code, meanwhile, suggests that the "BroadSide" refers to the right spine of the device. Additionally, the software has a graphic titled "core_scan_gesture_broadside", which shows the silhouette of a smartphone with dual hole-punch front cameras and a side-mounted fingerprint scanner on the right spine.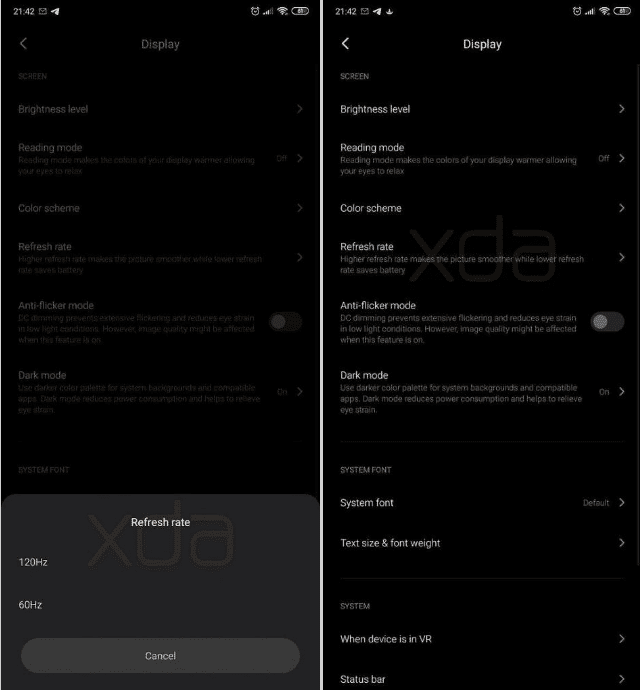 Redmi K30 120Hz display and camera
As for the 120Hz display, which Xiaomi has been working for quite some time – we now know on which device it'll debut. The MIUI 11 code has a method called "isSuppotHighFrameRate" (with a typo), which returns true if the device code-name matches "phoenix," according to the report.
Lastly, the "phoenix" codenamed phone will sport Sony's IMX686 sensor. It has been spotted on the Qualcomm camera library, which includes the following strings: "phoenix_imx686," "phoenix_s5k3t2," "phoenix_gc02m1_depth," and "phoenix_gc02m1_front." There isn't much we know about the sensor, except that the S5K3T2 is a 20MP image sensor from Samsung.
We expect to learn more about the sensors, including the Sony IMX686 sensor, as early as December, when the Redmi K30 is confirmed to launch. Stay tuned for more updates.