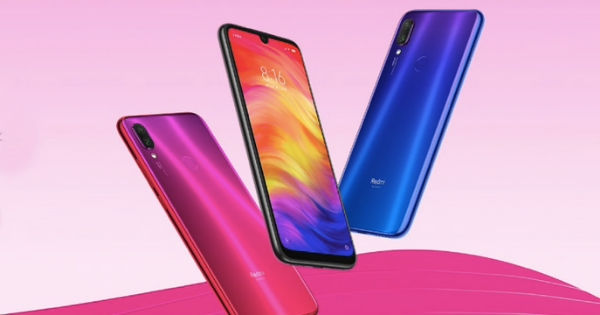 "The Redmi Note 7 comes with several interesting features, including an impressive 48-megapixel sensor and Snapdragon 660 SoC"
Xiaomi's independent brand Redmi has unveiled its first offering, the Redmi Note 7, in China. The budget handset boasts of a 48-megapixel camera and several interesting features that are unheard of at its price point. Whether the device is value for money, we have wait and watch until the complete review comes out. However, before that, you can judge the Redmi Note 7 camera based on the samples picked up by Chinese blog MyDrivers.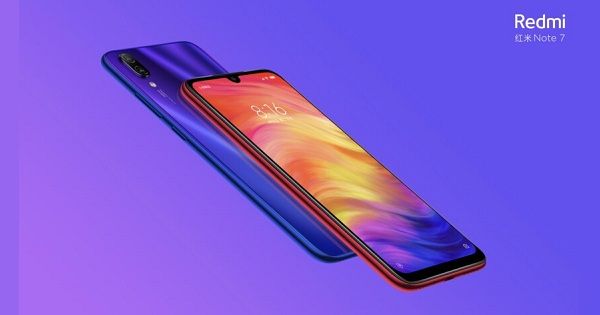 Before we dive into the camera samples, here's a quick look at the Redmi Note 7's camera hardware. It features a dual-rear camera setup that comprises a 48-megapixel main sensor and 5-megapixel secondary sensor, accompanied by LED flash and AI. The big 48-megapixel lens it employs is Samsung's ISOCELL GM1 Ultra Clear sensor that is 1/2-inch in size. The sensor uses pixel-binning technology to combine light data from four adjoining pixels to produce highly-detailed images. That means it delivers light sensitivity equivalent to that of a 1.6-micron image sensor to produce images of 12-megapixel resolution.
The big sensor seems to be doing the trick here for Redmi Note 7 smartphone. The images shot in night or day look good with ample details, good exposure, and less noise. The dynamic range seems to be washed out on some sample images, though. The AI in the camera works fine too and is said to offer options of "Backlight" and "Sketch" when it detects the environment is backlit. Furthermore, when shooting a silhouette, the backlight and multi-frame seems to be synthesised to ensure the effects are captured.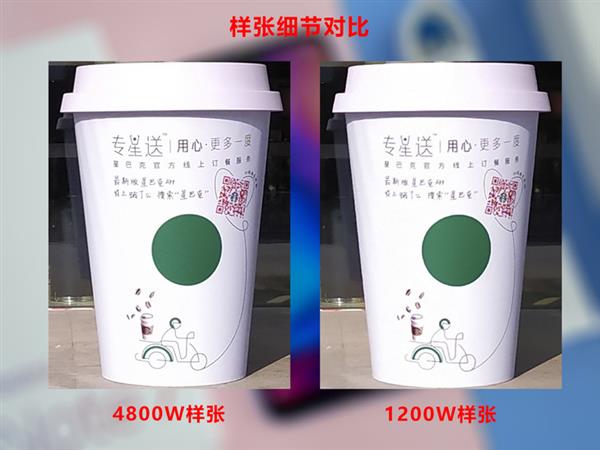 On the downside, the Samsung ISOCELL GM1 sensor comes with some "limitations" which pushes you to shoot some images in professional mode. To give you some perspective, the reviewer compared the Redmi Note 7's 48-megapixel professional mode with its 12-megapixel AI mode (without HDR). As can be seen in the image (above), the professional mode – on the left – captures more attention to details, while the AI shot on the right appears slightly faded.
Xiaomi Redmi Note 7 Video