"Nine Xiaomi smartphones part of the Mi and Redmi series phones will get Android Q update this year itself"
Google introduced the first beta version of the latest iteration of its mobile OS, called Android Q, back in March 2019. While the beta updates were initially limited to Pixel phones, vendors such as Xiaomi became part of the Android Q beta programme after Google I/O 2019, bringing handsets such as Mi Mix 3 5G and Mi 9 a taste of the latest version of Android. Today, Xiaomi has announced the name of 11 more handsets that will be getting the Android Q update. The list and rollout timeline was posted on the brand's MIUI Forum in China.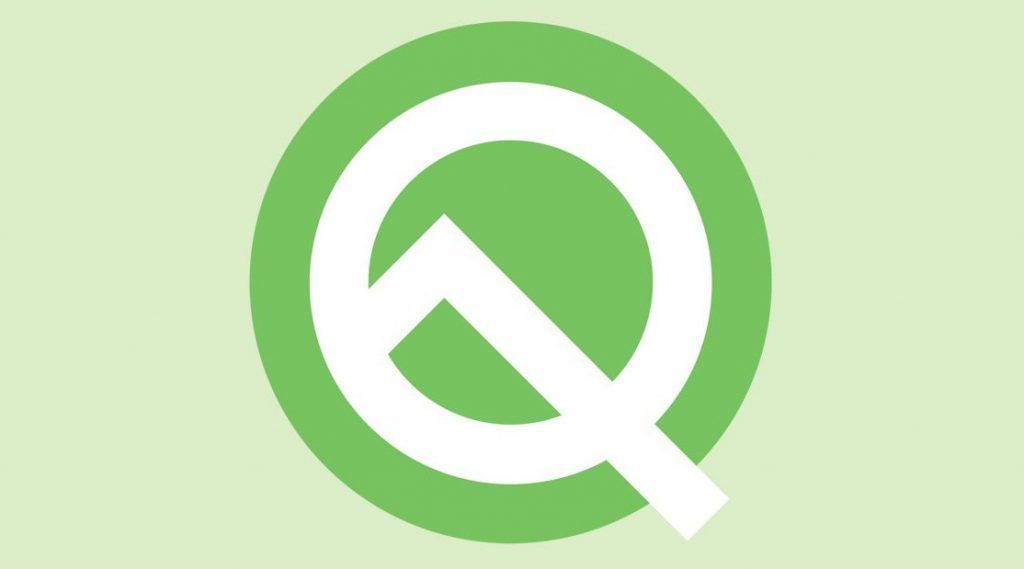 Notably, the Redmi Note 7 and Redmi Note 7 Pro users will have to wait till Q1 2020 to get the flavour of Android Q; it should be pointed out that the former is sold as Redmi Note 7S in India. These phones will be getting the new firmware testing in the first quarter of 2020. Interestingly, the Redmi K20 and Redmi 20 Pro, which are due to launch in India in July will be getting the Android Q update in the fourth quarter of this year itself. So the buyers of these phones won't have to wait much longer to taste the new features of the new software.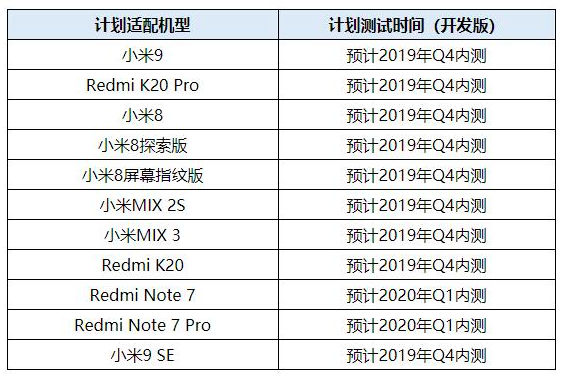 As for the other phones that will get the new update, the Mi 9, Mi 9 SE, MI 8, Mi 8 Explorer Edition, and Mi 8 In-Screen Fingerprint Edition will be getting the new firmware in Q4 2019. The Mi Mix 2S and Mi Mix 3 will be receiving the Android Q update by the end of the year.
This update rollout roadmap is for the Chinese units of these devices, so we can expect that the firmware will be released globally slightly later. The company has also mentioned that this is only a rough estimate for Android Q update at the moment, and the schedule may change in the case of any issues. For context, the public release of Android Q should be in Q4 2019, with the launch of Google Pixel 4 series.
Xiaomi Redmi Note 7 Video