Highlights
Redmi Note 8 Pro is powered by the MediaTek Helio G90T SoC, a gaming-centric chipset that offers class-leading performance
The smartphone comes with a liquid cooling mechanism, which is a first for the affordable segment
Thanks to the MediaTek Helio G90T SoC, Redmi Note 8 Pro supports a 64MP quad-camera setup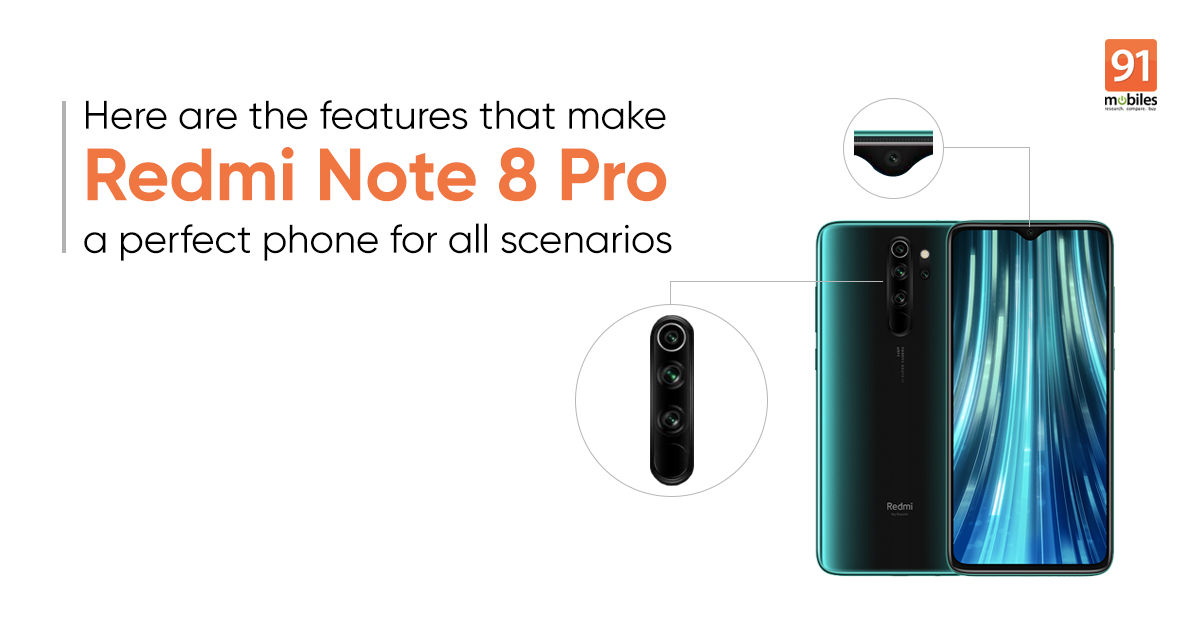 Gone are the days when one could estimate the cost of a new smartphone merely by glancing at the specs. Most smartphones these days, regardless of the price segment, offer respectable specs, compelling designs, multiple cameras, and powerful batteries. That said, when it comes to real-life usage, not all of them are able to deliver on all of these aspects. The Redmi Note 8 Pro from Xiaomi, however, can easily be called a true all-rounder, since not only does it come with a very attractive specs sheet, it delivers where it counts. Despite the fact that the smartphone was launched over five months ago, it still remains one of the most compelling options in the affordable segment. With price starting south of Rs 16,000, this device boasts features unheard of in this segment … liquid cooling for example. But there's more to it than meets the eye, and that's exactly what we're going to outline in this article.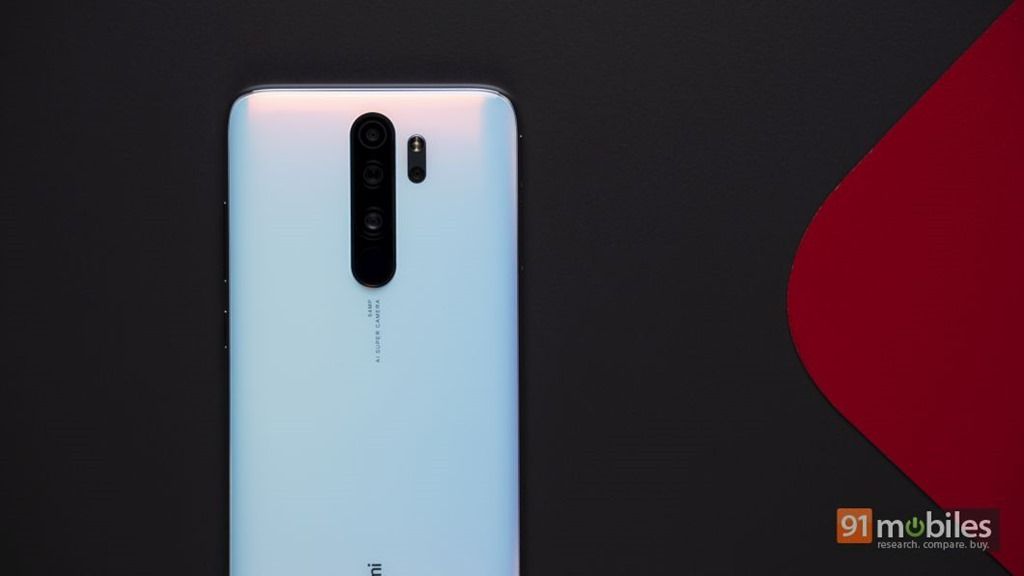 One of the main reasons this phone is a powerhouse is the MediaTek Helio G90T SoC under the hood. However, pure number-crunching isn't the only pillar that the Note 8 Pro stands on. Thanks to the 64MP quad-camera setup, the phone's photo-capturing prowess is very noteworthy too. Add to that a 6.53-inch IPS LCD panel which has HDR10+ support and a sizable 4,500mAh battery and it becomes clear that Redmi Note 8 Pro packs a punch. Worth noting is the fact that many of these features that form the mainstay of the Redmi Note 8 Pro are actually enabled by its G90T chipset. Let's take a closer look at 5 reasons that make the Redmi Note 8 Pro a true all-rounder.
1) Smooth performance, for gaming and more
The MediaTek Helio G90T SoC that handles the processing needs for the Redmi Note 8 Pro is a gaming-centric chipset. The integrated Mali G76 graphics ensure popular games like Fortnite and PUBG can be played smoothly. Apart from enhanced multi-threaded performance, this chipset includes support for UFS 2.1 storage as well, which is another highlight of the Redmi Note 8 Pro that aids in performance.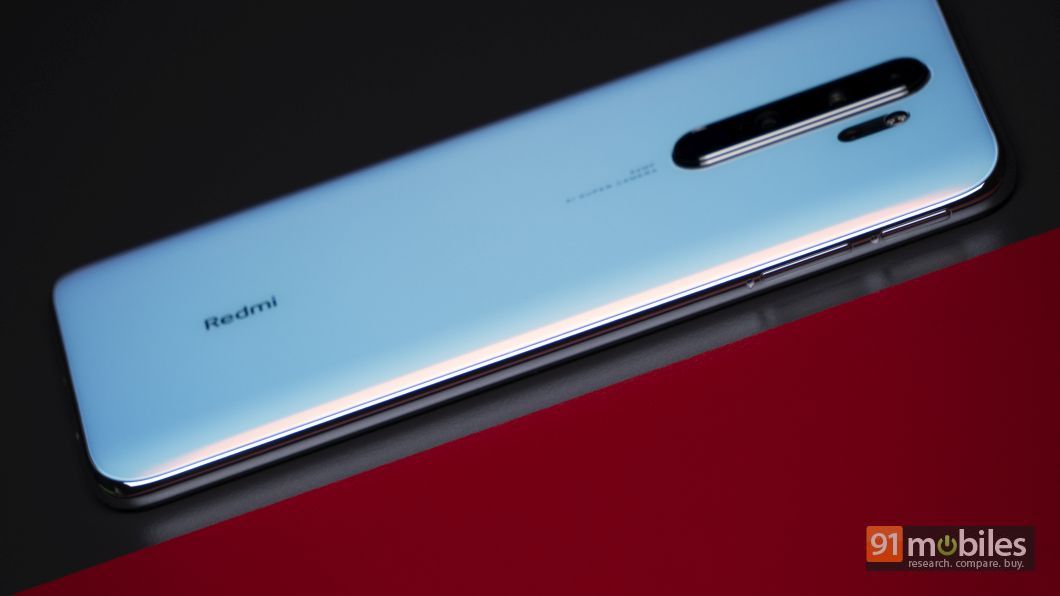 One of the most important gaming-focussed features of the G90T chipset comes in the form of the MediaTek HyperEngine Game Technology. This feature basically improves various aspects like network strength, touch latency, resource management in the background, and adds support for HDR10 content on the screen. Thanks to the G90T SoC, the Redmi Note 8 Pro can run the most popular mobile game, PUBG Mobile, at the highest settings for both graphics and frame rates, making it a stellar visual experience. The liquid-cooling mechanism, which is a first for a smartphone priced below Rs 16,000, helps keep thermals in check and drive sustained performance for intensive tasks like gaming. And even if your use case isn't gaming, the powerful SoC ensures your usage remains smooth across the usual apps and tasks, menu navigation, multitasking, etc.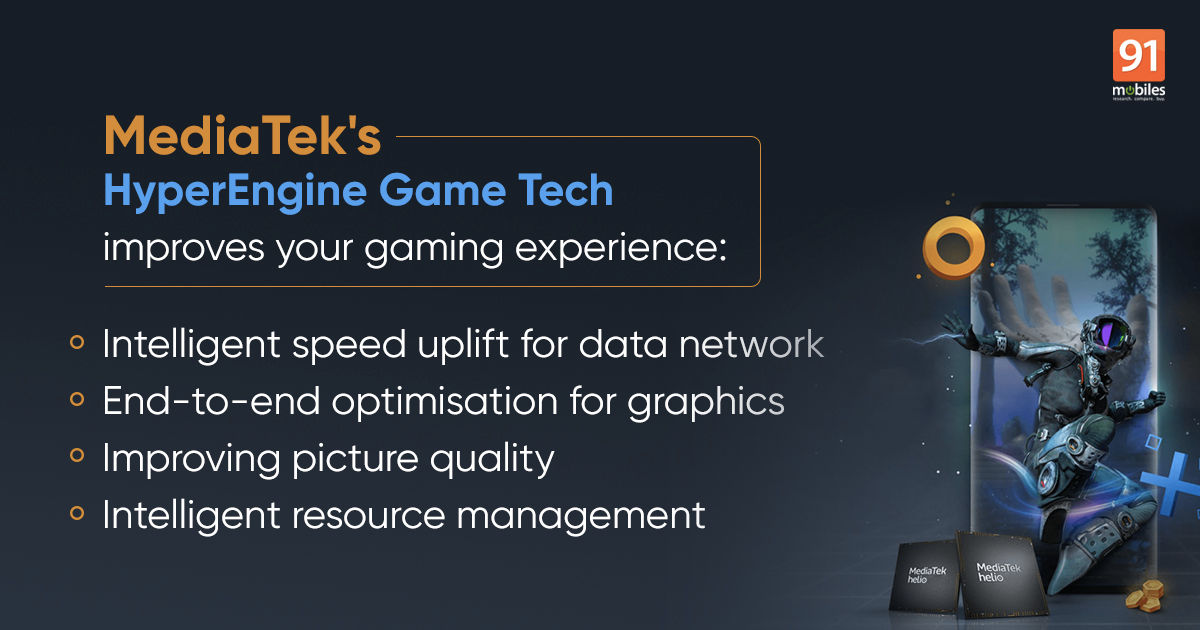 2) Amazon Alexa and Google Assistant support
When Xiaomi launched the Redmi Note 8 Pro, the brand specifically highlighted the fact that this device is the first to include support for dual wake-up words. This basically means that you can keep both Google Assistant and Amazon Alexa voice assistants enabled on the device simultaneously, which is a feature that other smartphones don't really offer. As with many other features of the phone, this feature is also enabled by the MediaTek Helio G90T chipset.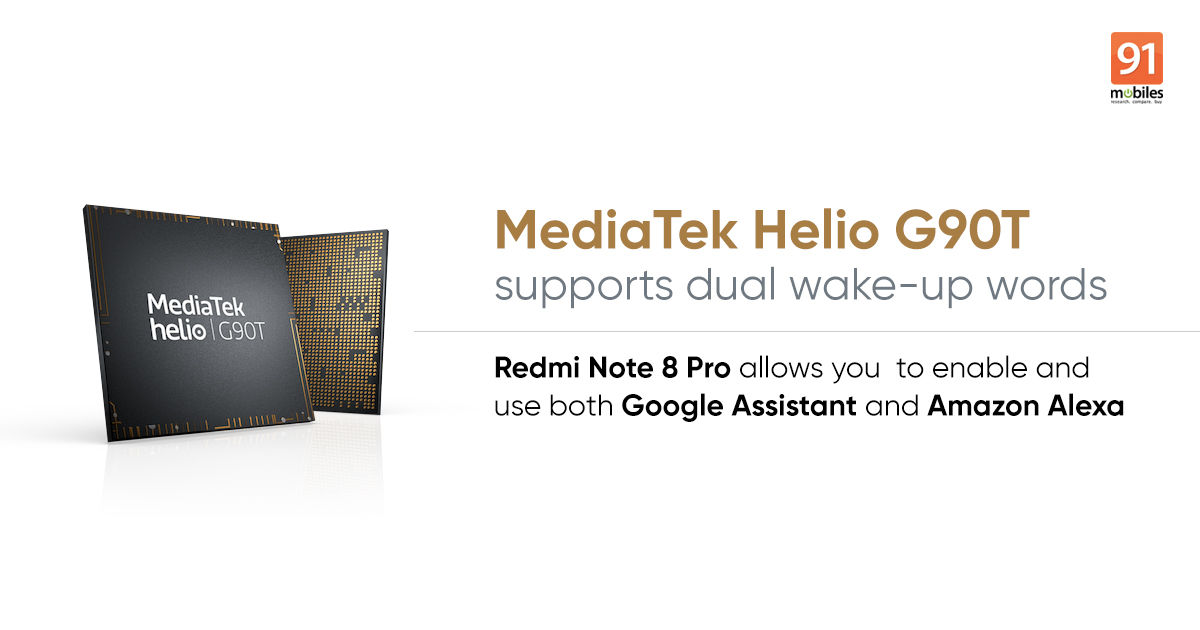 3) Immersive display
The Note 8 Pro is currently the only phone in its price segment which supports an HDR10-capable display. What this means is that when you play HDR content on the phone, you should get better contrast ratios, colour accuracy, and more dynamic range with deeper blacks. The support for HDR10 is present by default on the G90T chipset, and by making sure this feature is there on the Redmi Note 8 Pro, Xiaomi has added another important point to the phone's already loaded feature list.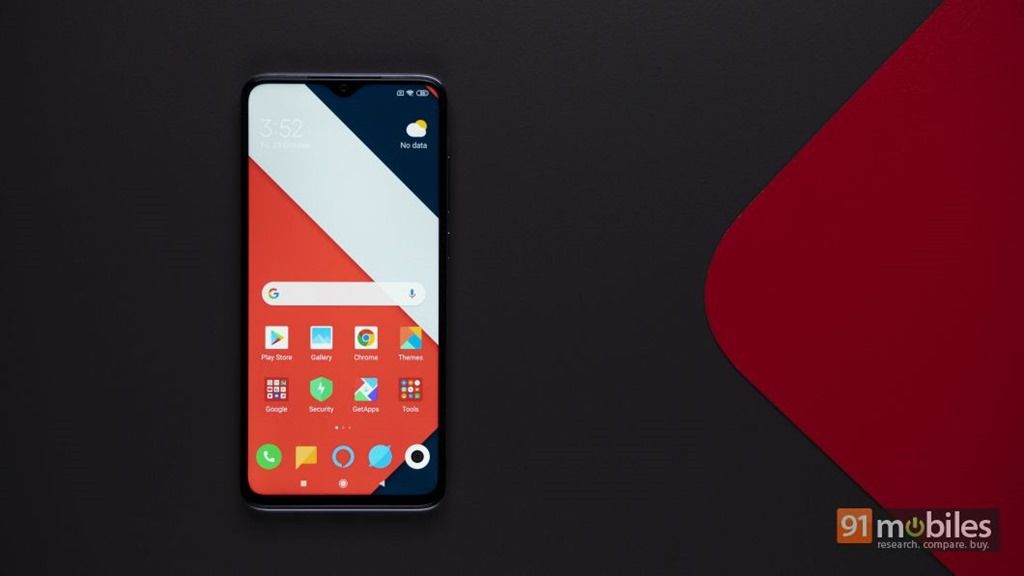 4) Best-in-class cameras
While 48MP cameras have gotten quite common on smartphones across price ranges, the MediaTek Helio G90T chipset inside the Redmi Note 8 Pro allowed Xiaomi to equip the phone with a high-resolution, 64MP primary camera. The 64MP camera is paired with an 8MP ultra-wide sensor, a 2MP macro camera and a 2MP depth sensor, while a 20MP front-facing shooter is responsible for handling selfie duties. This quad-camera setup is quite versatile and lets users explore their creativity. In fact, the G90T chipset also features an AI accelerator, which helps in faster face detection, and better scene recognition to bring out the detail in the images. The Redmi Note 8 Pro's shooting capabilities become quite apparent when one takes a look at the kind of images it can shoot. The phone captures natural colours, across almost all lighting conditions. The phone scores high in most photography-related aspect, as low-light shots look good, wide-angle images control barrel distortion well, macros turn out crisp and selfies look detailed.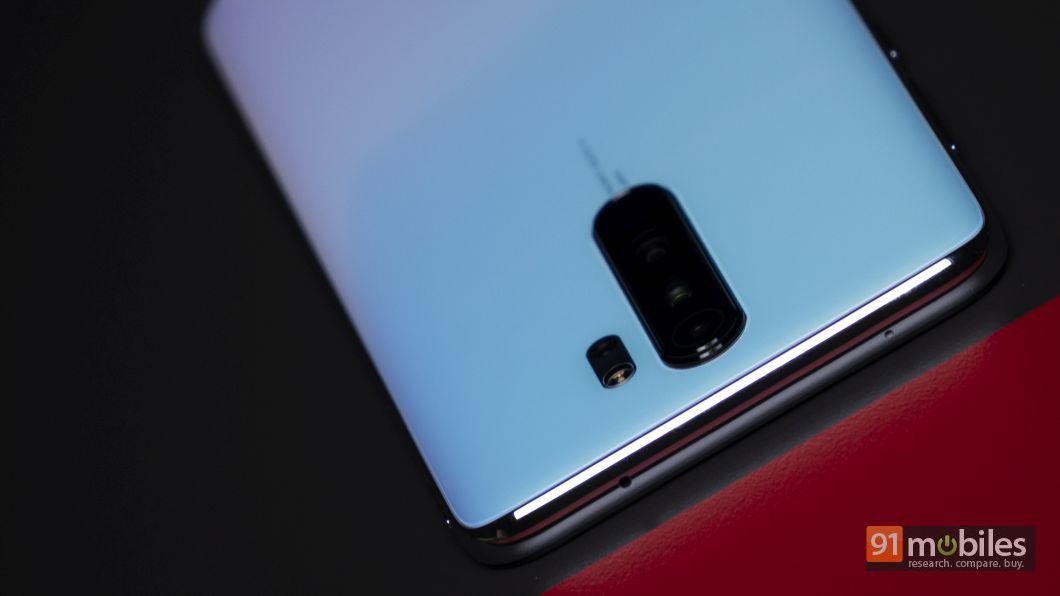 5) A battery that lasts
Battery life has always been one of the main concerns for people while purchasing an affordable smartphone. Those concerns have been alleviated with the Note 8 Pro's powerful 4,500mAh battery which, when paired with the optimisations offered by the G90T chipset, offer long usage off a single charge. We're taking 6+ hours of screen-on time, even with heavy usage. For folks with moderate usage, the fully-charged battery can power the Redmi Note 8 Pro well into the second day and, thanks to support for 18W fast charging (and a compatible charger included in the box), can be juiced up pretty quickly as well.
To sum it all up…
So now you know what we mean when we say the Redmi Note 8 Pro is an all-rounder. Great design, backed by solid specs, capable cameras, useful features, smooth performance, and good battery life are all there for the taking. Thanks to the MediaTek Helio G90T that powers many of the smartphone's standout features behind the scenes, the Redmi Note 8 Pro comes across as a complete package that's worth a close, hard look for anyone looking for an affordable daily driver that does most things right.