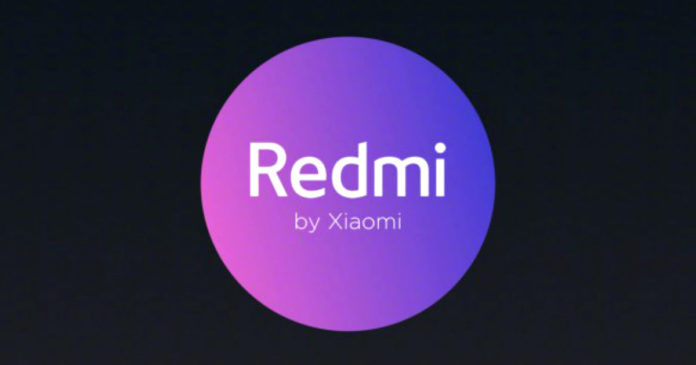 "The Snapdragon 730 is a brand new chipset currently only used on Samsung's Galaxy A80"
Earlier this year, Xiaomi spun off Redmi as a separate sub-brand meant for the budget segment in China. Since then, persistent rumours of a flagship Snapdragon 855-toting Redmi phone have appeared time and again. While those rumours were confirmed by official statements later, it seems Redmi is working on more than just the flagship at the moment. A new mysterious smartphone has appeared that leaks from China claim to be coming with the new Snapdragon 730 SoC. Xiaomi's top executives have been spotted with a pop-up camera device, which is now believed to be the upcoming handset with Snapdragon 730 as Redmi General Manager Lu Weibing recently said that the Redmi flagship does not have a pop-up camera.

The leaked information is quite vague, as can be seen in the image, but it does mention specifications such as a Snapdragon 730 and a 4,000mAh battery. A triple rear camera set up with 48MP + 8MP + 13MP sensors, which we have seen on the Xiaomi Mi 9 SE. Another image, said to be of the same handset, shows the pop-up camera module and the 3.5mm headphone jack. Now, since the Redmi flagship with Snapdragon 855 is not the handset with a pop-up camera, that leaves us with the only one other leaked device, which is the Snapdragon 730-equipped Redmi handset leaked today.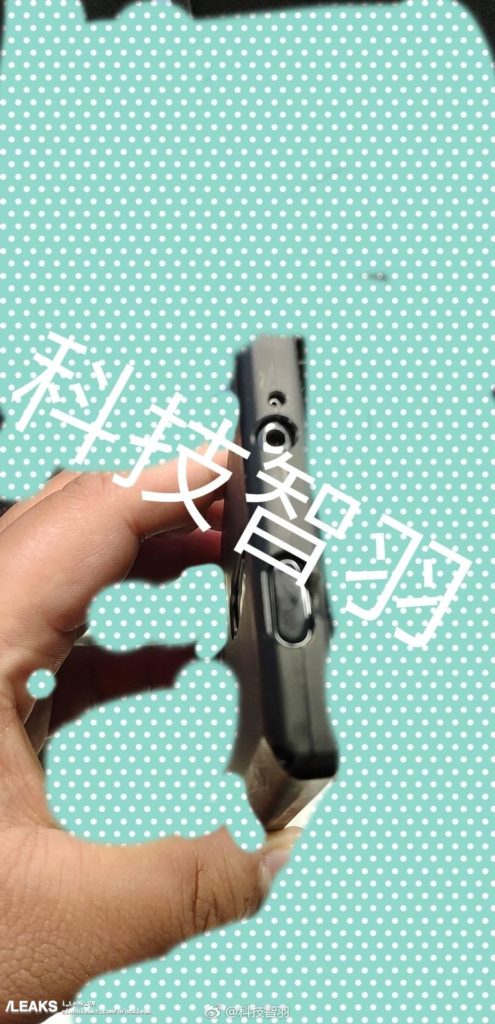 The same alleged handset was recently pictured on the table of Xiaomi co-founder and President Lin Bin, as per leaks. Now, there's little more information regarding this new handset's specifications, much less its release. In fact, even the much-awaited flagship Redmi handset does not yet have a launch date. Xiaomi had previously confirmed that it would introduce a pop-up camera smartphone if it saw enough demand for it in the market. After a number of mid-range models from Vivo and OPPO, it seems the company has finally made up its mind.