"The Redmi phone could very well use Samsung's ISOCELL Bright GW1 sensor"
We've seen our fair share of 48MP camera smartphones this year and soon, there will be a sea of 64MP camera sensors on smartphones in the market. Today, Xiaomi's subsidiary Redmi has teased an image taken from its first handset to feature a 64MP camera sensor, showing the image quality on offer. This comes after Realme, the brand's biggest competitor in India, also teased a quad-camera handset with a main 64MP camera earlier last month. Now, Redmi has been exploring new segments since it spun-off as a separate brand and this would be its third major offering this year.
Follow us on WhatsApp, Click to Join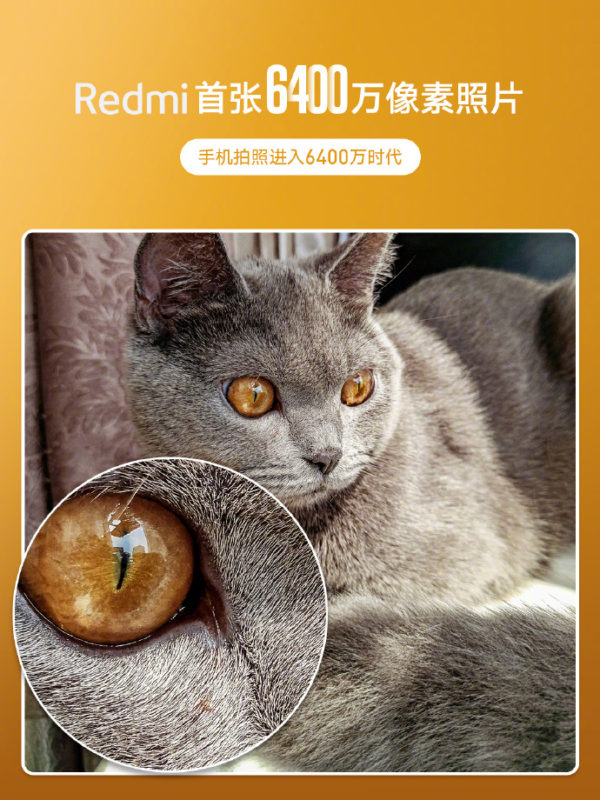 As regards to the image, Redmi hasn't shared many details except the image itself and its sharpness and detail. As of now, we know of only one company that has officially announced such a sensor and that's Samsung. The Chaebol has debuted a 64MP ISOCELL Bright GW1 sensor previously and it works similarly to the current 48MP sensors. It delivers brighter images in low-light conditions and richer details in brighter settings and also has a real-time HDR of up to 100-decibels for more detailed colours. Overall, this sensor is better than the 48MP module and should allow better images in normal lighting conditions, more so in low-light scenarios.

It's still not known when we will be able to see this sensor in an actual device and which of the two brands will be first to the showcase it commercially. However, Samsung is also rumoured to be working on a handset with the same sensor. Redmi's last major offering in China was the Redmi K20 Pro, it's first flagship handset after it became a separate entity. What's more interesting is to see whether there's one more flagship in the making or not. What are your thoughts? Does Redmi have another flagship in the pipeline? Let us know in the comment section below.