Highlights
Mukesh Ambani announced Jio 5G solution, JioGlass, JioMart features, and more at today's AGM 2020
Jio and Google will launch an entry-level 5G smartphone with an optimised operating system
JioGlass is the company's mixed reality headset that enables holographic video calling
The Reliance Jio AGM 2020 was packed with announcements from Reliance Industries chairman Mukesh Ambani. During the keynote, Ambani announced Jio 5G solution and initiatives with recent partners like Facebook and Google. Jio has partnered with Google to create a cheap, entry-level 5G Jio phone to help 2G feature phone users transition to smartphones. Additionally, Mukesh Ambani-led Reliance announced its mixed reality headset JioGlass, plans to deploy 5G network by next year, JioMart features, and more. Here's a look at every Mukesh Ambani announced at the Reliance AGM 2020.
Everything announced at Reliance AGM 2020
Jio 5G solution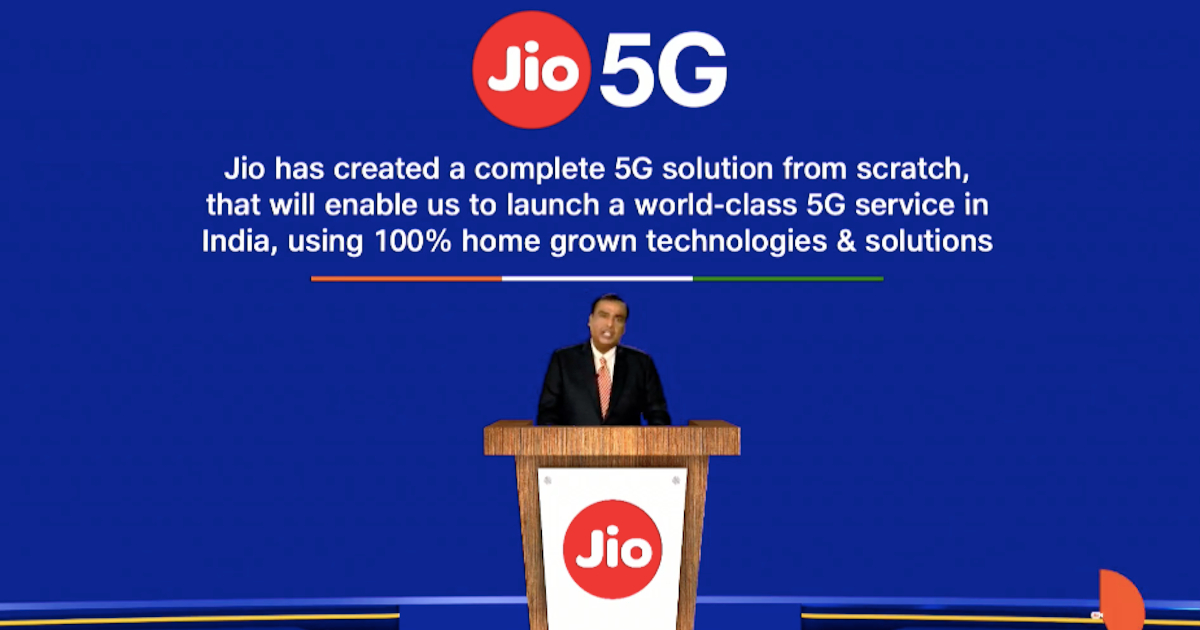 Jio announced that is has developed a 5G solution from scratch using 100 percent home-grown technologies. The telco can easily upgrade its 4G network to 5G thanks to Jio's converged, all-IP network. "The network will be ready for trials as soon as 5G spectrum is made available and will be ready for field deployment next year," Jio 5G will be implemented across different industries such as autonomous vehicles, 5G-connected drones, mixed reality and blazing fast internet speeds for mobile users.
JioGlass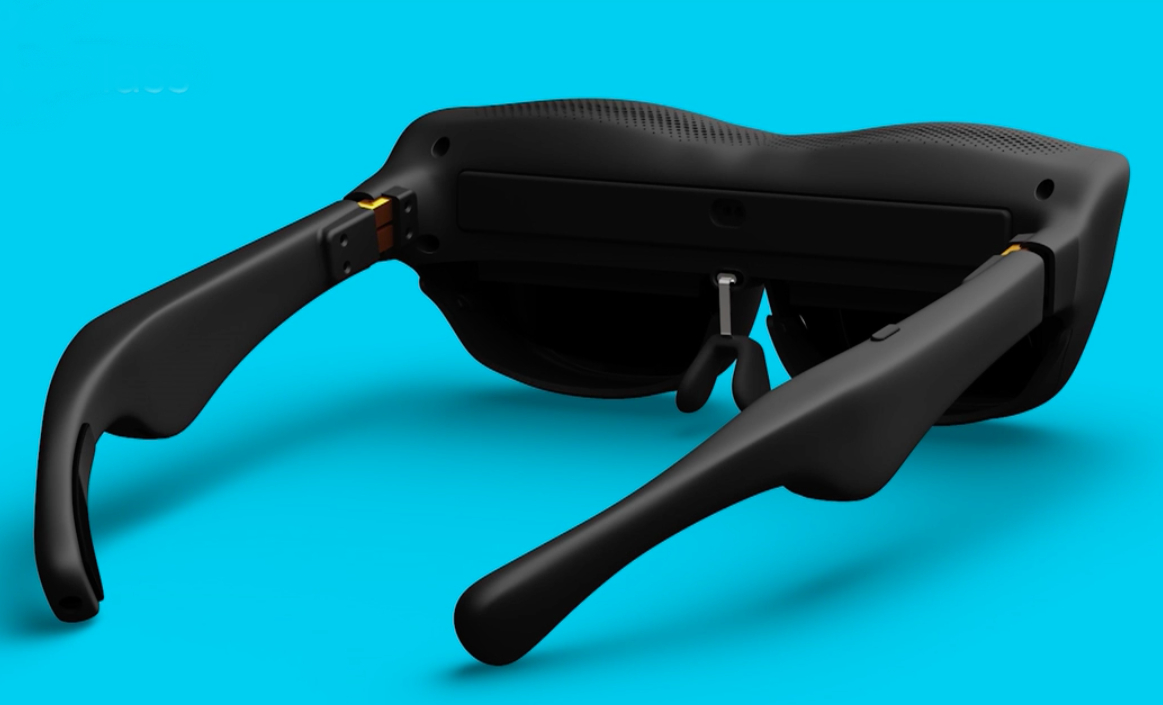 JioGlass is the company's mixed reality headset that enables holographic video calling. Users will be virtually able to connect in 3D forms in virtual rooms using the glasses. "The Jio Glass is at the cutting edge of technology that provides best-in-class Mixed Reality services to give users a truly meaningful immersive experience," said Kiran Thomas at the RIL AGM. "Jio Glass is making teachers and students come together in 3D virtual rooms and conduct holographic classes through our Jio Mixed Reality cloud in real-time. With JioGlass, the traditional way of learning Geography will now be History," he further added.