Highlights
Jio Glass is a mixed reality headset that supports 3D, holographic environments
It can be used to host video calls, presentations, online classrooms, etc.
Jio Glass already supports 25 mixed reality apps
At the Reliance AGM 2020, RIL Chairman Mukesh Ambani announced the company's vision for the future of Jio Platforms. This includes Jio Glass, a Mixed Reality headset that is lighter than most products in the market. It pairs with your smartphone using a cable and allows you to make holographic video calls, conduct meetings, classes, etc in a virtual, 3D environment. The company said Jio Glass already supports more than 25 applications. Not much else is known about Jio Glass at the moment though, including launch plans, price, etc.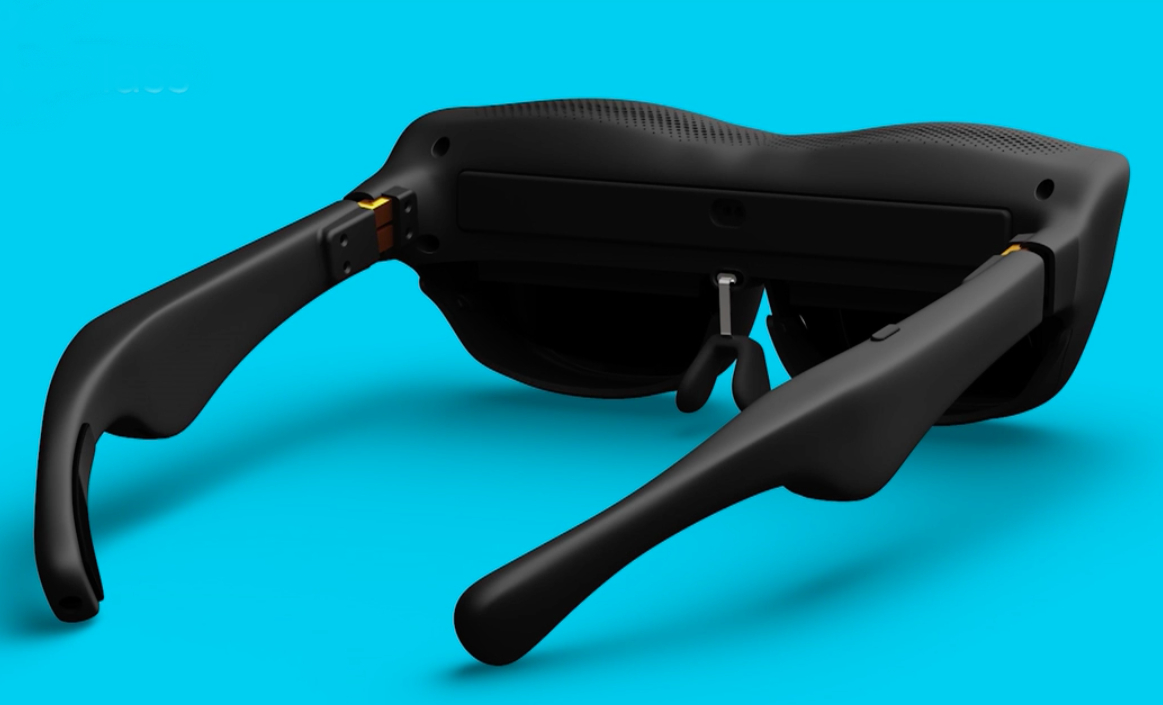 Jio Glass looks like regular sunglasses, albeit thicker than most. In place of the lenses are two high-resolution displays, while the frame has vents for heat dissipation on the top. There are retractable hinges, personalised and directional audio, and an ergonomic design for comfort of the users as well. On the front of the headset is a camera.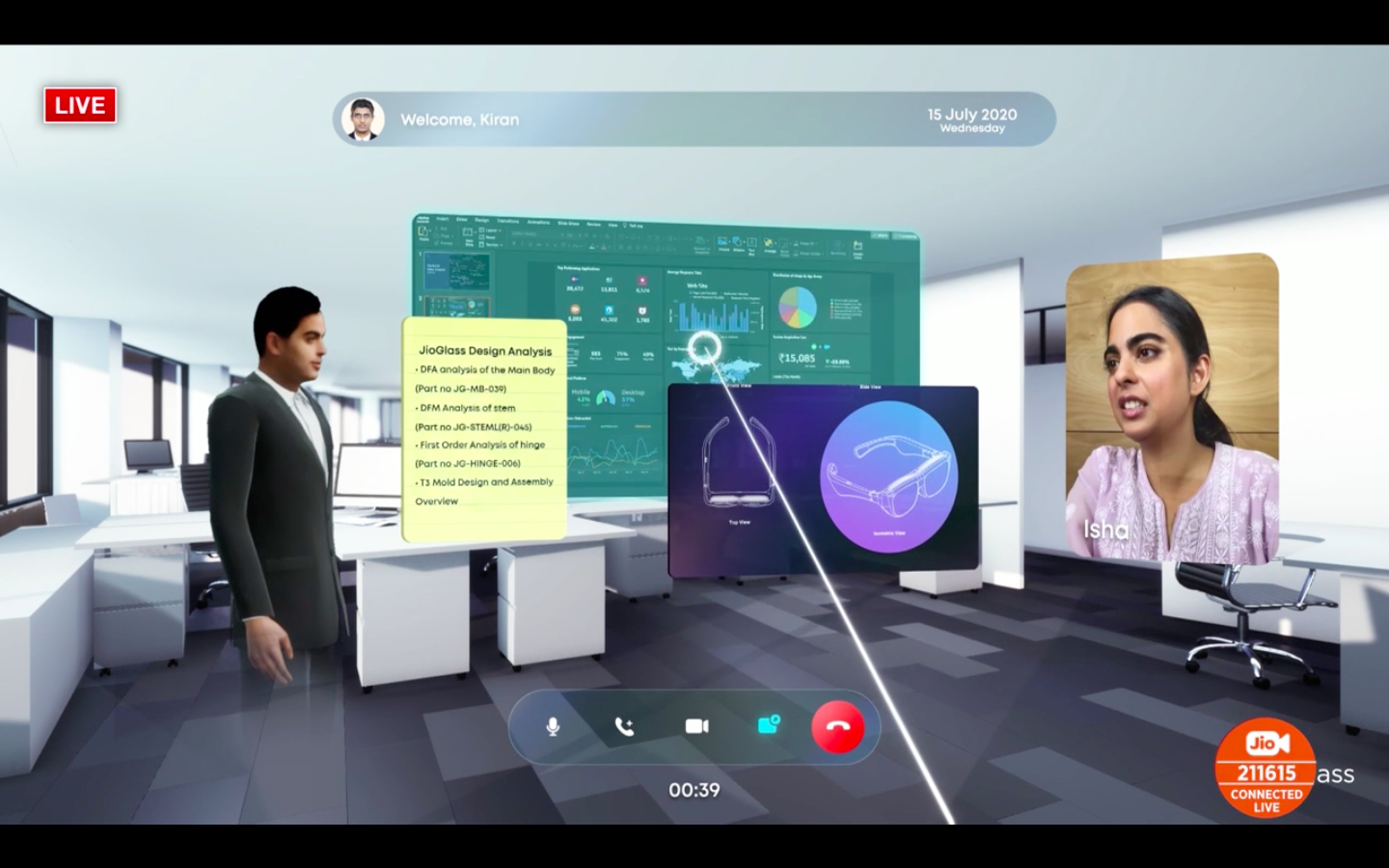 You can make calls using Jio Glass by simply saying "Hello Jio, please call [Person A] and [Person B]." While making video calls using Jio Glass, users can join the call using not only holographic video calls as well as 2D video. During the call, users can even share presentations in the virtual environment and teach students in a 3D environment in various locations.
Also read: Cheap Jio 5G phone, Jio Glass, new JioMart features, and everything else announced at Reliance AGM 2020
At the RIL AMG 2020, the company also announced it is working with Google to develop cheap, entry-level 4G and 5G smartphones aimed at feature phone users. Along with this, the two companies are working on a new operating system. Jio said its 5G solution is also ready and that will be available for trials as soon as 5G spectrum becomes available.