"The Welcome offer entitles free services to the users till the end of this year"
It's just been over a month since the commercial launch of Reliance Jio in India. The company is currently offering free services to users under its Welcome offer till December 2016. Reliance Jio is now saying it has created a world record by crossing 16 million subscribers in just about 26 days since launch, which is faster than any other telecom operator or start up in the world including the likes of Facebook, WhatsApp and Skype.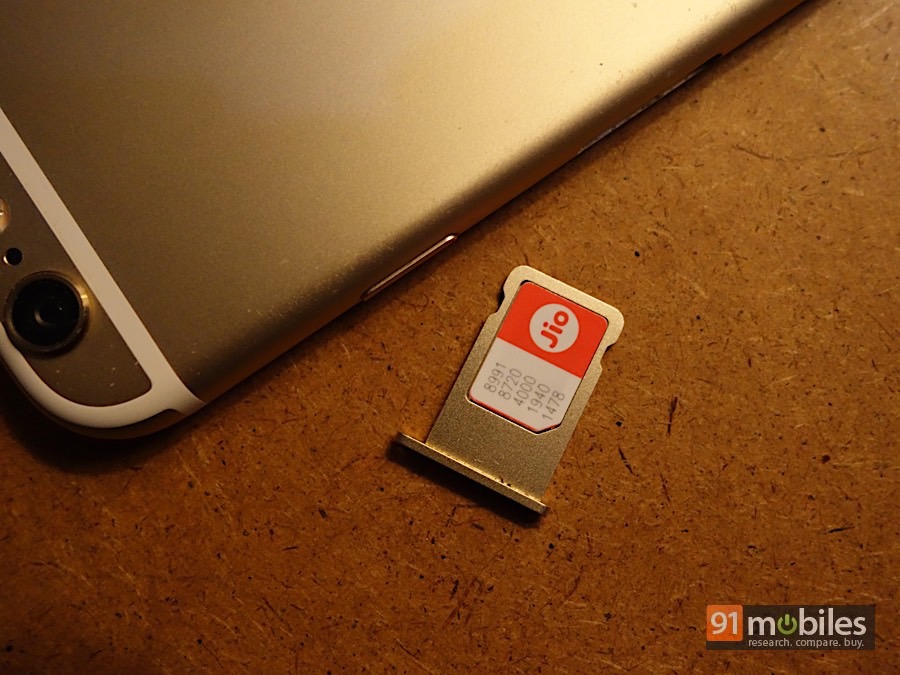 In order to ensure hassle-free activation of SIM cards, the company introduced e-Aadhaar based activation across 3,100 cities and towns. The new method should supposedly result in quick activation of new SIM cards. But as found by us in an earlier report, this is not always the case. Yet, the free services have definitely helped Reliance Jio achieve this feat.
To recall, the Welcome offer entitles the users to unlimited free voice and video calls, SMSes, and mobile data (at 128kbps post 4GB per day), as well as access to Jio's suite of premium apps. With the offer still valid for over two months, we expect the number of subscribers to rise even further.