"Here we have detailed all the prepaid Jio recharges that offer 2GB of data per day"
Jio has disrupted the Indian telecom sector since its commercial launch in September 2016. With its highly competitive prepaid and postpaid plans, the new-comer telco quickly gained a handsome number of subscribers. As per a recent report, the Jio subscriber base has grown to over 250 million users. The company offers a handful of prepaid packs for all type of users – some looking for heavy data preferences, some looking for long-term validity. The brand offers packs with daily data allocation ranging from 1.5GB to 5GB to its prepaid subscribers. The 2GB data per day packs are amongst the most popular Jio recharges. Here, we have detailed all the 2GB per day Jio recharge packs, so you can find the best option available for you at the moment.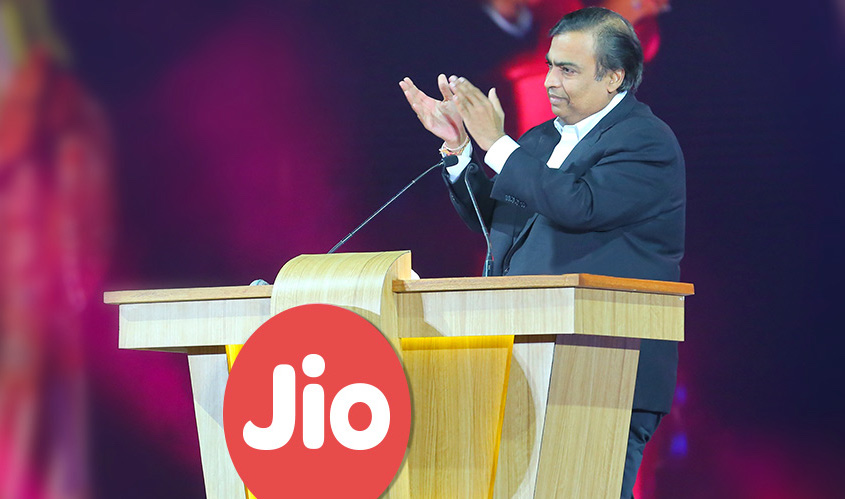 Jio recharges with 2GB data per day
Rs 198 Jio recharge
This is the most affordable Jio recharge pack offering 2GB of data per day. The pack comes with validity of 28 days and, thus, provides a total of 56GB of data during the period. Notably, the same plan was earlier offering 42GB of data. It's worth mentioning that post the usage of 56GB of high-speed data limit, you will be able to browse data at a speed of 64kbps. The same plan also offers unlimited calling to all networks across the country, free calls while roaming, 100 SMSes per day, and access Jio's premium app suite for a month.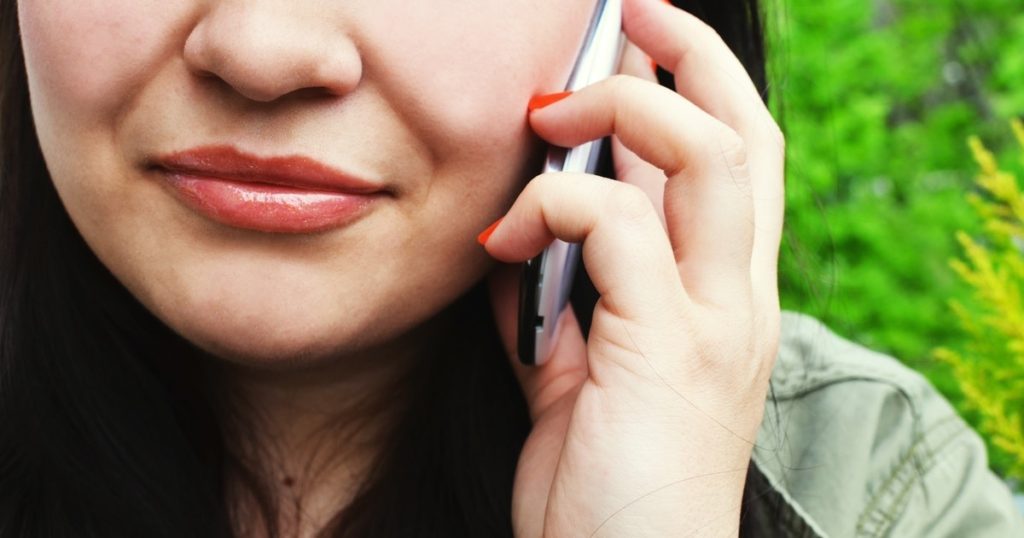 Rs 398 Jio recharge
The Rs 398 Jio recharge offers a whopping 140GB of data for 70 days at 2GB per day. Similar to the Rs 198 prepaid pack, you also get unlimited local and STD calls to all networks for the same period as well as free roaming with this pack. Likewise, you get 100 SMSes per day as well as a subscription to Jio's premium app suite like Jio Cinema, Jio Music, and more with this plan.
Rs 448 Jio recharge
If you are looking for a heavy data-centric plan that comes with a long validity, then the Rs 448 Jio recharge pack is one of the most affordable options at the moment. This tariff offers 2GB of data per day for a massive 84 days, resulting in a total of 168GB of data. Just like the earlier mentioned prepaid tariffs from Jio, this pack also offers the same voice calling and content subscription benefits.
Rs 498 Jio recharge
This one is Jio's most expensive prepaid recharge pack that offers 2GB of data per day. The pack costs Rs 498, and comes with a validity of 91 days. With this recharge, you get 2GB of data per day for 91 days, which totals to 182GB for the entire validity. Just like the previously mentioned packs, this tariff also offers a post-FUP speed of 64kbps with unlimited data. The complimentary subscription to free SMSes and content services of this plan is the same as the aforementioned packs.
Which Jio recharge with 2GB data you should go for?
As you can see, the Rs 498 Jio recharge pack offers the most benefits as well as the longest validity of 91 days. With this plan, you get a massive amount of data, alongside unlimited free calling for around three months. However, if you are looking for a base Jio pack that has a validity of 28 days, but provides decent data and voice calling benefits, then the Rs 198 pack from the brand is a good choice. Notably, the Rs 448 recharge from Jio is also one of the best options if you are looking for long-term validity and excellent data benefits. So which one of these recharges are you going for? Tell us in the comments below.