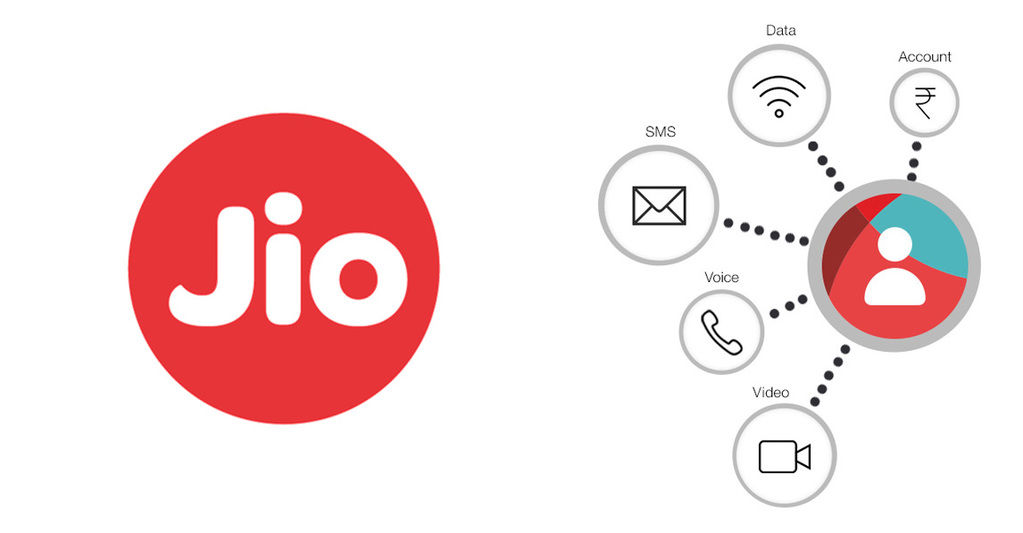 "As part of the welcome offer, Jio is offering users unlimited access to voice calls, SMS, data and more for free until December 31st"
Reliance Jio is all set to kick off its full-fledged 4G services across the country today. Earlier, the Jio SIM was only available from Reliance Digital or Digital Xpress Mini stores. However, starting today, you will also be able to grab a Jio SIM via multi-brand outlets and mobile phone shops, including shops where SIMs from other telecom operators are also sold.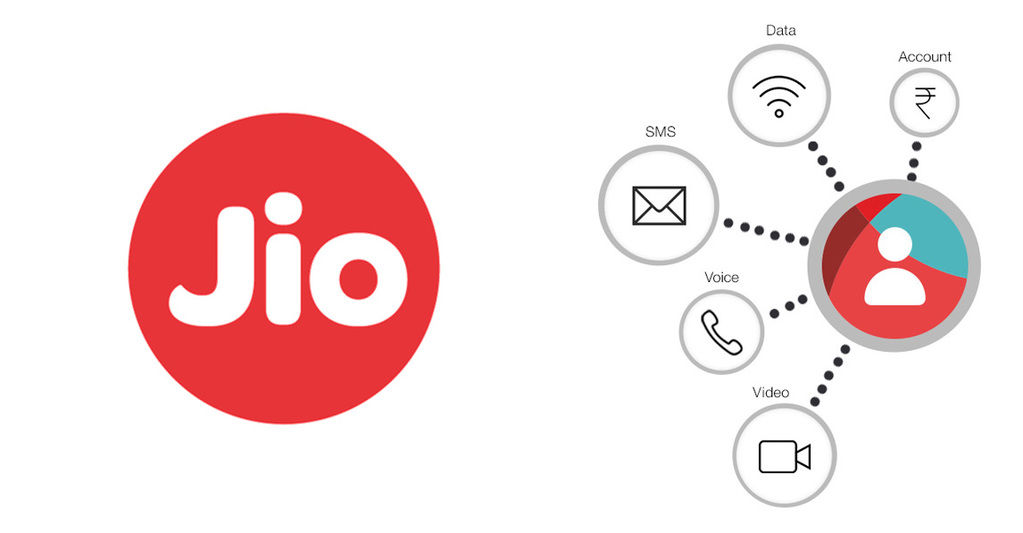 As part of the Jio Preview offer, Reliance Jio opened its 4G service to most smartphone brands like Samsung, LG, HTC, ASUS, Micromax, Lava etc, but there were still a few companies left out. However, now any user with a 4G LTE-enabled smartphone from any brand can get a Jio SIM card. It's worth mentioning that to enjoy full-fledged Reliance Jio services, you will need a 4G VoLTE-enabled smartphone.
Starting today, as part of its Welcome offer, Reliance Jio is offering its users unlimited access to voice calls, SMS, data (4GB cap per day) and access to Jio's Wi-Fi hotspots across the country for free until December 31st. Users are also getting access to all Jio premium apps (overview) like JioChat, JioMusic and JioTV, JioCinema worth Rs 15,000 until December 31st.
From January 1stt 2017, users will have to pay for Reliance Jio services. Jio's 4G plans are among the cheapest in the world. The brand's prepaid plans start for as low as Rs 19 for a day and go up to Rs 4,999 for 28 days. The company had already roped in 1.5 million users in the test phase, and is aiming for 100 million subscribers in the shortest time possible.

Via