"The emerging telco has achieved the milestone in just 83 days"
Reliance Jio kicked off its commercial operations on September 5th. Now, in just 83 days since its inception, the company has reportedly crossed the 50 million user mark. Jio acquired 1,000 subscribers per minute since September 5th – signing up roughly six lakh users per day.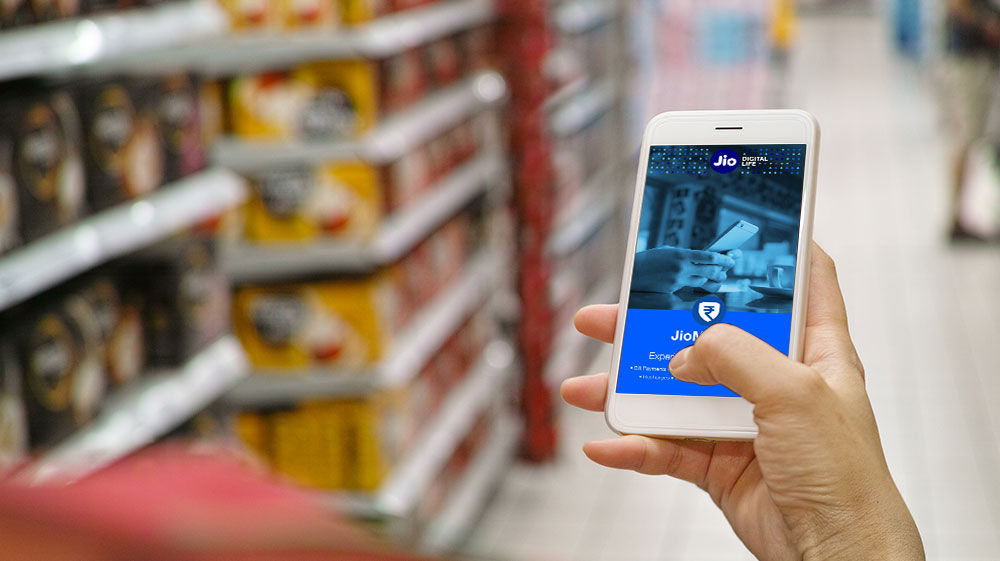 A Reliance Jio executive claims that the company reached the 50 million user target on November 26th. If true, Reliance Jio has become the fastest telecom operator in the world to have achieved this feat. However, it's worth mentioning a recent report suggested that Reliance Jio's subscriber growth rate decelerated by 50 percent.
The sources also suggest that Reliance Jio has emerged as the largest mobile broadband operator in the country. With its 50 million subscribers, the company has surpassed telecom major Airtel's combined 41 million 3G and 4G users, which were acquired over the last six years.
It's worth pointing out that Airtel reached the 50 million subscribers milestone in 12 years, while Vodafone and Idea took 13 years each. Reliance Jio's free Welcome Offer till December 31st seems to have done the deed. As per COAI's monthly GSM mobile subscriber's report, Reliance Jio's subscriber base has already reached one fifth that of Airtel, which had 262.67 million users in October.
Reliance Jio created a world record by gaining a 16 million subscriber base within the first 25 days since launch. However, the brand was only able to add about 17 to 24 million users in the next 45 days. Reports suggest that the company will extend its Welcome offer until March next year to meet the target of 100 million subscribers.

Via