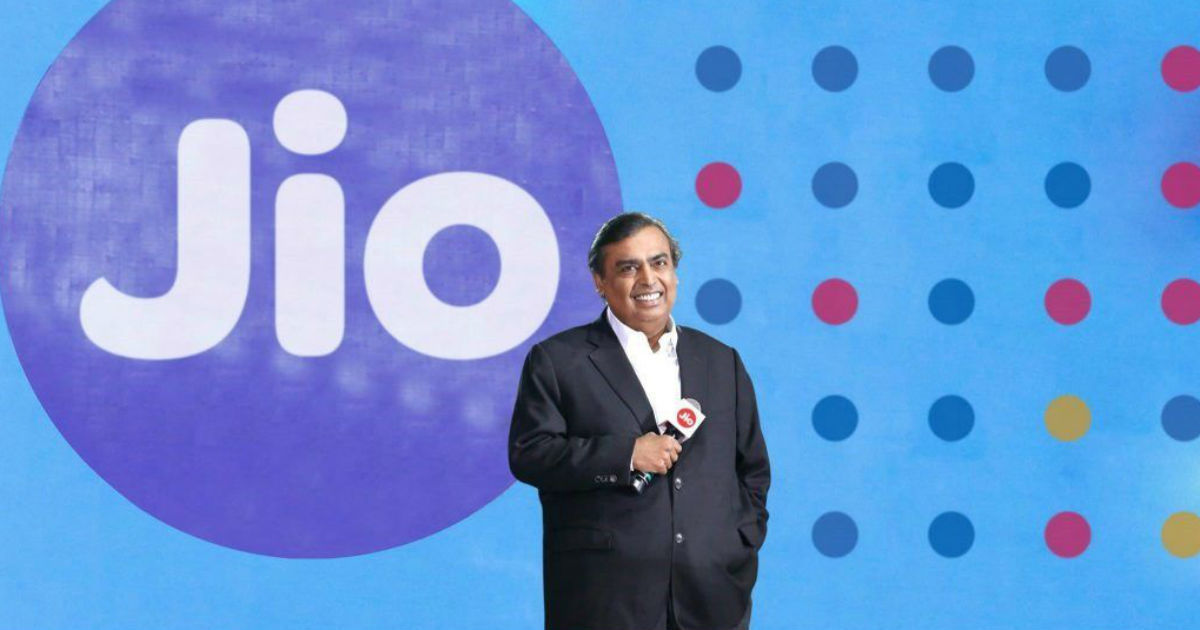 "Despite the loss, Vodafone Idea Ltd had the largest customer base with 380 million users"
The Telecom Authority of India (TRAI) has released data of subscription base of telecom operators as of July and things are not looking good for Airtel and Vodafone Idea Ltd. The telcos, once the leading operators in India, lost more than 3 million users each. Jio, meanwhile, has added the highest number of subscribers over 8.5 million during the month. This takes the total subscriber base of the telecom operator to 339 million. Jio, back in July, was said to be the top telecom operator in the country – given the data shared by Vodafone Idea in its quarterly report – but TRAI hasn't confirmed it yet.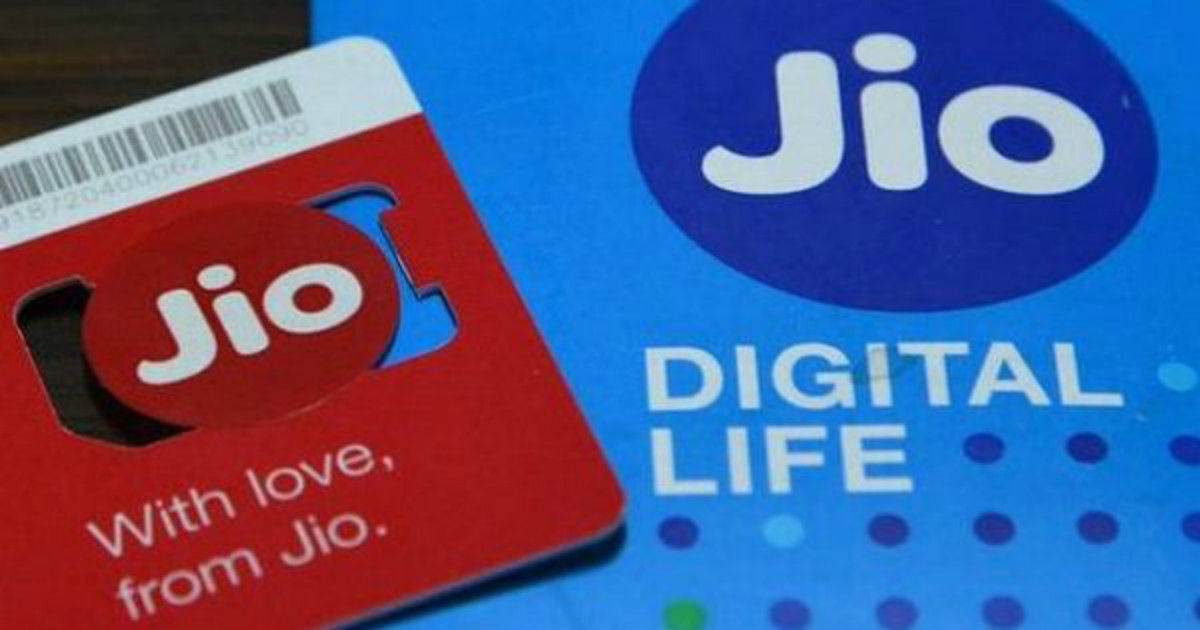 Despite the loss, the Vodafone Idea Ltd is the largest telecom operator in India with 380 million subscriber base, as per the released data. This is followed by Reliance Jio with 339.8 million, and Airtel with 328.5 million subscribers.
Apart from Jio, state-owned telco BSNL also gained in subscribers base in July. It added 2 million users to take its total base to 11 million. "As on 31st July 2019, the private access service providers held 89.73 percent market share of the wireless subscribers whereas BSNL and MTNL, the two PSU access service providers, had a market share of only 10.27 percent," TRAI wrote in its report.
The total number of wireless subscribers increased to 1,168.3 million, the TRAI data showed. "Total wireless subscribers (GSM, CDMA and LTE) increased from 1,165.46 million at the end of June 2019 to 1,168.31 million at the end of July 2019, thereby registering a monthly growth rate of 0.24 per cent," it said.
Monthly urban wireless subscriptions were up from 657.27 million at the end of June 2019 to 659.87 million at the end of July 2019, while in rural areas the subscriptions were up from 508.19 million to 508.45 million.