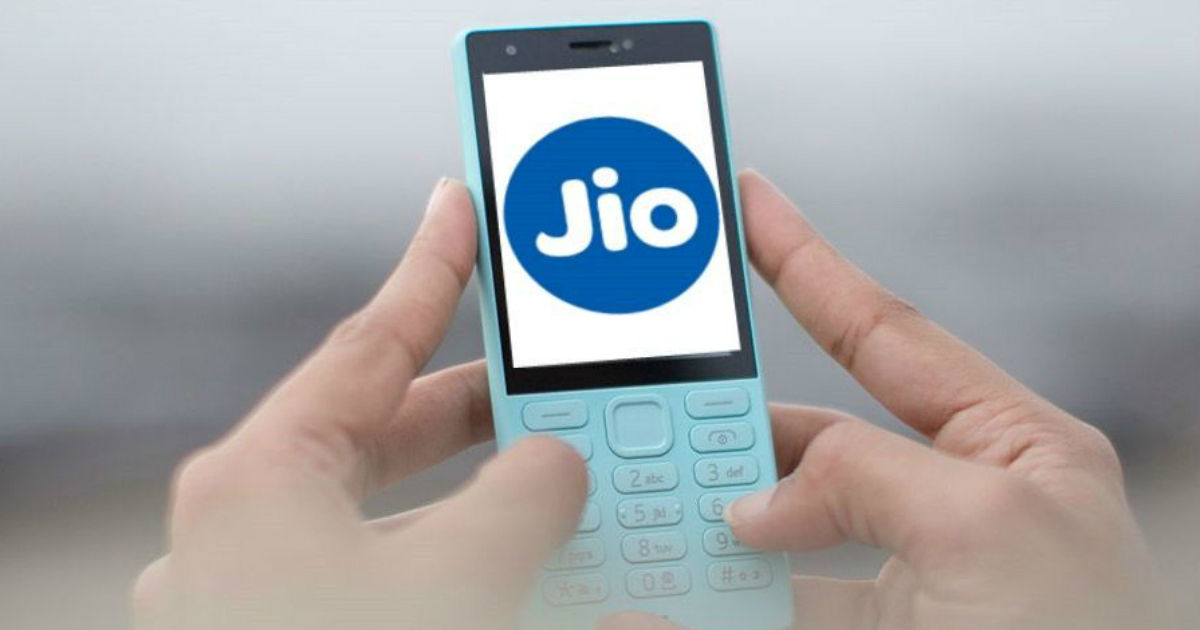 " Reliance working on launching new Jio smartphones with large displays for those who want to upgrade from feature phones "
The Mukesh Ambani owned telecom giant, Reliance Jio, is currently working with several partners to launch affordable smartphones in the country. The telco has seen a lot of success with its feature phones, JioPhone and Jio Phone 2 (review). However, it now wants to provide its customers with an even better experience with the help of smartphones.
In an interview with Economic Times, Sunil Dutt, head of sales and channel development at Jio, stated that the company is working to bring large screen smartphones to the masses. There are almost 500 million users in India who are yet to make a shift to smartphones. These customers cannot afford smartphones and prefer buying feature phones, which makes more sense to them.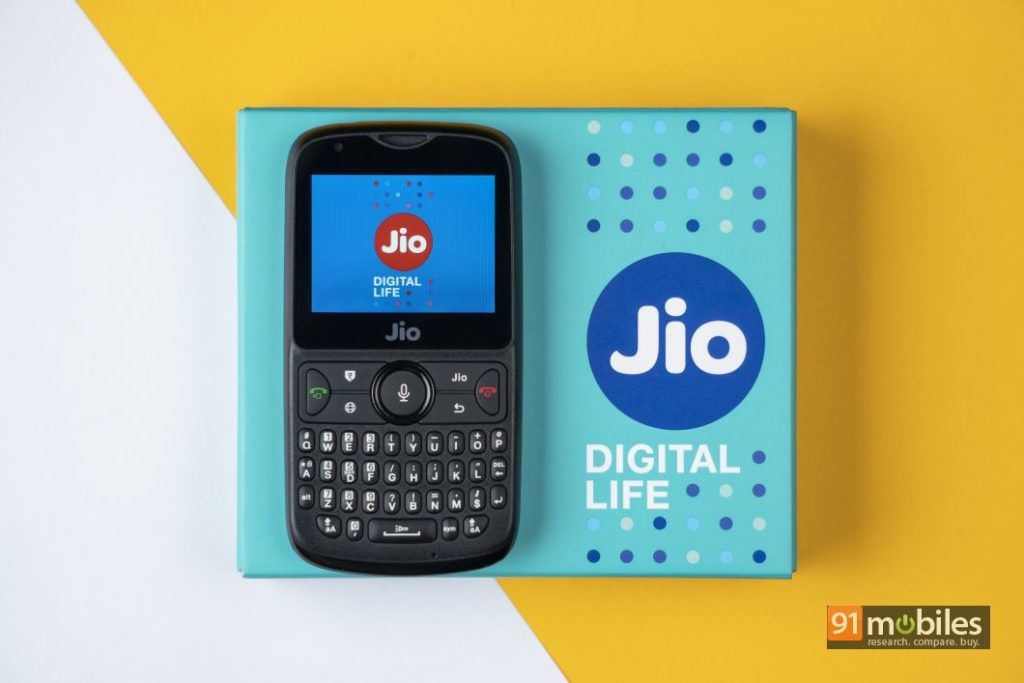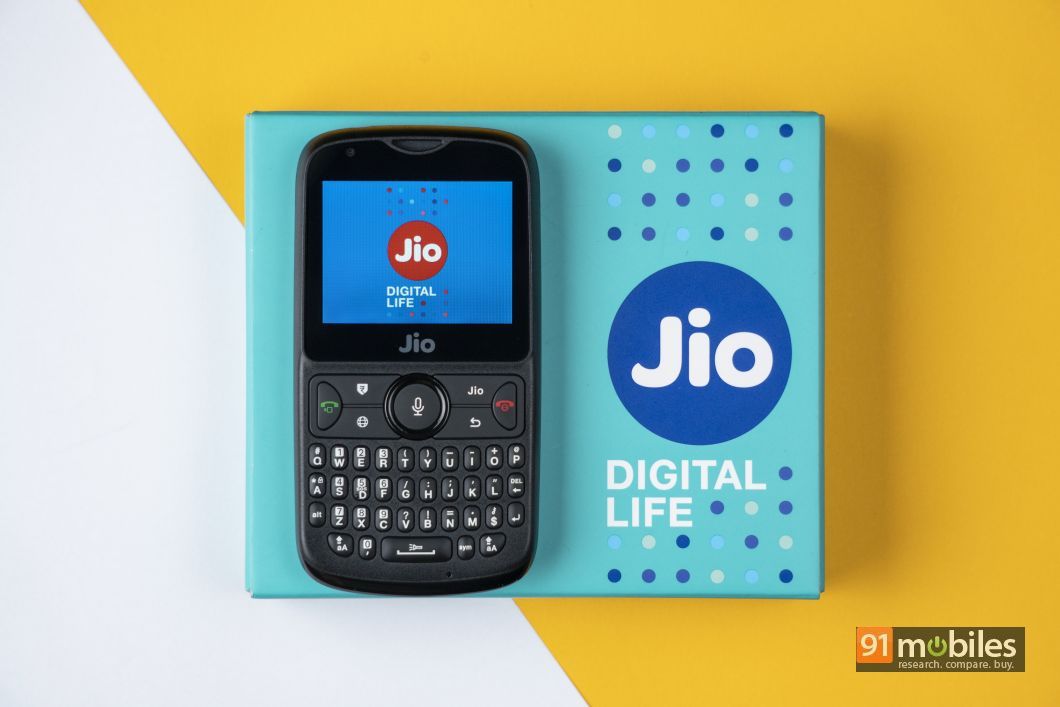 However, a large number of feature phone users would purchase a smartphone if it was affordable, had a large screen, 4G connectivity, and long battery life. According to Dutt, Reliance Jio will launch new smartphones every few months next year. He stated:
"Wherever we feel there are gaps in the market which the people are not able to address or not able to take a risk because they have their own priorities at times, those are the markets that we will then want to address."

Reliance Jio is working out a deal with a US smartphone manufacturer to locally produce around 100 million devices to increase its market share in the country. The JioPhone, which is a feature phone from the company, has access to internet, YouTube, WhatsApp and more. A lot of users in the rural and tier-3 markets have been purchasing the JioPhone as it provides them with all these features.
If Reliance is able to provide a large-screen smartphone at an affordable price point, then most of these feature phone users could make the switch. Currently, brands such as Xiaomi, Oppo, Intex, and others have the highest market share in the budget smartphone segment.