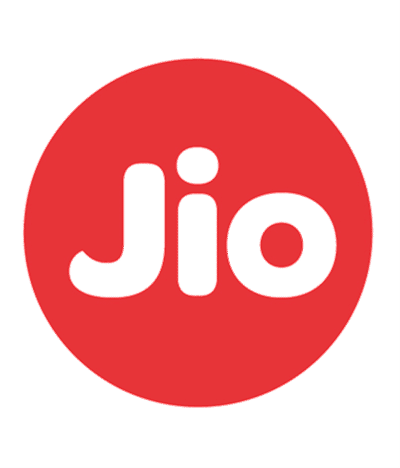 "Amidst all the noise around Reliance Jio, the question arises – are voice calls truly free?"
The big-ticket Reliance Jio announcements that happened yesterday are hogging the headlines currently, and that's hardly surprising considering the perceived goodies that are bundled. Free voice calls, free SMSes, supposedly cheap 4G data, access to premium content, the Welcome Offer that will give everyone a chance to try out the benefits for free, extra data for students – it's a long and impressive list. Amidst all the noise though, arises one big question – are voice calls really free?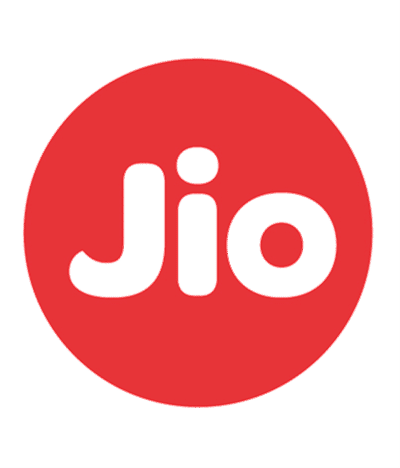 Reliance has officially stated that voice calls on Jio will never be charged, not even while roaming. Only international calls will be charged, and even for those, specific tariff plans will offer discounted rates for calling a certain set of countries. However, there are some caveats, and let's consider them one by one:
1. Taking prepaid tariffs as reference (since a large majority of mobile subscribers in India use prepaid plans), Rs 149 is the minimum amount one needs to shell out on a monthly basis to avail free calls over the entire month.
2. The minimum requirement for anyone to use the Jio services is a 4G handset, so anyone who uses a 2G or 3G handset would need to upgrade. Reliance's own LYF brand offers 4G smartphones for a starting price of Rs 2,999… which isn't much, but is still the minimum amount one would need to spend to upgrade to a 4G phone.
3. There is the question of interconnection. Jio seems to be facing a dearth of interconnection points from top operators like Airtel, Vodafone and Idea, which, in simpler terms, means that calls made from the Jio network to other networks don't get through. More often than not, users just get a 'network busy' voice prompt when they use their Jio number to call other non-Jio numbers. The situation could worsen when the Jio network starts adding more subscribers, as the Welcome Offer (which commences on September 5th), would be open for everyone. The offer of free calls sounds great on paper, but at least users on other networks (who have to pay for voice calls) can actually make calls.
So while voice calls are free on Jio, anyone looking to board the bandwagon would still need to keep the above in mind before they go out hunting for new Jio SIMs.