After revolutionising telecom, Jio appears to usher in the age of cryptocurrencies and blockchain
Within just a short span of time, Reliance Jio has been able to revolutionise not one, but two industries. It disrupted the telecom business in India with the launch of next-gen 4G VoLTE services at aggressive prices, and also the mobile phone industry to access the high-speed internet affordably (first with LYF smartphones, and most recently, with the JioPhone). Now it seems that the company is aiming to create its own cryptocurrency, as per a report by Livemint.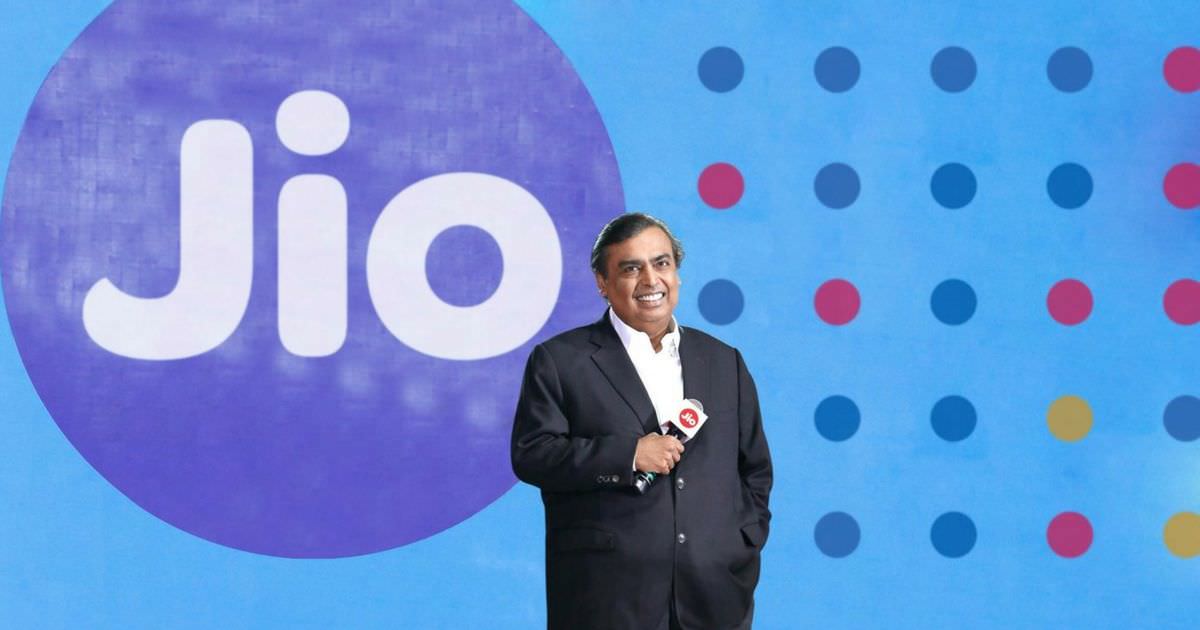 Aptly dubbed JioCoin, the initiative willbe led by 26-year old Akash Ambani. The publication suggests that the telecom upstart plans to hire 50 young techies to work on this project. A source familiar with the Reliance Jios plan stated the company plans to hire 50 young professionals with average age of 25 years for Akash Ambani to lead. There are multiple applications of blockchain (for the company). The team would work on various blockchain products.
Cryptocurrency or virtual currency, as its popularly referred to, has suddenly receiveda lot of interest from enthusiasts and masses alike, since theyve seen enormous gains over the years. The first (and most popular) digital currency is bitcoin, developed by a pseudonymous person or group of persons Satoshi Nakamoto. While it has seen as astronomical rise to as much as $20,000 (currently trading at around $13,800 or Rs 8,76,000) for the price of one bitcoin, its undergirding tech blockchain has far-reaching benefits (which is outside the scope of this article). In simple words, it enables maintenance of a digital ledger for storing any kind of data (financial transactions, digital records, etc.) which are tamper-proof and incorruptible without requiring any central authority.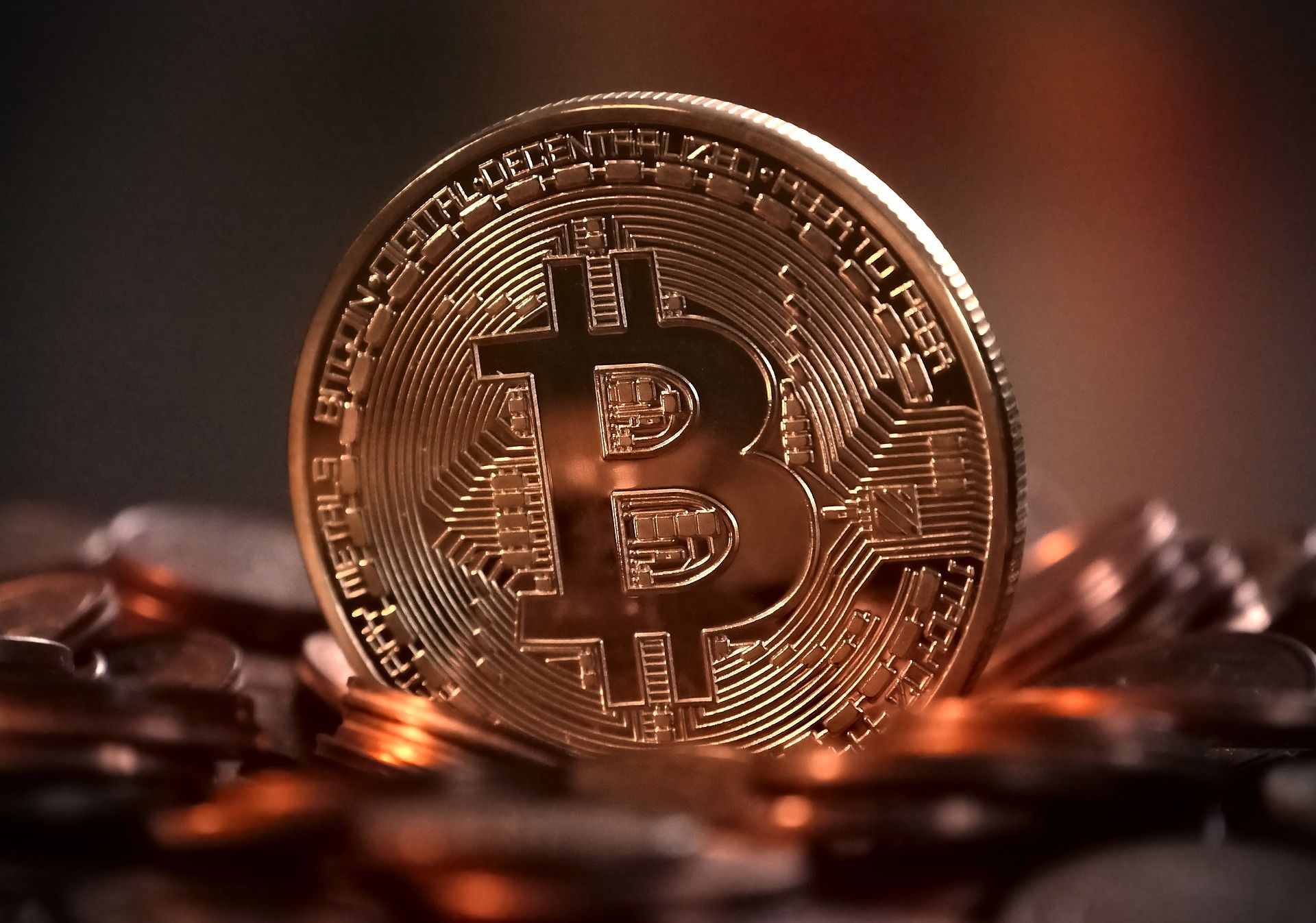 While the actual plans for the JioCoin arent exactly clear, the person suggests that the project is in proposal stage. One (application) is cryptocurrency. We can deploy smart contracts. It can be used in supply chain management logistics. Loyalty points could altogether be based on JioCoin, he added further. This means that along with payments with the cryptocurrency, Reliance will integrate the blockchain tech with the supply chain to account for a product from its manufacturing stage to the retail, and can also use it for starting a loyalty programme for all its businesses with one coin.
Blockchain can also prove helpful with IoT technology, as it willensure that the data is transferred automatically between devices, along with ensuring that it cant be tampered with. The person cited above highlighted Reliance Jio also aspires to get into Internet of Things (IoT). Blockchain technology would come in handy there.
However, none of this has been officially confirmed by Reliance, so it remains to be seen if and when the Mukesh Ambani-owned company will be launching JioCoin.