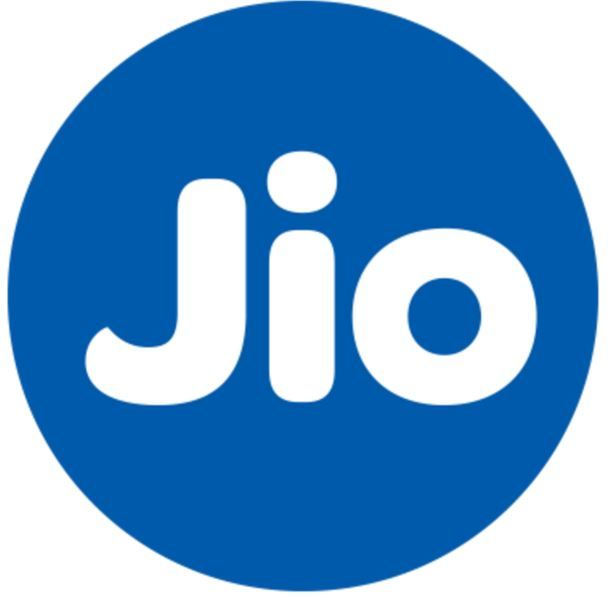 "Reliance Jio is teaming up with the New Delhi Municipal Corporation to build a Wi-Fi network in the capital."
The New Delhi Municipal Corporation (NDMC) has reportedly joined hands with Reliance Jio in order to begin rolling out Wi-Fi services in central Delhi by June this year.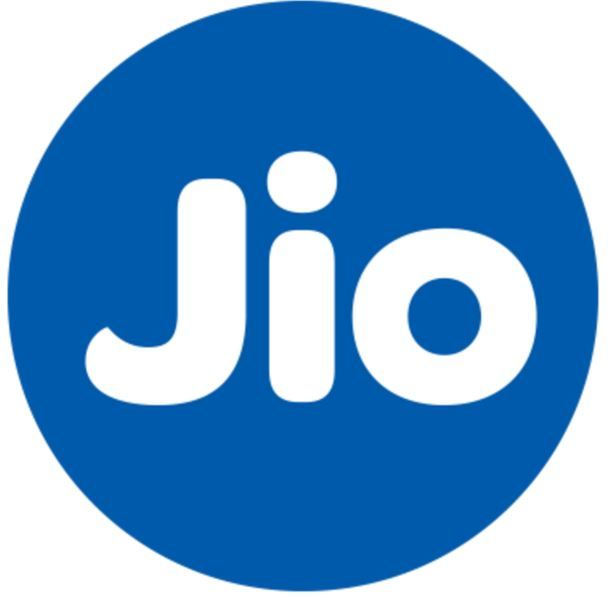 "NDMC has asked Reliance Jio to install Wi-Fi network in area that falls under its jurisdiction. RJio has been asked to complete the rollout by June," an official source told PTI. The source has further stated that the service provider has already begun the installation of the required equipment and will be ready to start providing services in June. Street light pillars are being used to install the Wi-Fi equipment.
Lutyens Delhi, government offices, embassies, central marketing areas, CBD and NDMC colonies will be the areas covered under the first phase of the rollout. As part of the Indian government's ambitious 'Digital India' campaign, towns and cities with a population of over 10 lakh, as well as tourist destinations are set to get Wi-Fi services by December this year. The top 25 cities in the country will need to provide free Wi-Fi by June 2015.
Reliance Jio is also gearing up to commercially launch its 4G services on mobile across India, covering around 90 percent of urban India and 215,000 villages.

Via