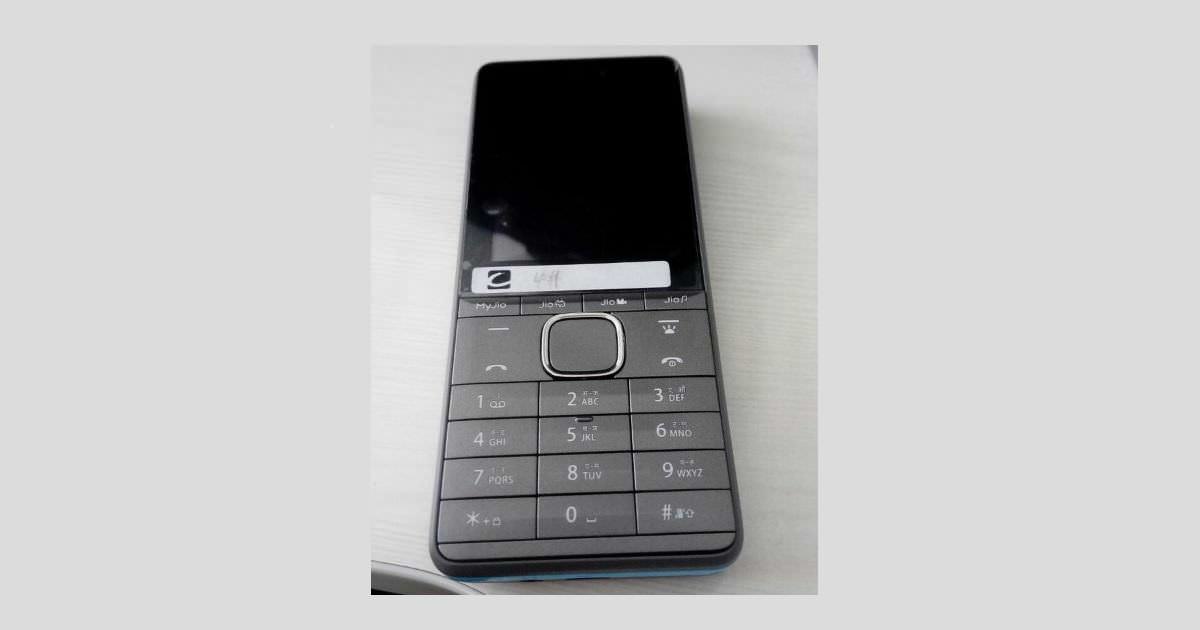 [Update: January 18th, 14:04:10]: We have just learned that Reliance Jio plans to launch these feature phones in the next 15 days, i.e. the first week of February.

"Reliance Jio is gearing up to launch affordable Android-powered feature phones"
Several reports in the past have suggested that Reliance Jio would launch the world's first 4G VoLTE-enabled feature phones under its LYF brand this year. Just last week, a report suggested that Reliance Retail's VoLTE feature phones would come with front and rear cameras. Now an alleged live image of the first Jio feature phone has hit the interwebs.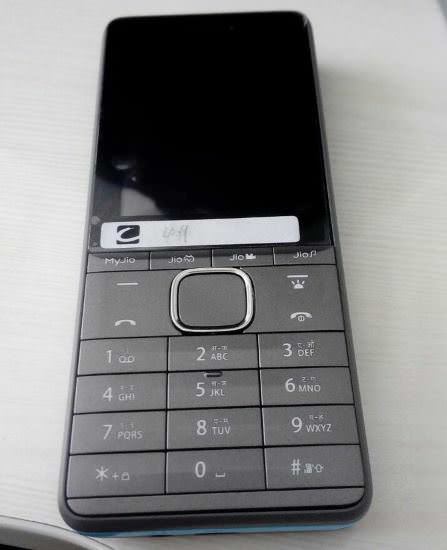 First reported by FoneArena, Twitter user @rajathkumarkr has obtained an image of the Jio feature phone from a retailer, who also revealed that the price is Rs 1,499. The image shows a Jio feature phone with dedicated keys for MyJio, Jio Live TV, Jio Video, and Jio Music services below the screen. The device will come with a torch light, and a regular T9 keyboard and D-pad in the middle.
As per earlier reports, Jio will introduce feature phones under the LYF Easy moniker. They will be Android-powered, and will be powered by chipsets from Spreadtrum. There's no word on when exactly the brand is planning to launch these devices at the moment.