"Reliance's Jio has been the only network to gain subscribers in the month of March 2019"
According to a new report from the Telecom Regulatory Authority of India (TRAI), Reliance Jio was the only carrier to gain users during March, while every other telecom operator lost subscribers. Thanks to great offers and connectivity, users seem to be boarding the Jio train at a constant rate. The telco gained around 9.4 million users in the month of March 2019. This had a negative effect on the other two top telcos, Vodafone Idea and Bharti Airtel. Both these operators lost about 30 million subscribers combined.
Bharti Airtel's mobile subscriber base declined by more than 15 million during the aforementioned month, whereas Vodafone Idea also lost around 14.5 million users. Despite the loss in subscribers, Vodafone Idea is still the market leader with 33.98 percent share, Airtel is second with 27.99 percent share and Reliance Jio is third with 26.40 percent share. In fourth place, it is none other than BSNL who managed to capture 9.96 percent of the market.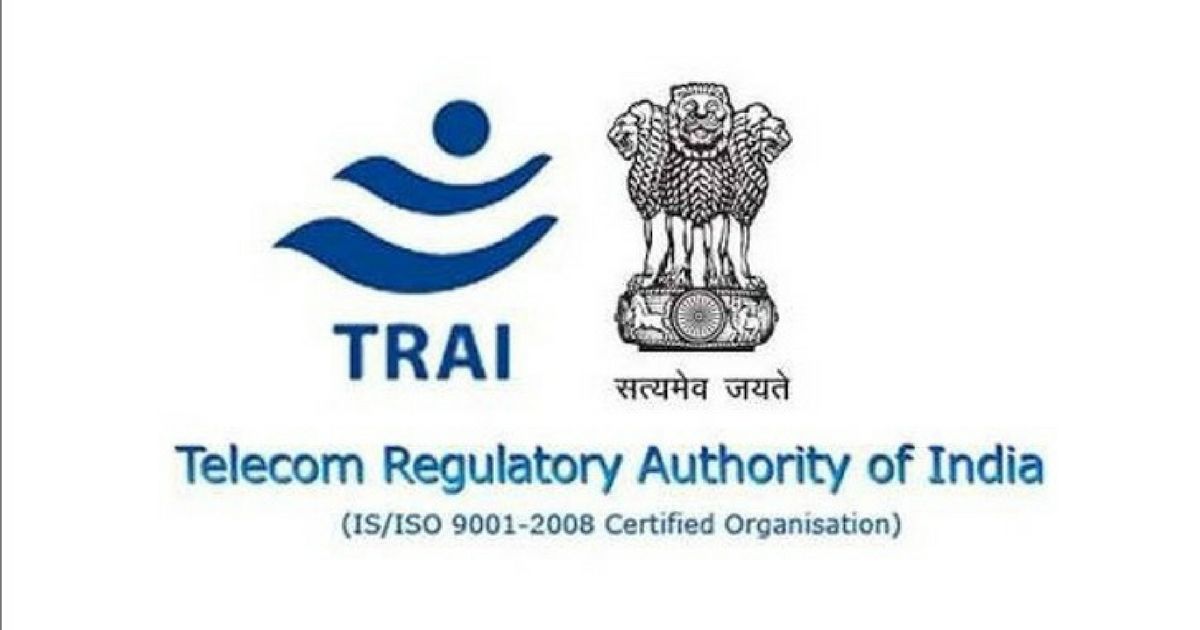 Vodafone Idea had a total subscriber base of 394.8 million at the end of March. In the same quarter last year, the total user base was at 334.1 million. The total wireless density in India decreased to 1,161.8 million in March 2019 from a high of 1,183 million at the end of February. Overall, about 21.87 million users gave up their connection at the end of March, and the teledensity fell to 90.11 percent from 91.86 in February.
The report also spoke about the changes in wireless subscription in urban and rural areas. In the urban setting, the wireless subscriber number fell to 650.49 million at the end of March from 656.57 million at the end of February. The connections in the rural base also dropped from 527.11 million to 511.32 million. Both Vodafone and Airtel together lost around 29.6 million by the end of March compared to February end. As mentioned earlier, Jio saw a rise in its subscriber base. It had 297.2 million connections at the end of February, which then climbed to 306.7 million towards the end of March.
As per the report, Vodafone Idea and Reliance Jio's total active user base was lower than that of Airtel's. Vodafone Idea had 93.27 percent of active users in March, whereas Jio had about 84 percent. Compared to this, Bharti Airtel had 100.82 percent active subscribers. You can read the full report at the source link.