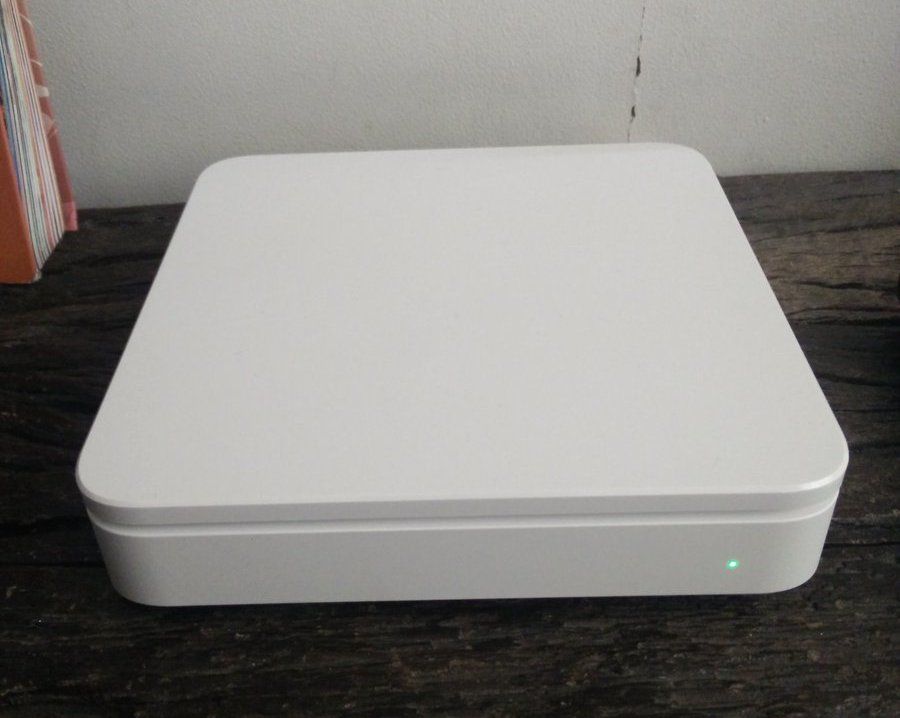 "Reliance Jio GigaFiber will offer 1Gbps speeds in 100 cities across India by mid-2017"
Reliance Jio recently launched its 4G service with competitive pricing. While outlining Jio tariff plans last week, Reliance Industries Ltd chairman Mukesh Ambani also mentioned that the company will soon be launching a fiber internet service called Reliance Jio GigaFiber to select cities in the country. The brand has now started testing out the Jio FTTH (fiber-to-the-home) service in cities including Mumbai and Pune.
#jio #ftth #jiobroadband #fibre Finished my 80gb now on 1Gbps plan. ookla speedtest! Pune server! pic.twitter.com/T93FYFPnSE— Arjun Hemrajani (@arjunhemrajani) September 4, 2016
Similar to Jio 4G, the company is providing the Jio fiber internet service under a preview offer to select customers. However, unlike the Jio Preview Offer, the FTTH would be offered only at those locations where the fiber cable line has been laid. In his AGM speech, Ambani said that the Jio FTTH service will offer network speeds of up to 1Gbps. Screenshots posted by a trial user on Twitter depict download speeds of 743Mbps and uploads of 73Mbps.
#jio #ftth #jiobroadband #fibre Free 100mpbs line for 3 months thanks @JioCare pic.twitter.com/HGd6hfuDwt— Arjun Hemrajani (@arjunhemrajani) September 3, 2016
The user was previously on Jio FTTH's 100Mbps connection with a free three-month trial. It was also revealed that Jio GigaFiber has four internet plans, at least for now.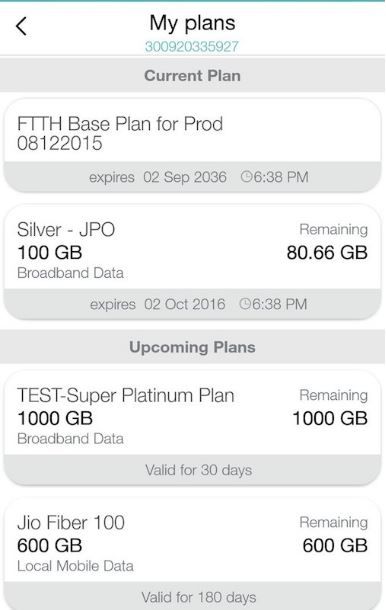 Reliance Jio hasn't provided a clear picture of when it plans to launch GigaFiber service in the country. However, Ambani did reveal that the company will offer 1Gbps speeds on the Jio FTTH services across 100 cities in India. The Jio GigaFiber commercial launch is expected sometime mid-2017.

Via