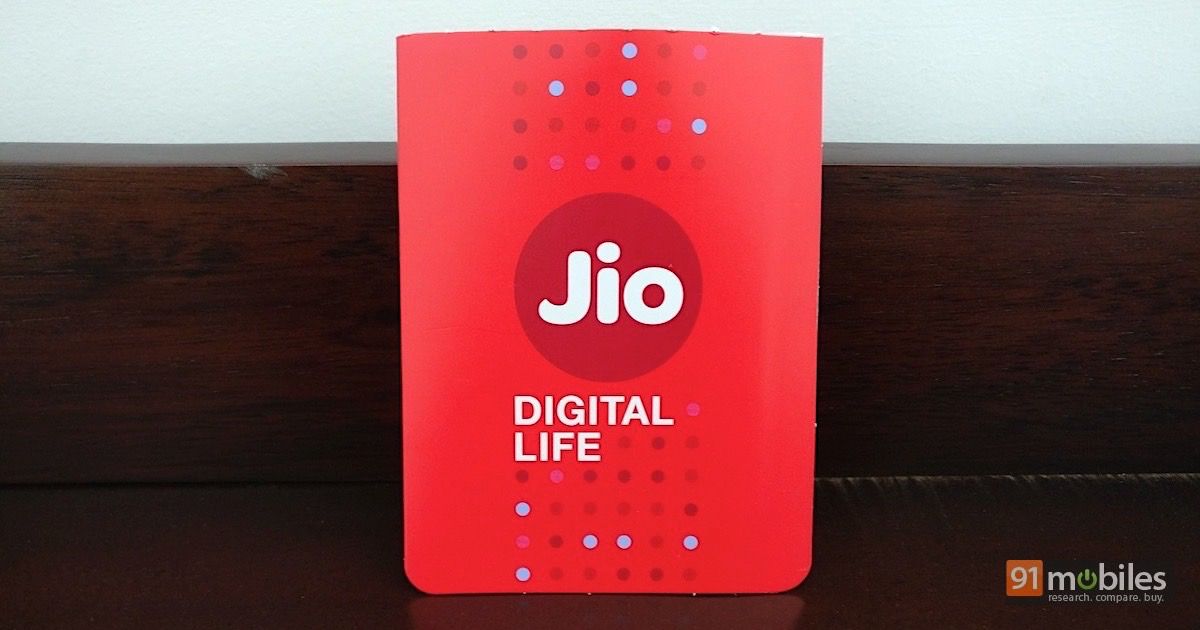 "If you haven't signed up for Jio Prime yet, this is your last chance"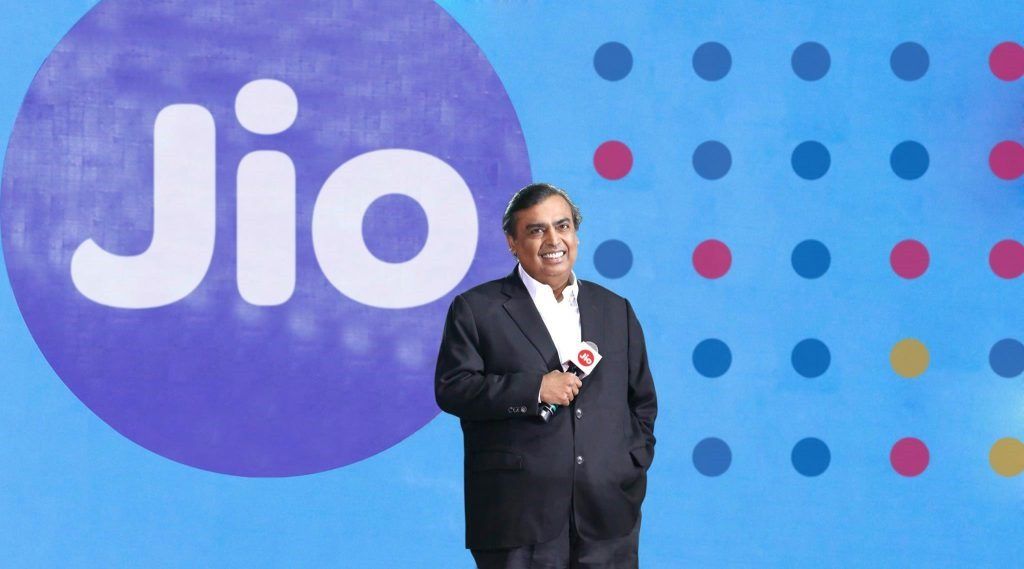 Over the past few months, Reliance Jio has turned the telecom industry upside down with its free services and enticing offers. Last month, the company started enrolling people into its prime membership program at just Rs 99 per year, before extending the deadline to April 15th. The discontinuation of the Summer Surprise offer on TRAI's advisory did pose some hiccups, but the company hit back with its new Dhan Dhana Dhan offer.
Related read: Everything you need to know about Reliance Jio's Dhan Dhana Dhan offer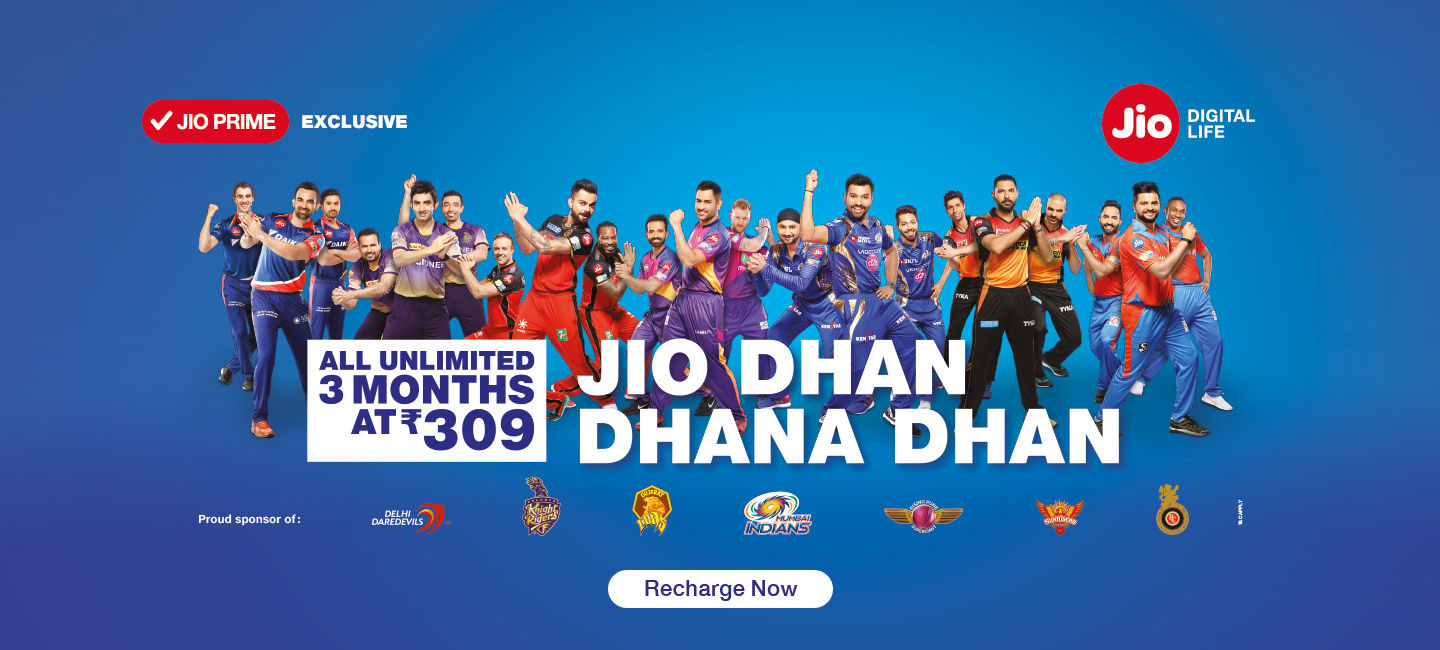 Today being April 15th is the last day for users to become a Jio Prime member. Prime membership offers discounts on tariff plans, as well as better deals and offers in the future. However, a lot has changed since the deadline for Prime member was extended. One can no longer become a Prime member without opting for the Rs 309 or 509 plan in the Dhan Dhana Dhan offer. Those who purchased a Prime membership earlier still have the option to subscribe to the Dhan Dhana Dhan offer if they wish so. As a result, new users will have to shell out a minimum of Rs 408 for the combined deal of Prime membership and the Rs 309 Dhan Dhana Dhan tariff.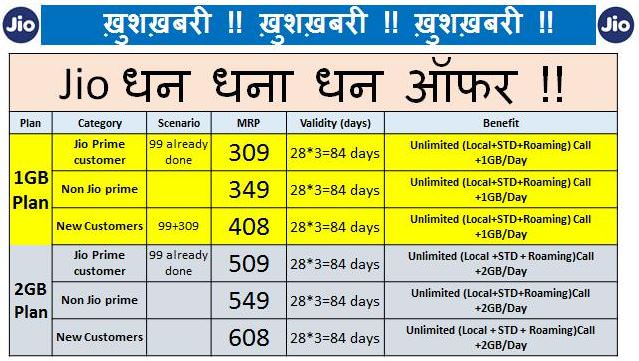 It's worth noting that if you fail to recharge your Jio number by today, only incoming calls would be allowed on your number starting from tomorrow. Jio also says this can lead to "degradation/discontinuation of services". So, if you're yet to opt for a plan on your Jio number, now is the time to do so.
Related read: All you need to know about Reliance Jio's Prime membership