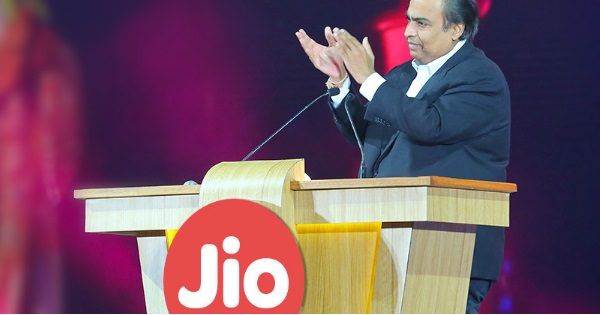 "Under the scheme, Jio is offering the 4G LTE-equipped JioPhone on exchanging your old feature phone for just Rs 501"
Earlier this month, at the Reliance Industries Limited (RIL)'s 41st Annual General Meeting (AGM), Mukesh Ambani introduced the JioPhone 2. At the same event, the company announced that it will be offering the first-gen JioPhone (first impressions) with an exchange offer. Starting today, the fastest-growing telecom operator is letting you exchange your old feature phone for a 4G VoLTE-equipped JioPhone by paying just Rs 501. Interestingly, this amount will also be refundable to the user after three years, so your JioPhone will effectively be free.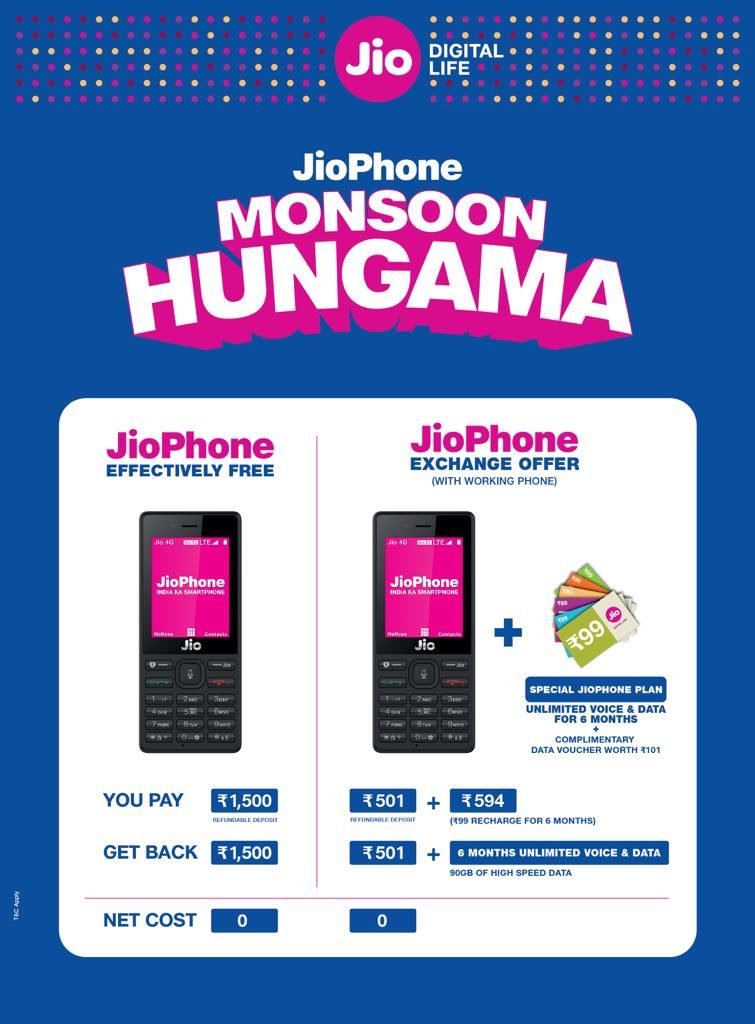 If you are planning to exchange your old feature phone for the JioPhone, then here's everything you need to know about this offer.
Conditions for exchanging your old feature phone
The first thing to know about this offer is that Reliance Jio will not accept any CDMA or operator-locked device as part of the exchange offer. This means that if you already own a JioPhone or a handset that's still on contract with another telecom operator, you will not be able to avail for this offer. As far as the age of the device is concerned, the company states that all working feature phones that were sold from January 1st 2015 are eligible for exchange. In addition to the phone itself, you need to submit the charger and battery of the phone to avail the exchange offer. However, no other things like the retail box, earphones, etc. are needed.
Recharge offer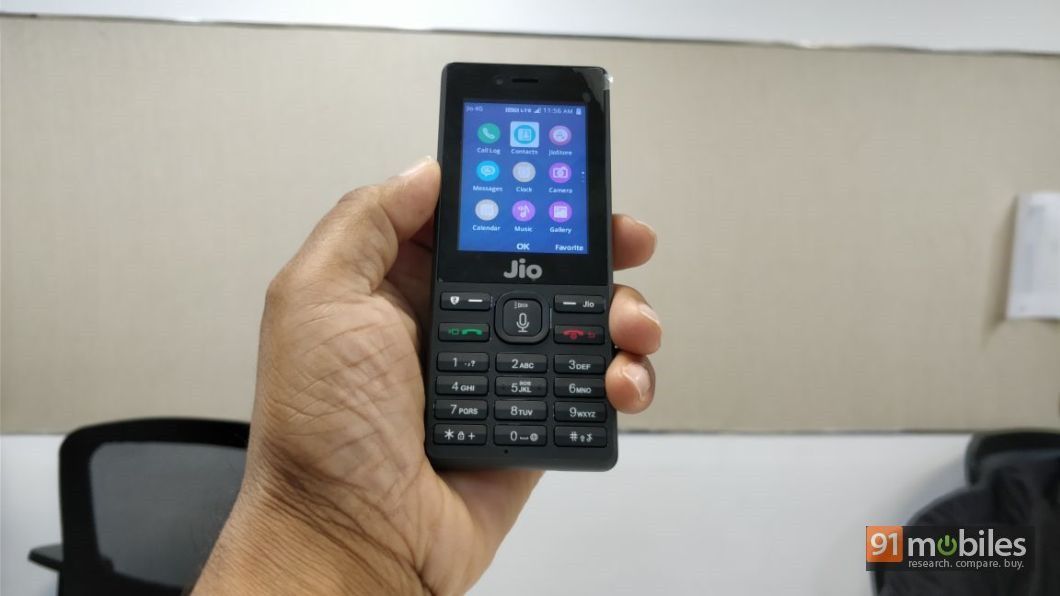 Reliance Jio is also offering a special JioPhone plan to offer voice and data benefits. To avail the same, users will need to make a minimum recharge of Rs 99 per month for six months. The 28-day plan offers unlimited voice calls to all networks across the country, free roaming, up to 512MB of data per day (15GB data in total), and 300 SMSes, along with access to Jio's premium app suite. In total, this plan will cost subscribers Rs Rs 594 for the period of six months.
How to avail the offer
The Reliance JioPhone Rs 501 exchange offer can be availed at any of the telco's offline stores. As mentioned above, you just need to hand over your old feature phone with the battery and charger and pay Rs 501 to get the JioPhone. This amount will be refundable in three years, says the brand. Those who get the scheme will also get a new Jio SIM with their JioPhone.