"Jio's Q3FY19 report reveals cumulative data transmission of 3 million terabytes, as it sees 11 percent QoQ user base, and a solid improvement in earnings"
Reliance Jio has announced its quarterly financial report for the third quarter of FY 2018-19, ended December 31st, 2018. As per its third-quarter filing, Reliance Jio's user base has added nearly 28 million new subscribers, up from the 252 million subscribers that it reported back in its Q2FY19 report, hence registering net growth of 11.2 percent in its user base. The strong financial quarter helped the company's net profit to stand at Rs 831 crore — up by staggering margins of 22.1 percent over the previous quarter, and 65 percent YoY increment. Net operating revenue stands at Rs 10,383 crore — yet another considerable increase of 12.4 percent over the previous quarter, and 50.9 percent YoY.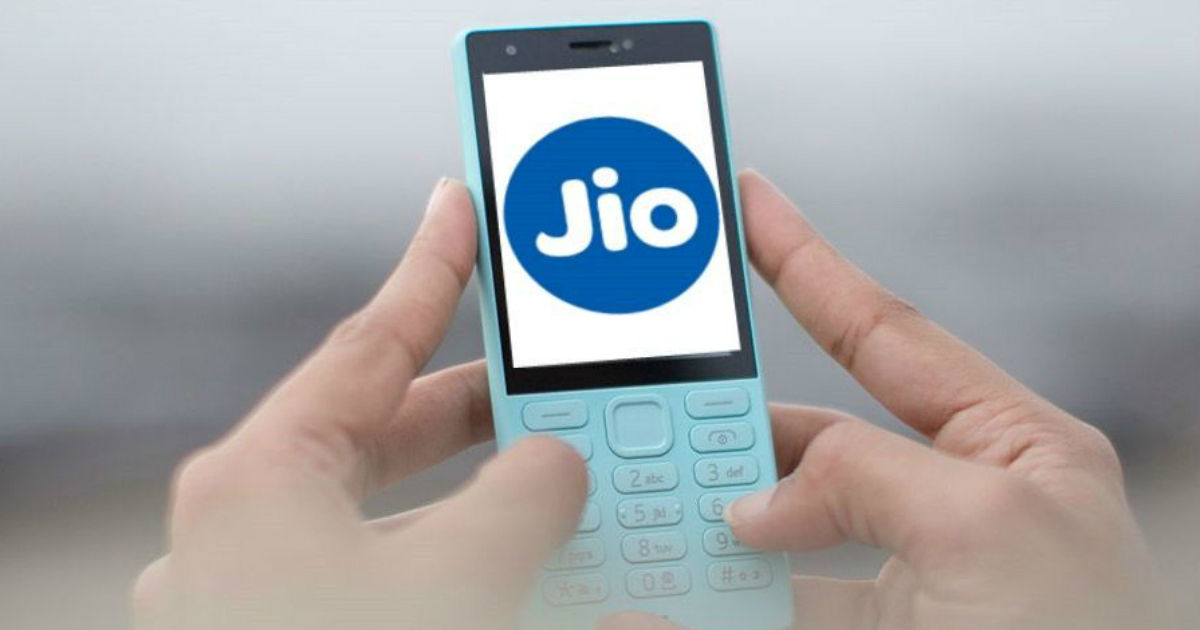 Among notable highlights of Q3FY19, Reliance Jio has added 27.9 million new users after taking into account those who may have left the network — a marginally smaller figure in comparison to the last four quarters' average of adding 28.4 million users per quarter. Jio's total volume of wireless data traffic for the last three months of 2018 stands at 8.64 billion GB, up from 7.71 billion GB of wireless data traffic recorded in the previous quarter. The total volume of voice traffic on Jio's network was 634 billion minutes, up by 18.8 percent over previous quarter's voice traffic of 534 billion minutes. An average of 4.6 billion hours of videos were also streamed every month during the quarter.
In terms of individual statistics, the Q3FY19 report states that the average Jio user used 10.8GB of data and made 794 minutes of voice traffic usage every month, which is around the ballpark of 11GB data and 761 minutes of voice calls that users were reported to have made in the previous quarter. Despite the growth in almost every statistic, both quarterly and yearly for Reliance Jio, the average revenue per user (ARPU) stood at Rs 130 per subscriber, registering a slow decline of 1.3 percent from Q2FY19 (Rs 131.7), and 3.3 percent from Q1FY19 (Rs 134.5).
To rehash, here's a quick glance at the key details of Reliance Jio Infocomm Ltd as per its Q3FY19 financial report:
A total user base of 280.1 million as on December 31st, 2018
Gross subscriber addition of 32.7 million; net user addition of 27.9 million; monthly churn rate at 0.61 percent being lowest among all operators
Total wireless data traffic of 8.64 billion GB
Total voice consumption of 634 billion minutes
Average data consumption of 10.8GB per user and average voice consumption of 794 minutes, per month
Total video consumption of 4.6 billion hours per month
ARPU for Q3FY19 of Rs 130 per subscriber per month (lower than Rs 131.7 for Q2, and Rs 134.5 for Q1)
Net profit of Rs 831 crore (up by 22.1 percent QoQ, 65 percent YoY)
Operating revenue of Rs 10,383 crore (up by 12.4 percent QoQ, 50.9 percent YoY)
As with every quarter, Reliance Jio has also declared a few guidance points on its future plans, with this quarter's report specifically focusing on work that's being done on the existing infrastructure. Jio's report has stated that the expansion of its proposed all-IP 4G LTE network coverage to almost 99 percent of its user base is "on track to be completed over the next few months." Furthermore, the company plans to "transfer its fibre undertaking and its tower undertaking to separate companies, through a 'Scheme of Arrangement'." These moves are being done to improve the ARPU, while streamlining the multiple divisions that Reliance Jio itself has branched out to.