"According to reports, Reliance Jio is showing both hardware and software for advanced driving solutions in India."
Reliance Jio has made its first-ever presence at Auto Expo 2020, showcasing technology that can enable automakers and commercial fleet managers make the most of new technologies and help promote connected vehicles in India. Jio's new set of technologies include both hardware and software, and is aimed to provide a framework that turns the average, mainstream vehicle into a connected one. Its new platform and equipment can also help generate data points, and use analytics to improve driving conditions, vehicle maintenance quality, traffic and more.
A report by News18 states Jio's Auto Expo 2020 hardware list, which is being offered to auto manufacturers and fleet managers right now, include LTE-powered, IoT grade eSIM architecture to enable connectivity, NBIoT modules for car to car connectivity, car tracking devices for in-car location services and fleet management facilities, OBD compliant connected telematics device for vehicle diagnostics and data monitoring, all-round sensory hardware, panic buttons for driver assistance, and even a cloud-connected dashcam service to enable advanced driver assist systems.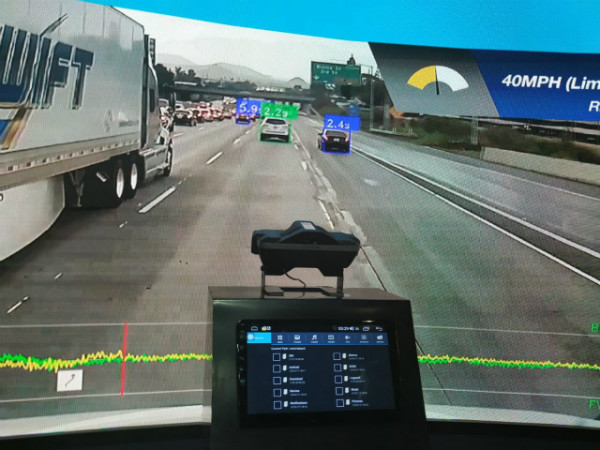 Jio has further stated the use cases for its new technology platform for vehicles can include cloud data storage, data management and analytics, route management and guidance, vehicle diagnostics and advanced telematics, advanced and customised user interfaces, and video and entertainment services in the car as well. With its announcement, Reliance Jio will hope that it can convince auto manufacturers, commercial fleet managers and more related parties to adopt its technology offering and promote connected vehicles in India to make it mainstream. With Jio already having an extensive 4G LTE network in the country, the company aims to leverage its connectivity prowess in a new field.
The new initiative is likely part of Jio's new offset arm that focuses on digital ventures. In a bid to make Reliance Jio debt-free as a standalone company, Reliance Industries spun off a new company and specified that it will work on introducing new technologies, including areas such as blockchain, artificial intelligence, gaming, virtual reality and a wide set of other technology areas. With its first foray into automotive technology, it remains to be seen if Reliance Jio finds takers for its technologies.