"Vodafone-Idea's financial report for Q1FY20 has revealed that the operator lost 14 million customers between April and June."
Reliance Jio has finally managed to overtake Vodafone-Idea to become the largest telecom operator in India. It seems like the Mukesh Ambani-led brand's consistent spree of adding new users to its network has finally paid off. Late last week, Vodafone-Idea furbished its financial report for the first quarter of FY 2019-20, where it disclosed that the operator lost a total of 14.1 million operators between April and June 2019. As a result, its subscriber base declined from 334.1 million in March 2019, to a gross of 320 million in June.
In contrast, Jio has been on steep ascend ever since launching in the country, buoyed by its incredibly affordable pricing, massive data allowances, unlimited calling and special offers on top of that. Jio's introduction had sent fellow telecom operators in the country into a tizzy. In order to consolidate against the competition, Vodafone India joined hands with Idea Cellular to form the combined entity of Vodafone-Idea in late 2018. When formed, the combined user base of the operator stood at 400 million. However, it has since failed to curb the decline in user base and subsequent market share. Even Bharti Airtel, once India's largest telecom operator by market share and user base, succumbed to Jio's pressure very recently, when it was reported by the Telecom Regulatory Authority of India (TRAI) in May 2019 that Jio surpassed Airtel with 322.9 million users and 27.8 percent market share, against Airtel's 320.4 million users and 27.6 percent share.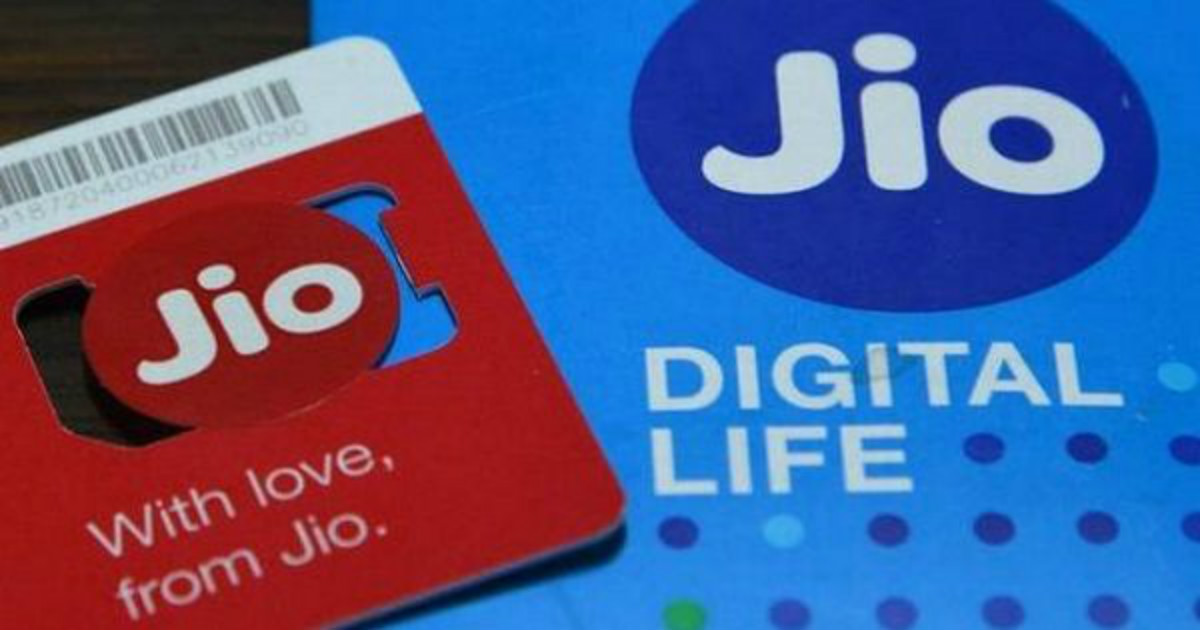 From the account of the latest available numbers, Jio already has a sizeable lead in user base over its nearest competitors, and the lead only looks set to increase. As for Vodafone-Idea, the company is presently looking to mitigate losses by getting rid of low revenue users from its network. In its financial report, the company has stated that the introduction of 'service validity vouchers' and minimum recharge plans, which are designed to push up its average revenue per user, have had an impact on the overall user base, hence leading to a higher than usual churn rate in recent months. In the telecom space, the churn rate is referred to as the rate of operators unsubscribing from the network, in comparison to new subscriptions.
Going forward, it remains to be seen how far can Reliance Jio continue its momentum of growth in the Indian telecom sector. The Reliance Industries-backed operator is already a forerunner candidate for enabling 5G operations in the country, and its generally consistent network coverage for data and calls, coupled with low-priced subscription plans and no minimum recharge restrictions as such, shape up to create a market scenario where the operator looks set to continue on its growth path. With the latest subscriber numbers reflecting in the company's financial reports, the upcoming TRAI report for June 2019 should provide further insight into the exact market share of each operator in the country.