"Judging by the announcements Jio made today, it looks set to revolutionise the Indian telecom segment. Here's how"
Indian consumers have been awaiting the launch of Reliance's Jio 4G network for a while now, and today, the official announcement of the tariffs and other offers made it clear that the wait has been worth it. The only operator in the country with a pan-India 4G license, Jio looks set to disrupt the Indian telecom sector in a big way, and the news isn't just about making data more affordable. From the very beginning, Jio has designed its bouquet of services as a complete ecosystem, comprising the basics (such as voice calls, data and messaging), content (music, movies, magazines, live TV etc), plus other services offered via more apps (including security, chat, cloud storage etc).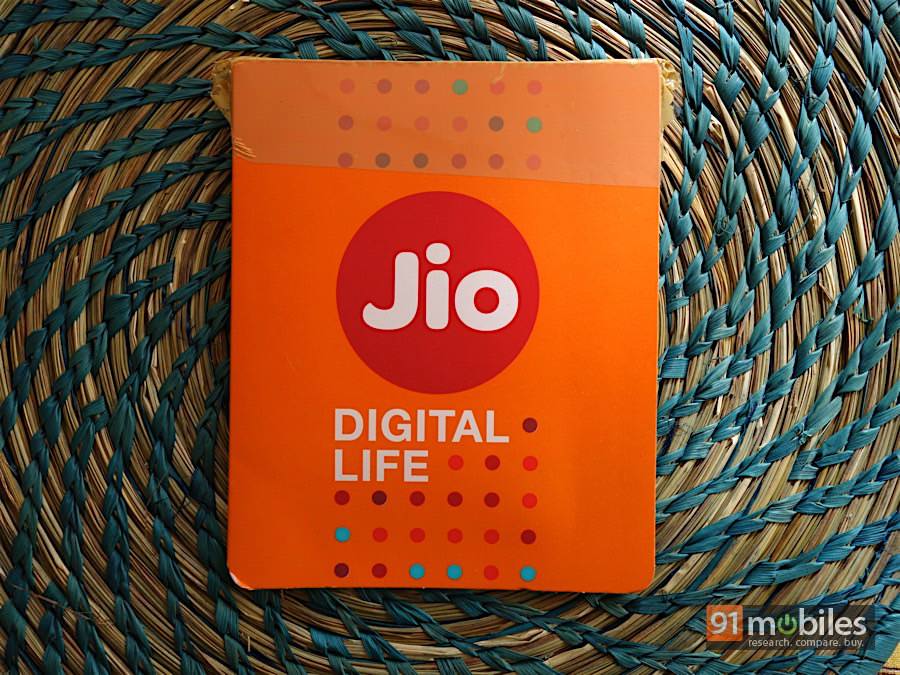 Today, the announcements included the specifics on the goodies, how and when they will roll out, along with details on various other offers aimed at making the service more attractive and compelling for users signing up for the service. Here are a few ways we think Jio will disrupt the market:
1. Lifetime free calls
Mukesh Ambani, CMD of Reliance Industries, while addressing shareholders at the AGM today, announced that voice calls on the Jio network won't be charged, not even while roaming. He said that customers can't be charged both for voice and data, and therefore, all voice calls will be totally free for Jio subscribers. Of course, this is huge, and means that Jio customers will get unlimited voice calls and won't be affected at all regardless of how heavy their voice calling requirements are, even while roaming.
2. Welcome Offer with free access till the end of the year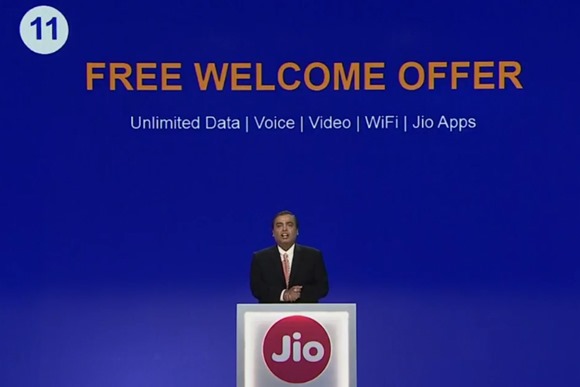 Starting Monday, September 5th, everyone will be able to sign up for Jio's services… and those who do will get free voice calls, unlimited 4G data, unlimited SMSes, access to Jio's Wi-Fi hotspots plus access all its premium apps. This is likely to result in long queues at Reliance stores (and other places where the Jio SIM cards are available) with people lining up to get hold of the free SIMs. More importantly, Jio is likely to hit the ground running with a large subscriber base already enjoying its services.
3. Cheap 4G phones for the masses
Reliance's LYF smartphone brand has been aggressively launching one model after another, and now ranks as one of the highest in India in terms of number of shipments. In fact, some reports peg LYF as the third largest selling mobile phone brand in the country, with over 12 percent market share. The key point here is that the LYF range actually starts as low as Rs 2,999, which means that those with limited budgets and light wallets can still afford a 4G VoLTE-capable phone easily, and therefore, can board the Jio bandwagon without worrying about spending too much.
4. Lower monthly costs
Looking at the monthly packs Jio is offering, the Rs 499 pack seems to be the one likely to become most popular. We think so since it's the most affordable plan that spans almost a full month, and offers the entire bouquet to users. This plan comes with 4GB of 4G data, which suffice for most subscribers who have Wi-Fi access at home or office. If we take this plan as reference, the monthly costs would be capped at Rs 499.. and there would be no extra costs for voice calls or SMSes, since they are all included for free regardless of volume used. Do note that the Rs 499 plan still includes unlimited night data, which should help further… just in case users want to download heavy files or stream YouTube. Overall, the monthly costs should come down for those who're currently on other networks, and they'll get more goodies to boot.
5. Jio's premium content, all for free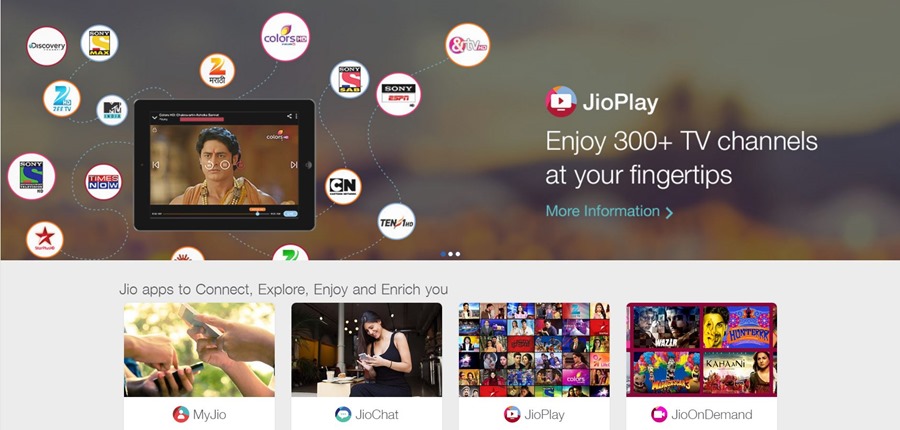 Jio's premium apps include JioBeats for music streaming and downloads, JioOnDemand for movies, JioPlay for live TV, JioMags for magazines, and JioXpressNews for news. Ambani announced that all Jio subscribers will get free access to these for an entire year (translating into free content worth Rs 15,000), and in any case, the Welcome Offer we mentioned above covers these till the end of the year anyway. The obvious takeaway here is that with its expected large subscriber base, Jio would just end up changing entertainment on the move for everyone.
6. No blackout days
Most existing telecom provides follow a system of blackout days, wherein any of their free SMS packs and offers are disregarded on high-volume days (such as on festivals, for example). Jio will not follow this practice, resulting in more savings for its users and more headaches for the competition. To counter this, other operators could also stop following blackout days.
7. Affordable 4G data costs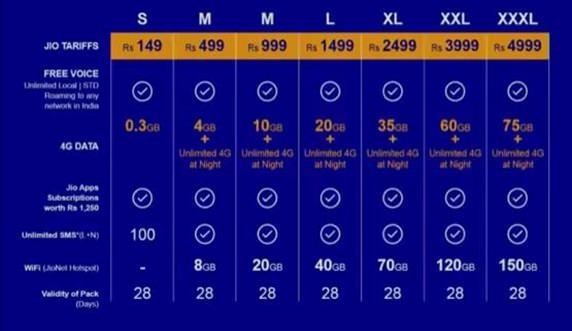 We saved the best for last. There's no question that Jio's tariff plans offer more for less, especially in terms of 4G data. Affordable, high-speed mobile data available to everyone could have far reaching effects, including increase in smartphone adoption, 4G penetration, and more. The entire Indian economy stands to benefit from that in a myriad of different ways, improving connectivity for everyone in general, getting people from rural and semi-urban areas on the web, and also helping spread basic necessities like education, medical care, e-governance and the like. Jio's competitors like Airtel, Vodafone and Idea are likely to come up with ways to counter the aggressive tariffs, and reduce data rates, resulting in benefits to those who aren't Jio customers. In sum, Jio could be paving the way for a truly digital India, and that potential is what makes today's announcements so exciting. To think that something as tiny as a SIM card can hold that potential, crudely put, is fodder for another story..