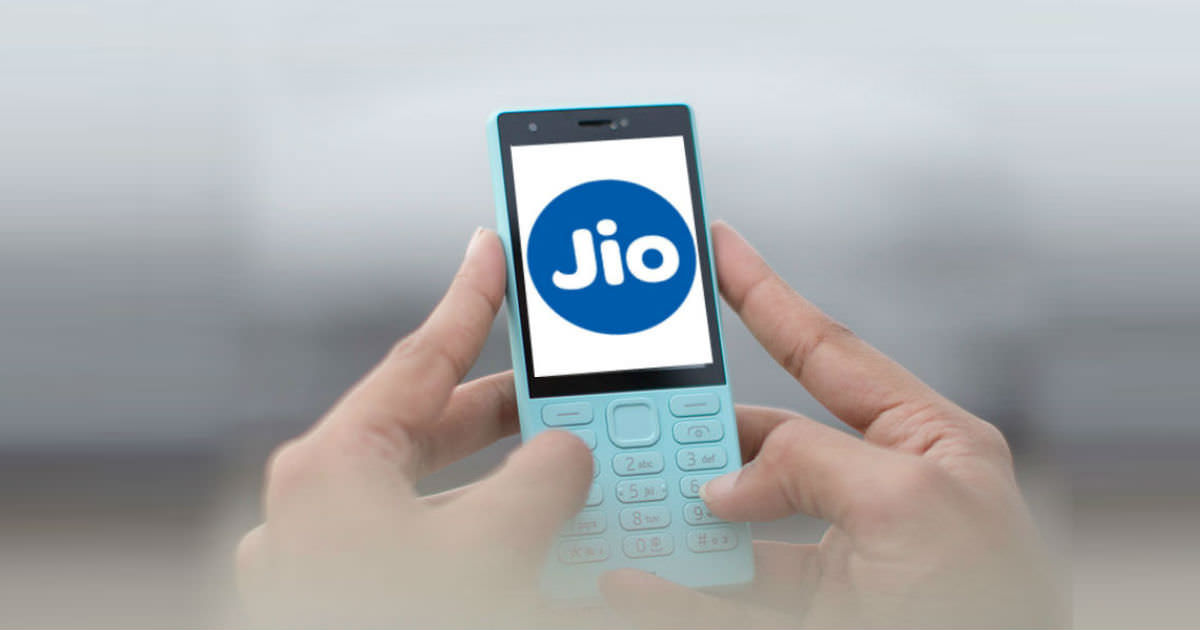 With 72.4 million subscribers in just four months, Reliance Jio tops the list of fastest-growing tech services in the world. However, the Mukesh Ambani-owned company isn't content with just that, and perhaps that's why it's also offering smartphones supporting 4G VoLTE through its retail arm under the LYF moniker. But with reports about an upcoming range of VoLTE-capable feature phones twirling on the interwebs, it seems that the upstart telco is now aiming to disrupt the mobile phone space even more. Here's why we believe that introducing VoLTE-capable feature phones is a brilliant move by Reliance Jio, and could catapult its growth even further.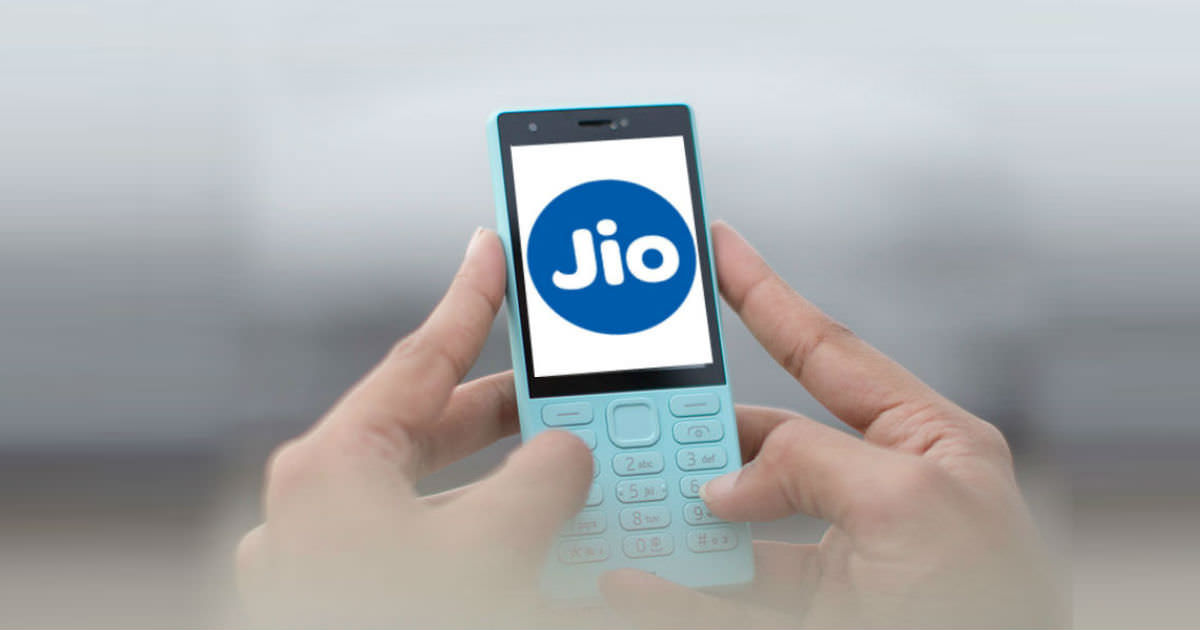 Feature phones still command the majority of the market share
Contrary to popular belief that smartphones form the major chunk of the market, feature phones continue to grow silently. In fact, features phone launches are growing at a faster clip than smartphones as reflected in our mobile phone landscape reports. Over the past few years, the number of feature phones launched have continued to rise as charted below, as per the 91mobiles database.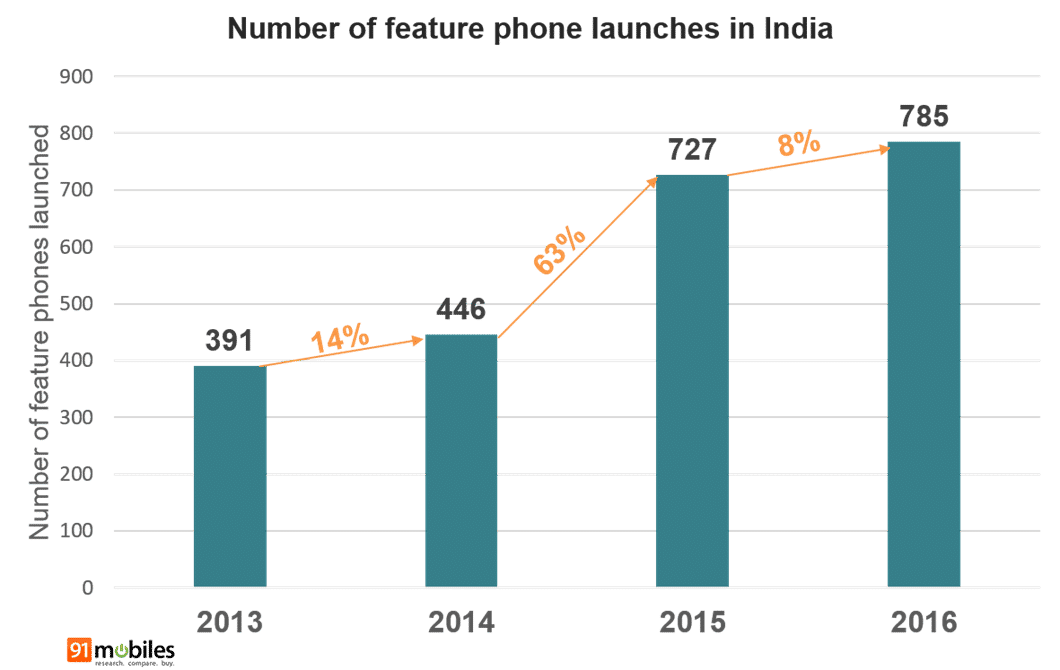 Not just in terms of launches, the shipments of feature phones constitute nearly 59 percent as per CMR's insights for the Mobile Handset Industry in India in the Q3 2016 – showing a dominant position against smartphones. With Reliance Jio offering advanced feature phones at the same price, the brand would be able to tap on a much larger user base.
The low penetration of 4G smartphones limits the growth prospects of Reliance Jio
The biggest hurdle for the growth of 4G is the low penetration of smartphones that are compatible with it. In fact, 4G networks have been around in India for some time now, yet not all phones available in the Indian market support the same. 4G-capable handsets have proliferated at a much faster rate in comparison though, as in the past couple of years, most manufacturers have introduced smartphones that come with support for the next-gen network. Yet in terms of pure numbers, 4G smartphones are far lower than 2G and 3G devices. In 2016, out of 1,458 phones launched as per 91mobiles data, only 26 percent were 4G capable.
While there are more than a billion mobile subscribers in India, according to CMR projections, Reliance Jio could only reach 125 million of them, those who have 4G-compatible handsets. This limits the growth for the latest entrant in the telecom space which wants to achieve 100 million subscriber base before the end of March 31st, 2017. With its feature phones, it'd not only be able to create a new category, but also lead it – and thus having better growth opportunities.
Free voice calls for life is a great marketing ploy for rural areas
While the obvious use-case for 4G is the high-speed internet access, Reliance Jio has a next-gen network that also supports HD voice calls thanks to VoLTE capabilities. However, the downside to that is the fact that the phones which don't support VoLTE won't be able to offer voice calls to subscribers on Jio network. Since a vast majority of phone launches are happening in the sub-Rs 5k segment in India, and with most of them being feature phones, Reliance Jio would be able to cater to a larger number of users once it also has feature phones in its portfolio. The phones would be a great option for both first-time users as well as those who want a backup device.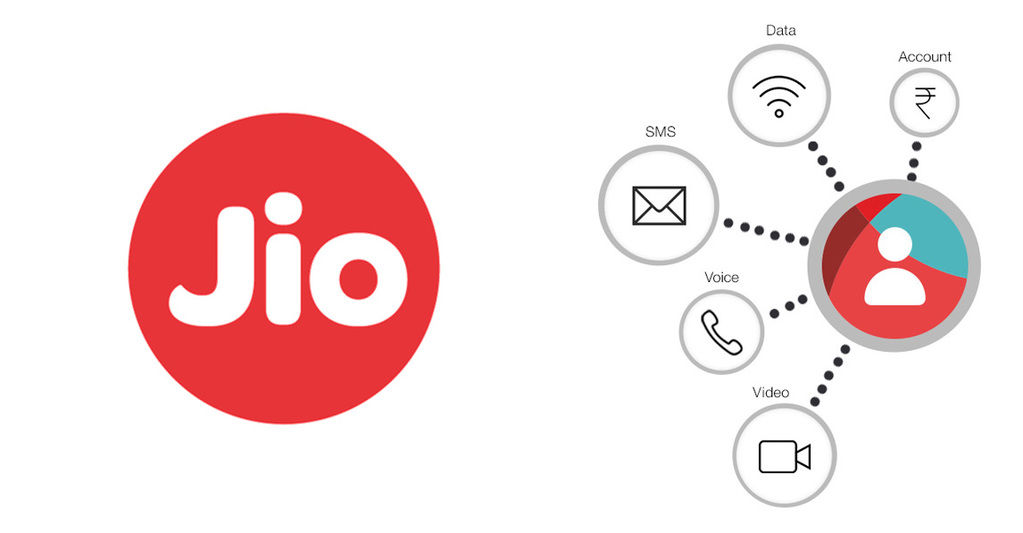 What's more, Reliance is offering voice calls completely free of charge for time. Calls would be free even while roaming – be it incoming or outgoing. In a way, with this strategy, Mukesh Ambani is hoping to repeat his success with the first foray into telecom through Reliance Communications and its 'Kar lo duniya mutthi mein' campaign, where it offered CDMA handsets for as low as Rs 500. Fast forward to 2017, and users would now be able to make free voice calls by purchasing a phone for just Rs 1,500. Jio would also be able to target Tier 3 cities and rural areas in this manner as most users aren't comfortable with smartphones and need a basic phone for making calls. Not to mention that Jio would be able to throw even a bigger challenge to incumbent operators as their major source of revenue comes from voice calls.
(Related read: Here's how Airtel, Vodafone, Idea, and BSNL's unlimited voice calling plans stack up against Reliance Jio)
These aren't dumb phones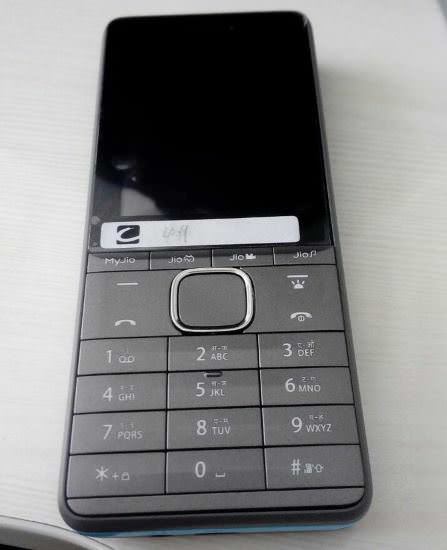 Feature phones are infamously referred to as dumb phones, since they only let you make or receive calls, send or receive messages along with a few basic features. However, Reliance Jio wants to offer an entire ecosystem to its users, and its Jio app suite is an integral part of that vision. And, that's what it'd be offering with its feature phones. Users would be able to access MyJio, JioTV, JioMusic or JioCinema with a single click of a button as they are present on the keypad itself. This will not only increase the uptake of Jio's streaming services, it would also ensure that its devices stand out in the market by offering much more than a regular feature phone – and that too, at the similar price point.
These phones will take Reliance Jio on a growth trajectory
There's no doubt that RJIL (Reliance Jio Infocomm Limited) has acquired a substantial subscriber base on the back of its free SIM and free services. That's a double-edged sword because as soon as these free offers end, many subscribers are likely to ditch their Jio SIMs. However, with its feature phones priced under Rs 1,500, the company is unlocking a new path of growth for itself. Combined with its strong retail distribution and marketing strategy, the company could attain a significant number of subscribers – those who won't discard the network so soon since calls will remain free for life. Of course, they'd need to make a minimum recharge of Rs 149 that offers a validity of 28 days.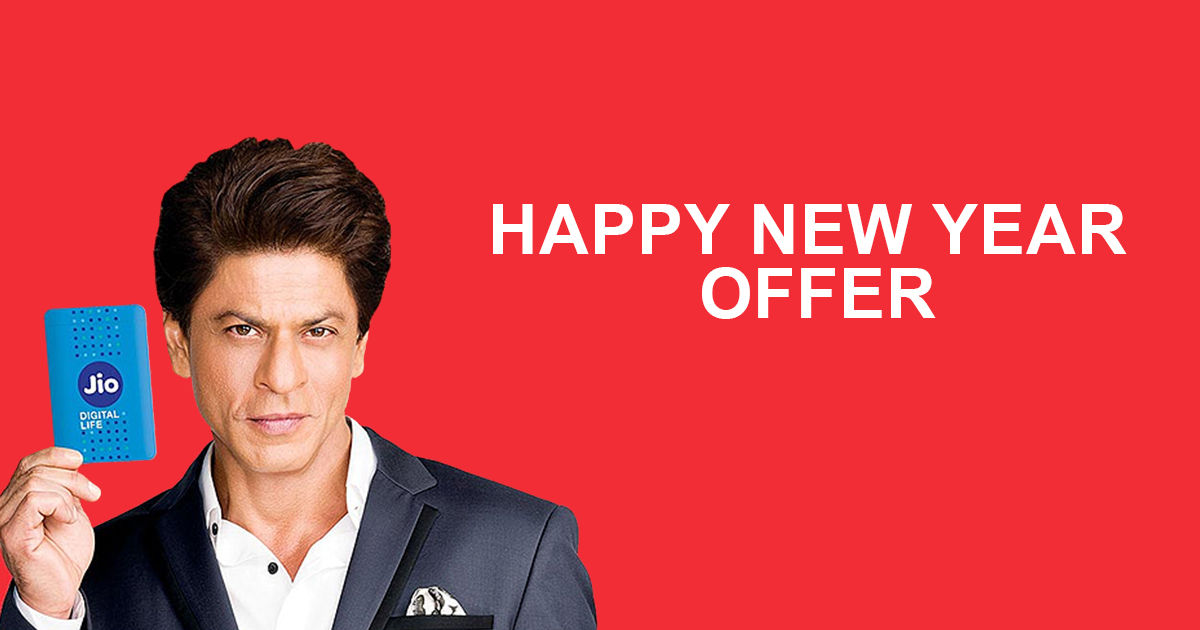 While we are excited about the prospects of the upcoming feature phones from Reliance Jio, the ground reality is that it also needs to solve the call failure issues if it wants to make them a huge success. Having said that, there's no denying that the up-and-coming company would be killing two birds with one stone with its feature phones – eating into the voice revenues of telcos further along with impacting smartphone sales.