"We compare the prepaid plans priced around Rs 150 from leading telecom operators"
Every once in a while, the emerging telecom operator Reliance Jio introduces new affordable prepaid plans with both voice and data benefits. To compete against the latest Jio tariffs, the incumbent telecom operators are also regularly launching their new packs. For example, soon after Reliance Jio introduced its Rs 149 prepaid plan, India's leading telco Airtel also introduced its similar plan.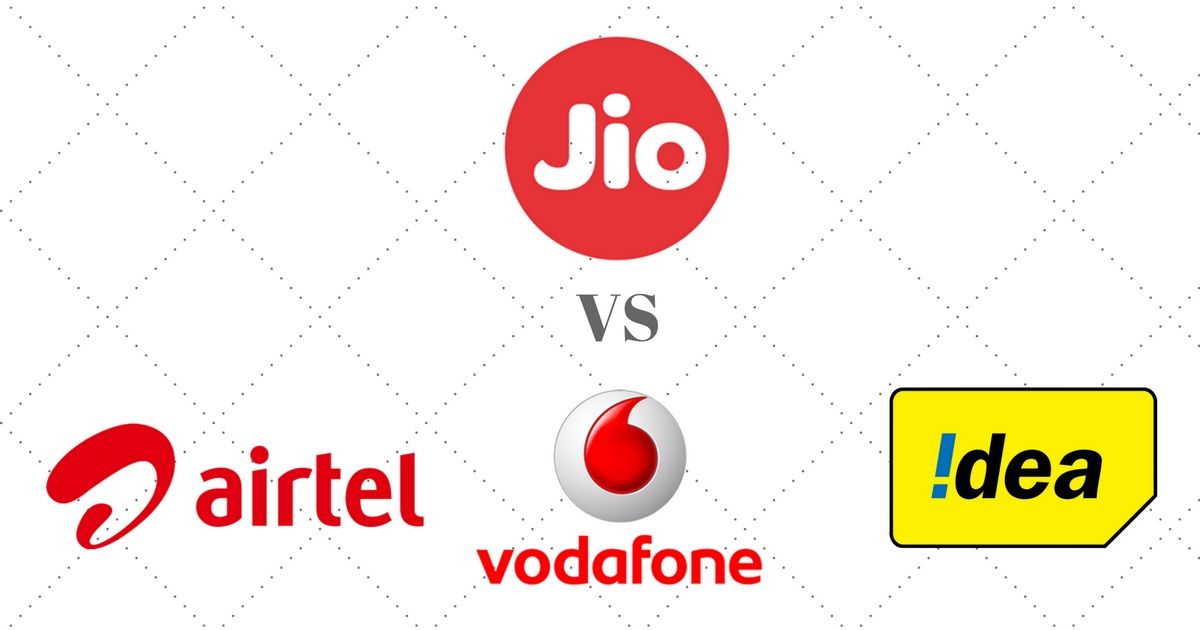 Apart from Airtel, Idea Cellular and Vodafone also took on Jio's pack by introducing a new Rs 149 prepaid pack. All these plans deliver both voice and data calling benefits for a month. In case you are wondering which of these is the best, we have compared the tariffs to find out how they stack against each other in terms of benefits.
Reliance Jio's Rs 149 prepaid plan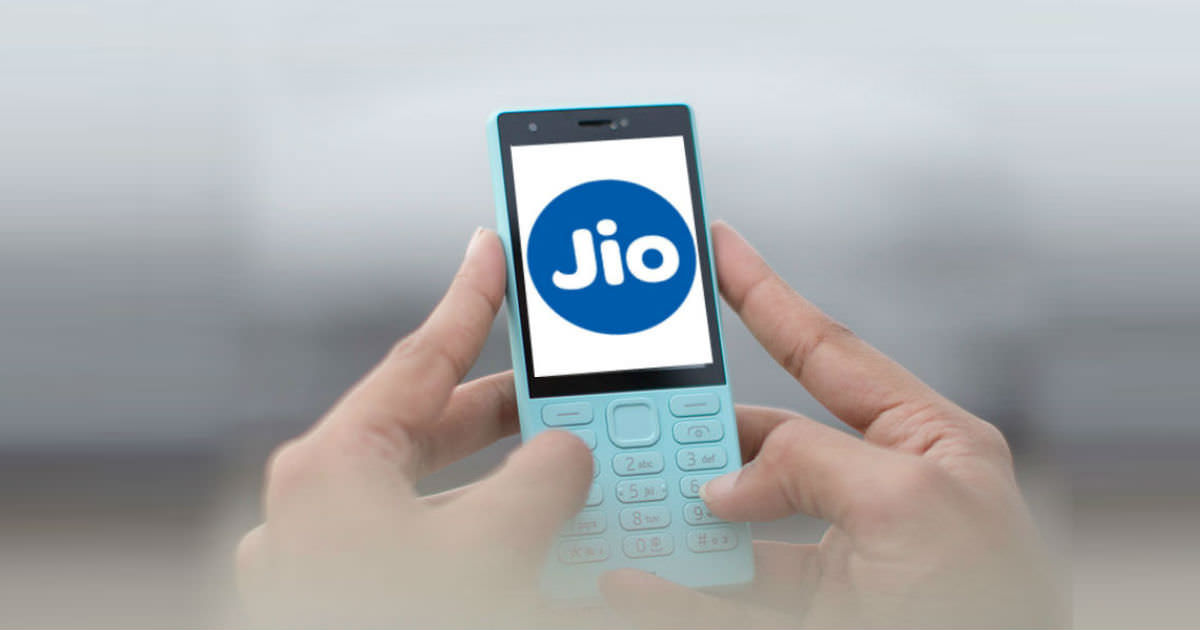 Reliance Jio's latest Rs 149 prepaid pack is one of the best affordable monthly plans available in the market at the moment. The tariff offers 1.5GB of daily data for 28 days, which results in a total of 42GB of high-speed 4G data. Apart from data benefits, the pack also provides unlimited local and STD calls to all networks, apart from free roaming calls. You also get 100 SMSes benefits along with subscription of Jio's premium app suite for a month.
Airtel's Rs 149 prepaid plan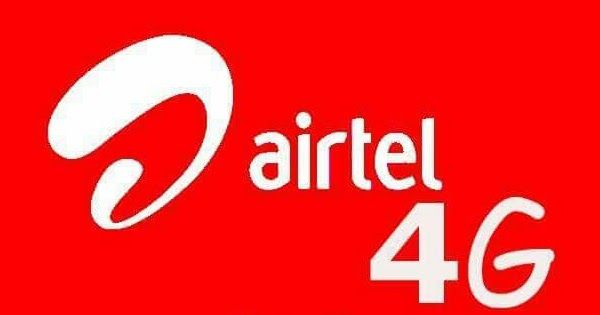 As for the country's leading telecom operator Airtel, the company's Rs 149 prepaid pack offers 1GB of data per day for a period of 28 days. The data benefits of this pack can be availed on both 3G and 4G networks. In total, this plan offers 28GB of 3G/4G data. Similar to Jio, Airtel's plans also offers unlimited local and STD calls with free roaming, and 100 SMSes daily.
Idea's Rs 149 prepaid plan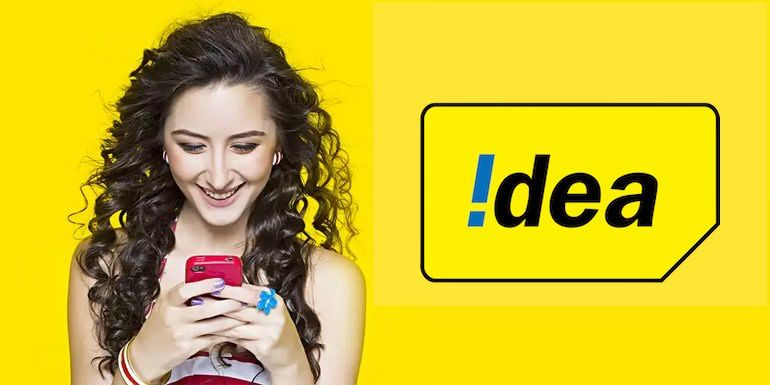 Coming to Idea's Rs 149 prepaid plan, it offers 1GB of high-speed 4G data per day for a span of 28 days. The pack also comes with unlimited local and STD voice calling benefits for the same period, apart from unlimited roaming. Similar to Jio's Airtel's plans, Idea also offers 100 SMSes per day for 28 days.
Vodafone's Rs 149 prepaid plan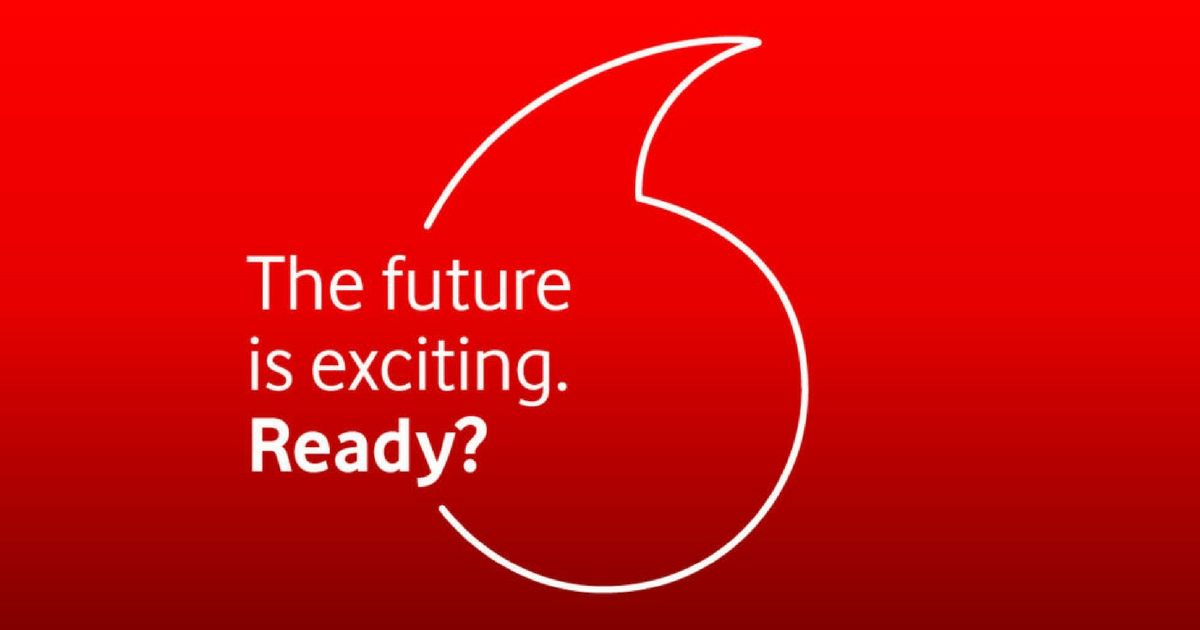 Similar to aforementioned plans, Vodafone is offering free voice calls and data benefits with its Rs 149 pack for a period of 28 days. However, it does offer 1.5GB of data, making it equivalent to Jio's tariff and is also compatible with 2G / 3G / 4G networks.
Which Rs 149 prepaid plan you should go for?
As you can see, Airtel and Idea Cellular's Rs 149 prepaid plan offer similar data and voice calling benefits for a period of 28 days. You get a total of 28GB of data and unlimited calling for 28 days. However, Reliance Jio and Vodafone are offering better benefits for the same price. Their Rs 149 pack delivers much-higher 42GB of data, or 1.5GB of data per day for 28 days.
So, if you are looking for a data-heavy plan, which also includes unlimited calling, then Reliance Jio or Vodafone's Rs 149 plan seems to be the best choice for now. Having said that, there's not a huge difference in these plans from Jio, Airtel, Idea and Vodafone. So, you don't necessarily need to port out from your current operator just to avail the additional benefits.
Note: The aforementioned Rs 149 prepaid plans from Reliance Jio, Airtel, Idea, and Vodafone vary from user to user and across different telecom circles, and can change without notice.