"Reliance is tipped to offer SD and HD channels under JioHome TV for Rs 200 and Rs 400, respectively"
One of the leading telco operators in the country – Reliance Jio has been rumoured to be working on Jio DTH service for a while now. However, if new reports are to be believed, the DTH service might never see the light of the day. Instead, the telecom operator is said to be working on a JioHomeTV service, which is said to be an Internet-based TV service and has been spotted on the official MyJio app.
Reliance Jio Geared Up to Launch it's Internet Based Jio Home TV Services, May Offer SD and HD Channels at Rs.200 and Rs 400 per month. pic.twitter.com/fJeNbndaHj— SANJAY BAFNA (@sanjaybafna) April 16, 2018
According to the reports, the JioHomeTV will reportedly offer more than 200 channels to its users. The telecom operator has listed two plans on the MyJio App – SD and HD. Those who wish to opt for SD plan will have to shell out Rs 200, whereas, those who wish to opt for the HD package will be set back by Rs 400. As of now, it's unclear how the upcoming plan will work but as the report mentions channel subscription, it could very well be the said DTH service.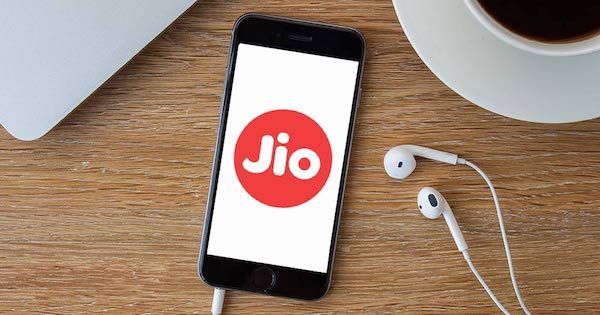 Speculating further, it is being assumed that the JioHomeTV could be the JioBroadcast application, which was up on Play store for a while and was said to offer HD quality streaming service on Jio LTE-Broadcast test devices. The app used the eMBMS or Enhanced Multimedia Broadcast Multicast Service, which is a hybrid between one-way spectrum used by TV and radio channels, and the two-way communication channel used by telecom towers. Apparently, the one-way nature of TV and Radio spectrum let them cater to a large user base at the same time and the two-way channel of telecom operators allows them to take on a couple of hundred users (maximum) at the same time. By making use of the eMBMS system, Reliance Jio is working towards bringing the scalability of the one-way spectrum to the telecom towers.
Using this service, users can watch content that has been put into the broadcast mode by the operator and thus eliminates the need for the Internet connectivity. This further strengthens the notion that it's indeed the JioBroadcast, which will be re-launched as JioHomeTV. However, at this point, your guess is as good as ours. We will bring you more updates whenever they emerge, so stay tuned.