"The Facebook app for JioPhone has been specially designed to work with KaiOS"
The Reliance JioPhone (first impressions) created waves in the Indian handset market by becoming the first feature phone to offer 4G VoLTE support. Unfortunately, the KaiOS-powered device was missing support for WhatsApp and Facebook initially, which was a deal breaker for many as these are among the most widely used social media platforms in India. Now, the brand has announced that a special Facebook app has been made available for the JioPhone.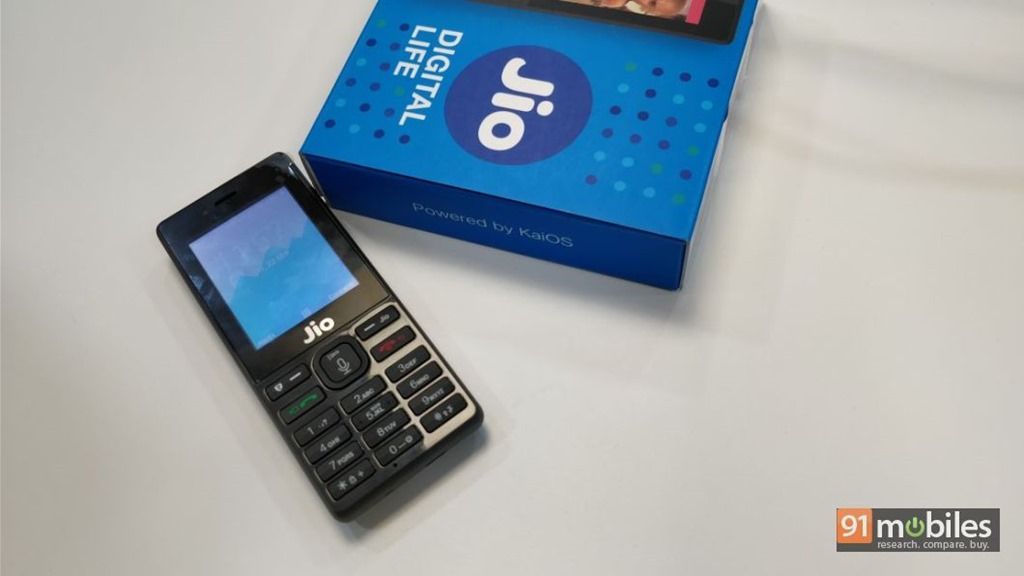 Optimised especially for the KaiOS, the new Facebook app is now available for download from the JioAppStore by all existing and new JioPhone users. The app offers a "comprehensive" Facebook experience with support for push notifications, videos, and links to external content. Developers have also optimised the app to work smoothly with the cursor function on the JioPhone to make it convenient for users to scroll through their news feed and photos. Reliance says that the new app will open up Facebook to a potential 50 crore feature phone users in India.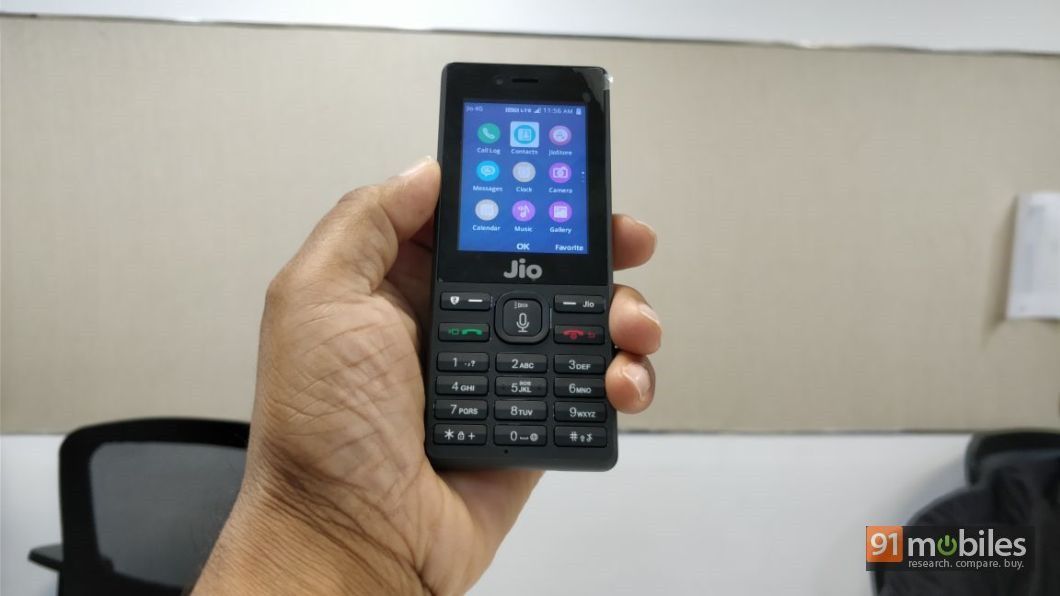 Akash Ambani, Director, Jio, commented on the launch saying, "JioPhone is the world's most affordable smartphone built with transformational technology especially for Indians to migrate from a feature phone to a smartphone. As promised, JioPhone will be home to the world's leading applications, starting with Facebook. Jio, the world's largest mobile data network, is built to empower every Indian with the power of data and JioPhone is an integral part of this Jio movement."
Now that we have Facebook support for the JioPhone, it opens the doors for WhatsApp support on the device as well. Reliance has already confirmed that it's in talks with WhatsApp to launch a KaiOS-optimised version of the app, but the exact timeline of its arrival is not known at the moment.