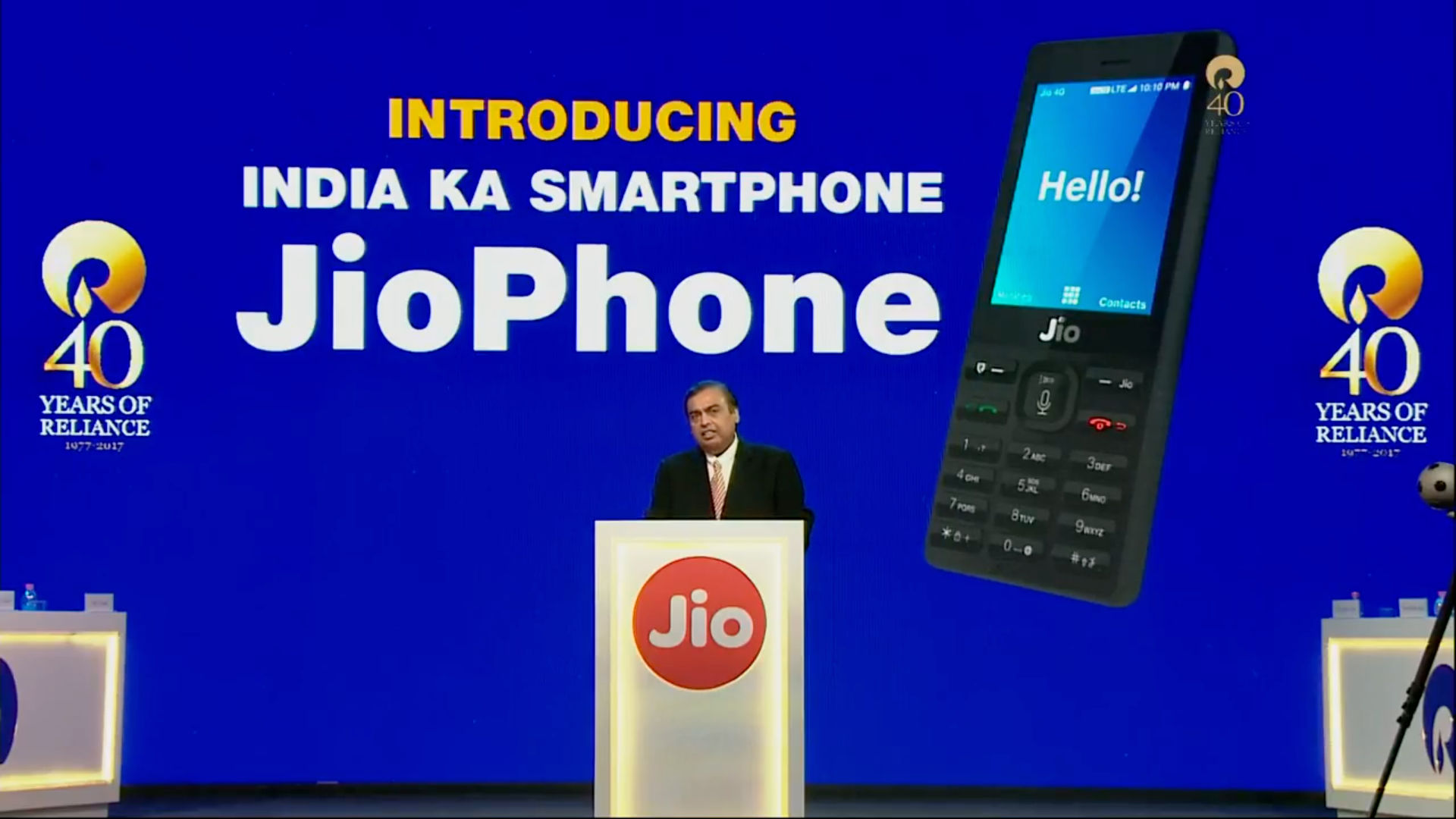 "Apart from offering 4G LTE, the JioPhone can run apps like Jio TV, Jio Music and Jio Cinema"
After endless rumours and reports, Reliance has finally unveiled the much-anticipated JioPhone. As expected, the device brings 4G and VoLTE (voice over calling) functionalities to the masses at an affordable price tag. The company says that the JioPhone will be available effectively for free, when you factor in a refundable security deposit of Rs 1,500, which you can get back after three years upon returning the device. The trials of the JioPhone will begin starting August 15th. From August 24th, you will be able to pre-book the handset through the Jio app or by visiting a Jio retailer. The brand aims to make five million units of the device available every week.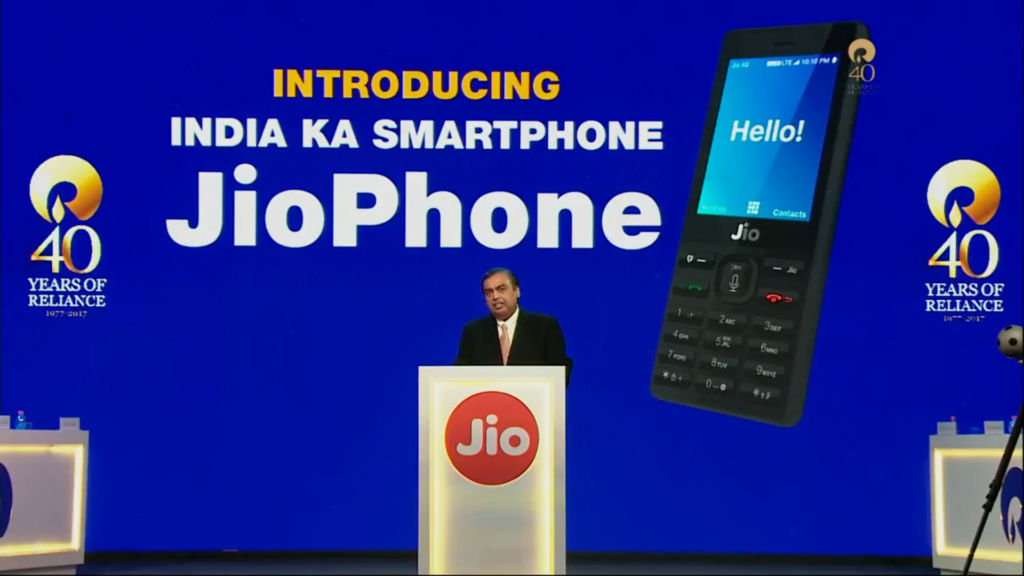 Jio is offering a Rs 153 monthly plan for JioPhone users, which offers unlimited calls, SMSes and data. There's also a Rs 309 per month plan, which allows you to stream TV services to your televisions by connecting the JioPhone via a cable. There also are two sachet plans – Rs 54 per week and Rs 24 for two days.
The JioPhone is capable of running some Jio apps like Jio TV, Jio Music and Jio Cinema. The handset even comes with a built-in voice assistant that can answer some queries like the current weather, make calls, and play music and movies from the Jio Music and Jio Cinema apps respectively using your voice.
As for the other specs, the JioPhone sports a standard candy bar design with a 2.4-inch colour display. The phone comes with a keypad, a textured back panel and a dedicated torchlight. The device offers support for 22 Indian languages, FM radio and even NFC, enabling support for digital payments.
Reliance Jio aims to connect Indians currently using basic feature phones to the fourth-generation 4G and VoLTE connectivity. As per Jio, even in the age of smartphones, feature phones still hold a market share of 64 percent in the Indian mobile phone landscape. Now, users who want to use VoLTE-exclusive Jio network but don't want to switch to a smartphone will have an option to go for the 4G-enabled JioPhone.