"The discounted prices for iPhone battery replacement is valid until December 31st, following which the prices will revert back to around Rs 6,500"
Around a year back, Apple was criticised for slowing down older iPhone models. The Cupertino, California-based firm was caught throttling the performance of old iPhone models – it said this was done via software updates to ensure battery health. Though the company said that it did so to prevent the unexpected shutdowns and performance issues that the iPhone customers were facing due to the battery.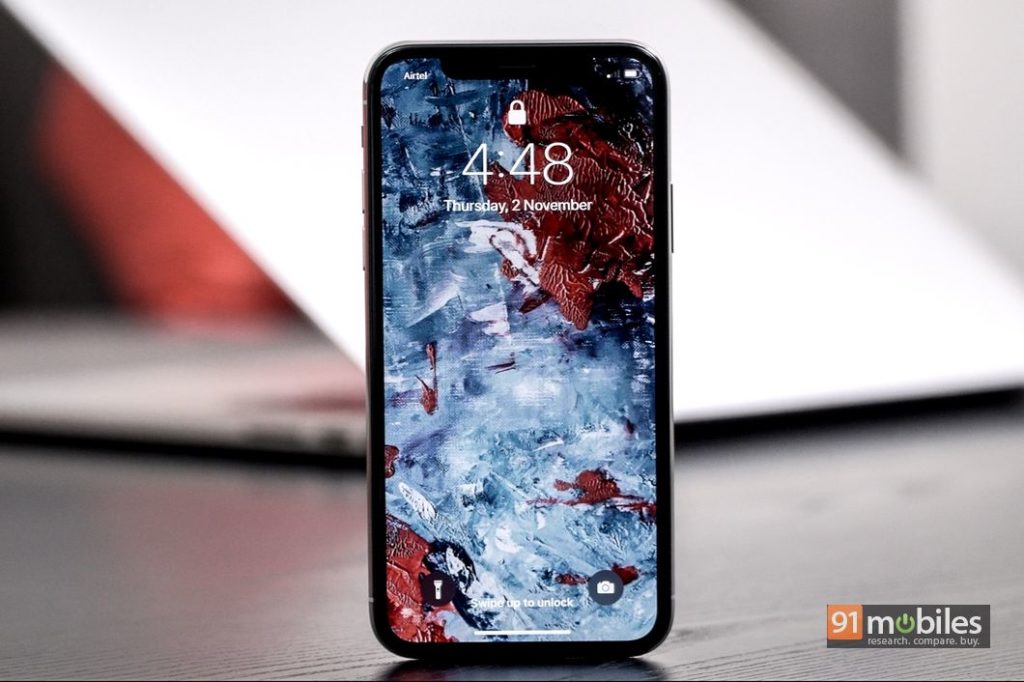 Apple had to apologise for its action and offered a battery replacement for its out-of-warranty smartphones at a discounted rate, that is, Rs 1,990 instead of Rs 6,500. It even gave users a timeline of an entire year to get their batteries replaced on old iPhones. Now, the scheme is coming to an end. After December 31st, the cost of battery replacement for iPhones will revert to Rs 6,500, leaving just a few days for affected customers to make the most out of the offer.
If you're facing any performance lag on your iPhone, we'd recommend you visit near Apple service centre before the deadline ends. The eligible iPhones for an out-of-warranty battery replacement program include iPhone SE, iPhone 6, iPhone 6 Plus, iPhone 6s, iPhone 6s Plus, iPhone 7, iPhone 7 Plus, iPhone 8, iPhone 8 Plus, and iPhone X. The batteries of these devices will be replaced for less than Rs 2,000 until December 31st only.
When you visit the service centre, an Apple service rep will perform a diagnostic test on your iPhone and inspect your device to check for damages. Once the process is done, the Apple executive will determine whether the iPhone is eligible for battery replacement. If your unit is indeed affected, then you will then have to make the part of payment up front, and the rest when you get the battery replaced. To know more details, you can visit
Apple's official website
and check how your iPhone's battery is affected.