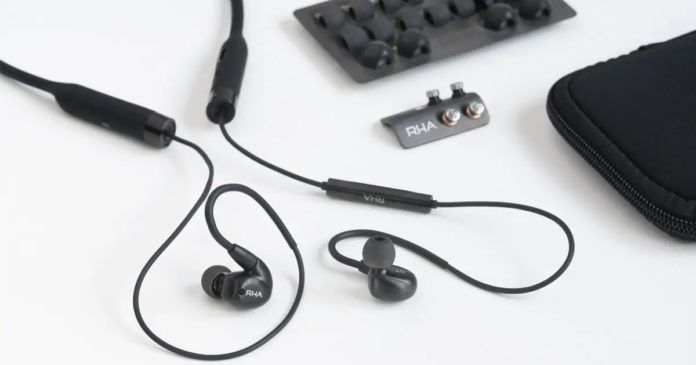 "The RHA T20 has the IPX4 rating for sweat and splash resistance"
Earlier this month, RHA introduced a new version of its popular M650 headphones. Now, the company is back with yet another audio product called the RHA T20 Wireless in the country. As its name suggests, the new accessory comes as the wireless counterpart of the RHA T20 earphones. The device is a neckband style set of earphones with MMCX connection that lets you swap cables on it.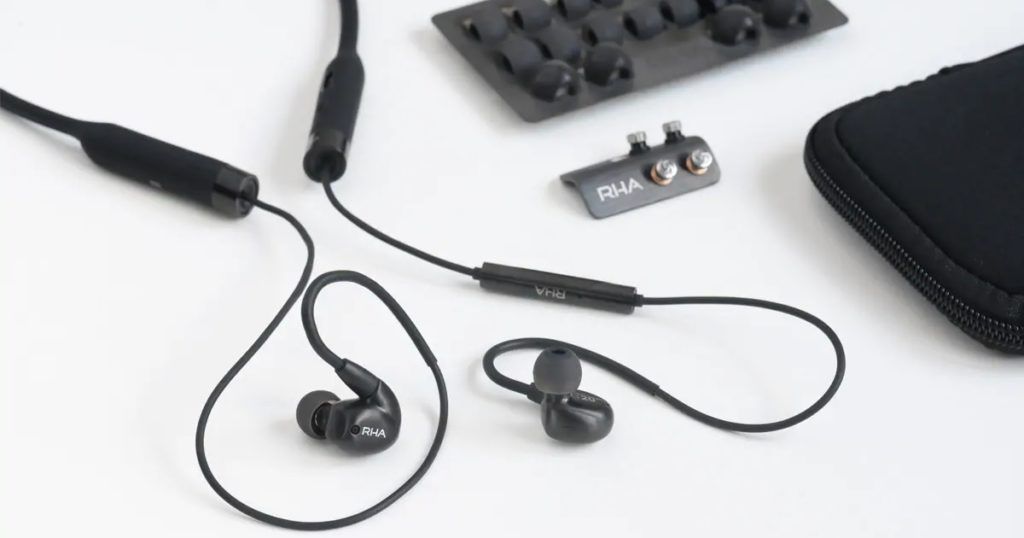 The RHA T20 Wireless earphones can be used as wired earphones as well, thanks to the MMCX connection. The accessory has 10nm DualCoil drivers and two independent voice coils, which are capable of producing a part of the frequency range each. The wearable has a frequency range of 16Hz-20,000Hz wirelessly and 16Hz-40,000Hz in the wired mode. The device also ships with three pairs of tuning filters which can be used to adjust the sound signature.
The RHA T20 Wireless with neckband configuration is sweat and splash-resistant thanks to the IPX4 rating. The wearable has 12 hours of battery life and takes 1.5 hours to fully charge. They feature a remote in the neckband that allows you to switch between music, calls and trigger the digital assistants. In terms of connectivity, the device has Bluetooth and NFC.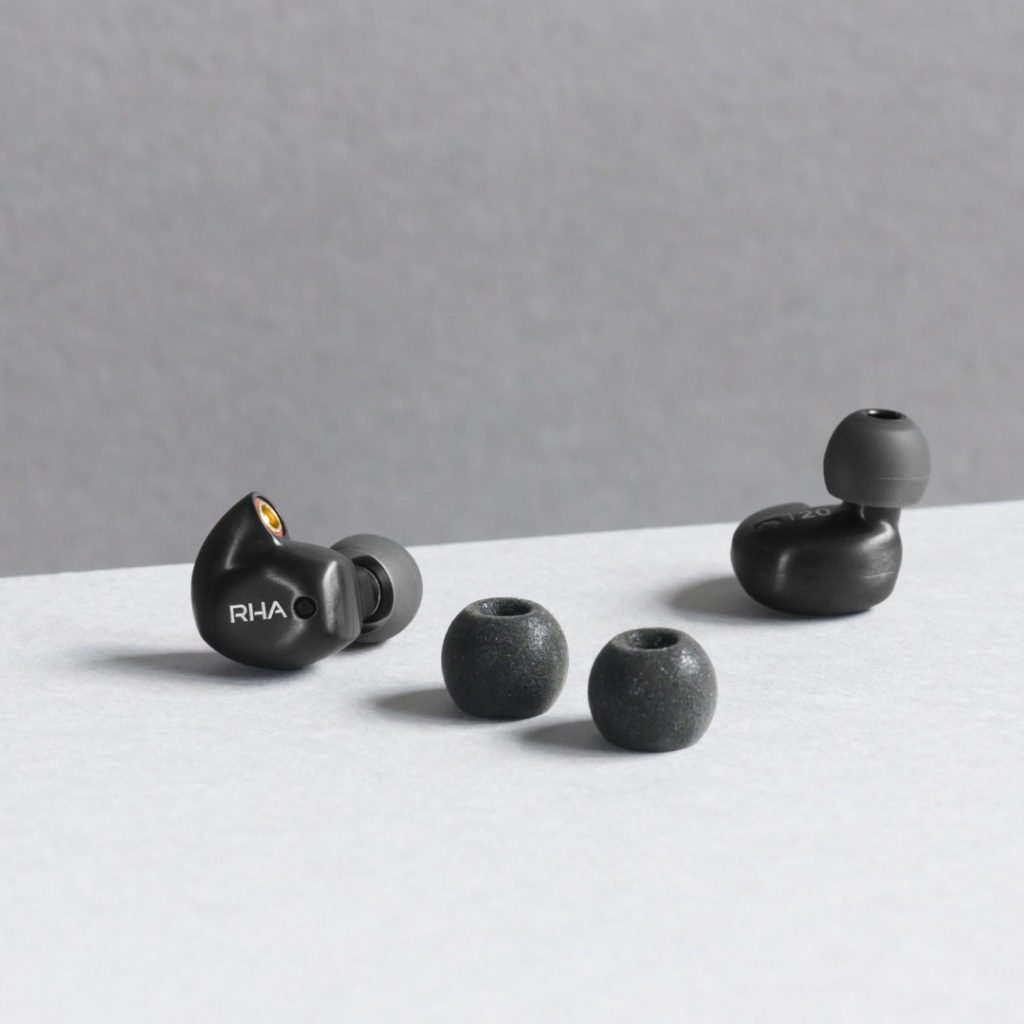 "When designing the T20 Wireless, we wanted to retain as much as possible, integrating the new elements with the aesthetic of the existing T series. We enhanced the striking look of the T20i using beautiful black finishes for the cabling, housings, and our silicone tips. Our headphones are known for their engineered, metal components and the neckband and remote are made of stunning, brushed stainless-steel. Combining these premium materials with clever design features like magnetic housings has created a beautiful, high-performance headphone", said Kyle Hutchison – Head of Product Design, RHA.
As for the pricing, the RHA T20 Wireless has been priced at Rs 19,999, and it is available on HeadphoneZone.