Imaging company Ricoh India Ltd on Thursday launched its new "PJ 2440" series of compact and lightweight projectors.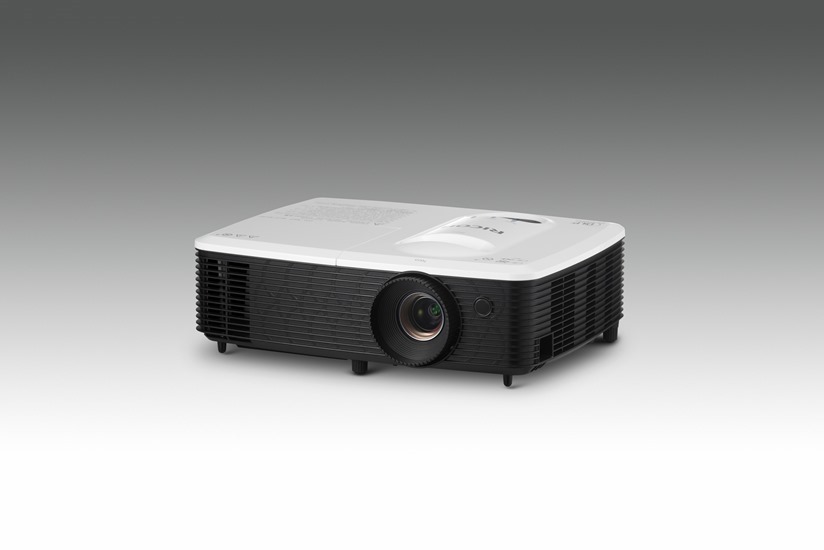 The projectors – PJ S2440, PJX2440 and PJ WX2440 are priced at Rs 32,450, Rs 37,760 and Rs 45,910, respectively. The projectors use Digital Light Processing (DLP) technology for precise presentations with projection sizes ranging from 30-inches to 300-inches wide diagonally, delivering vivid colour quality and brighter images.
"Equipped with the DLP technology, the new range of projectors enhance the way information is shared in offices, classrooms, conferences or any set venue," said Yuki Uchida, Vice President, Ricoh India Ltd, in a statement. The projectors include a port for plugging in external speakers, in addition to its internal speakers.
This story has not been edited by 91mobiles staff (with the possible exception of the headline) and has been generated from a syndicated feed.