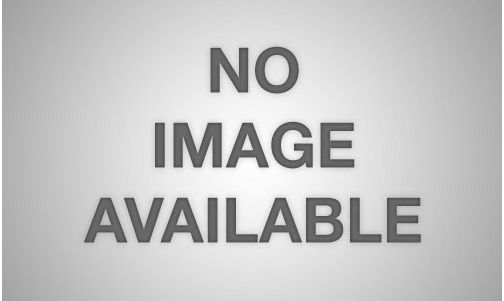 Bollywood actor Deepika Padukone launched the BlackBerry Torch 9800 in India. Blackberry Torch 9800 is the first BlackBerry smart phone with the new BlackBerry 6 operating system introduced by Research In Motion (RIM), a global leader in wireless innovation. Also, this is the first ever slider phone from Blackberry. So, there is more to look forward for Blackberry fans.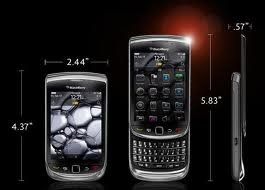 On the occasion of Launching the phone, Padukone appreciated the features of the phone and said she was an old user of the gadget.
"Me and my family have been using this brand for last two years and it is real pleasure to launch this phone, i love its functions", Ms Padukone said.
RIM (India) Managing Director Ms Frenny Bawa said BlackBerry Torch offers an exceptional mobile experience for both consumers and business users in India with the new high-performance browser, powerful touch screen interface and easy-to-touch keyboard.
"It offers support for high-speed 3G networks around the world, includes the latest generation in Wi-Fi connectivity and features built-in GPS for location-based applications and geo-tagging," Ms Bawa added.
It features a 3.2-inch touch screen with a 360×480 resolution, 5 megapixel camera with a slide-out 35 key QWERTY backlit keypad.
Specification:
3.2-inch touch screen with a 360×480 resolution
5 megapixel camera
QWERTY keypad
3.5mm headphone jack
4GB microSD card with expansion up to 32GB
The blackberry Torch 9800 phone is available for Rs. 33,990/–