"Riversong's fitness trackers offer a heart rate sensor and all-day fitness monitoring on a budget"
China-based Riversong has launched two fitness trackers in India called the Wave BP and Wave FIT. The Wave BP comes with enhanced sensors to help monitor the blood pressure, while the Wave FIT offers users an all-day activity tracker. Both the fitness trackers feed the tracked fitness data to a dedicated app on your Android smartphone.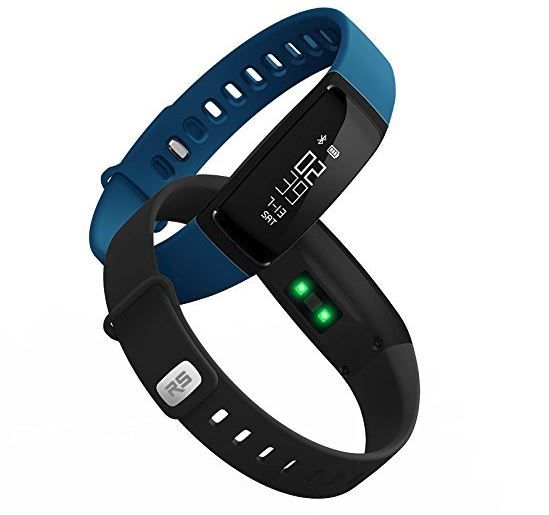 The Riversong Wave BP fitness tracker comes with a 0.87-inch OLED display. It features a heart rate sensor, Bluetooth 4.1 for connectivity, a 70mAh battery and a standby time of up to five days. The accessory is IP67 certified for water and dust resistance. The Wave FIT gets a bigger 0.91-inch OLED display, and is fuelled by a 90mAh battery. The accessory offers dust and water resistance, a standby time of up to seven days, Bluetooth 4.1 for connectivity, and a heart rate sensor. Both the Riversong fitness trackers are capable of tracking your daily activities like calorie count, steps walked, distance covered, sleep patterns and more. They are also equipped with a "Find My Phone" feature, and come with a rugged silicone strap.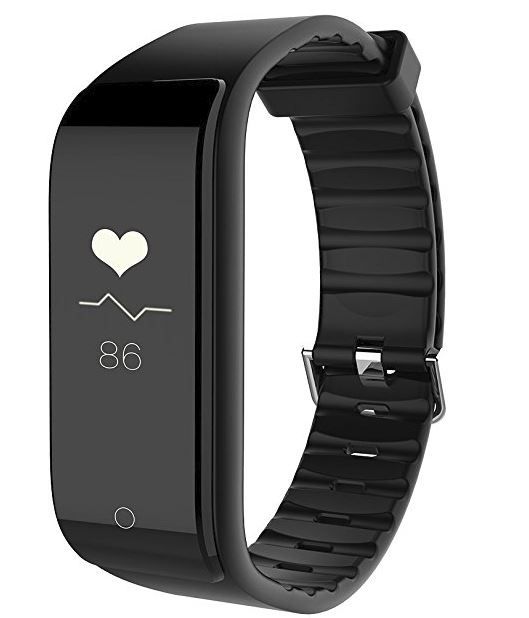 Speaking on the new range of fitness trackers, Navin Kumar, CEO (India), Riversong said, "We are thrilled to launch our premium Fitness trackers, Wave BP and Wave Fit, in the Indian market. India is slowly emerging out to become a health conscious nation, where its citizens have become empowered to make correct choices in their lifestyle. The need for a comprehensive fitness solution is eminent owing to the rigorous time frame of a modern age way of life".
The Riversong Wave BP fitness tracker has been priced at Rs 3,299, while the Wave FIT will set you back by Rs 2,199. They will be available exclusively on Amazon India.