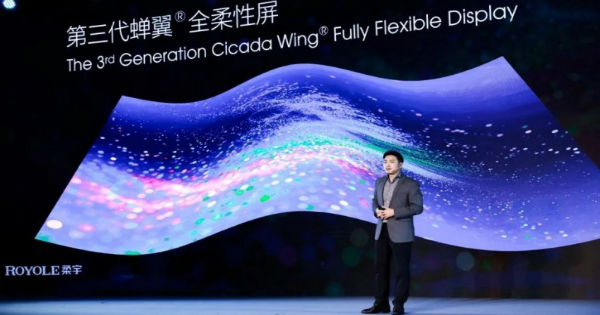 "The Royale Flexpai 2 is claimed to withstand 200,000+ folds and comes with specification like the Snapdragon 865 SoC"
Royole Flexpai 2 foldable smartphone has been officially launched and will succeed the Royole FlexPai that is considered to be the first-ever commercial foldable phone. The new iteration is equipped with a 3rd generation Cicada Wing foldable display with a smaller crease and bends radius. The Royole Flexpai 2 also improves brightness, contrast and viewing angles, says the company. The company claims it can withstand 200,000+ folds without causing any damage and it features over 100 micro-nano materials to improve the strain recovery and layer peeling when unfolded.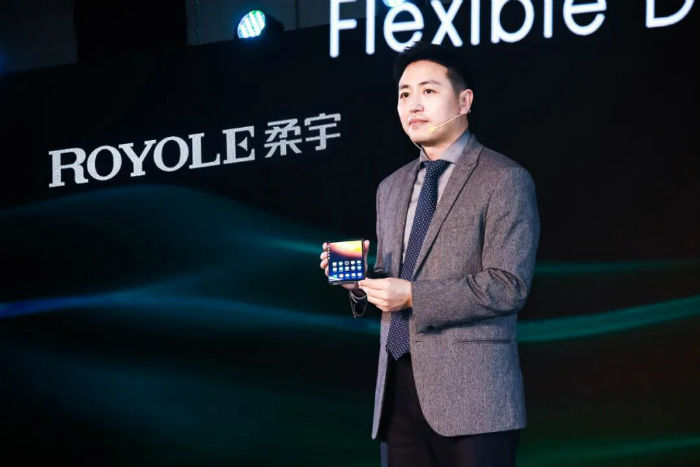 The Royole Flexpai 2 flaunts a 7.8-inch diagonal display with 4:3 aspect ratio, 1.3 times better colour gamut and 500x better contrast ratio than LCD-panels. There is a custom-designed display driver integrated circuit chip and folds in multiple directions. The phone ships with the mighty Snapdragon 865 SoC and also has 5G connectivity. It will have LPDDR5 RAM and UFS 3.0 storage. However, the optic details and battery capacity aren't revealed. The Royole Flexpai 2 official launch is scheduled for Q2 2020, hence the complete specifications might not have been finalised yet.
Royale Ceo Bill Liu on the same stage has revealed that the company has signed a partnership with Chinese brand ZTE. It's possible ZTE might launch a phone based on the Royole Flexpai 2 down the year. We should know more details about the Royole Flexpai 2 later this year.