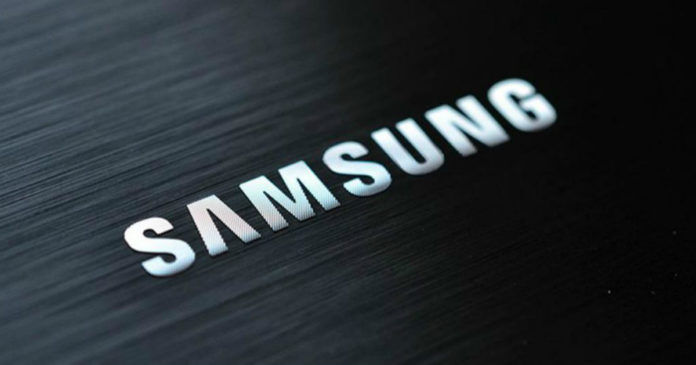 "The 15.6-inch UHD OLED panel for laptops is the world's first, and Samsung will start shipping the panel to manufacturers soon"
Samsung's display department has unveiled the world's first 15.6-inch OLED panel with 4K UHD resolution for laptops. The panel is capable of delivering deep black colour, thanks to the VESA's DisplayHDR True Black specifications. Samsung also claims that the display offers extreme colour accuracy and full HDR compatibility. The new 15.6-inch screen is said to go into mass production in mid-February and will soon be supplied to leading manufacturers for their high-end consumer and gaming laptops.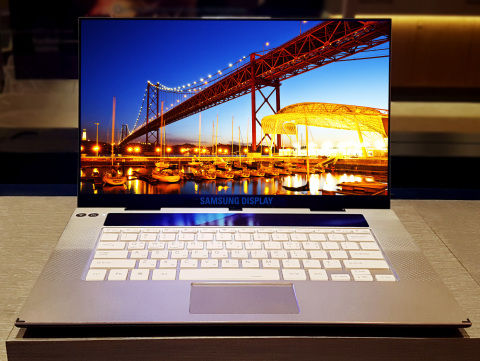 As of now, there are a handful of laptops that ship with an OLED 4K display, which offers high contrast and wide colour gamut. The Alienware 13 R3 is one such offering, but it comes with a 13-inch display. Samsung's 15.6-inch size and 4K resolution are new for OLED. The panel supports a brightness level ranging from 0.0005 to 600 nits and a dynamic contrast ratio of 120,000:1. The company alleges that when compared to LCDs, the blacks appear 200 times darker and whites twice as bright on the display.
"Our 15.6-inch UHD OLED panel provides the most suitable display solutions for carry-on IT devices with outstanding HDR enhancements, unparalleled color reproduction, and much-improved outdoor visibility. We have no doubt that our new OLED display will offer a much superior visual experience to notebook users worldwide," said Jae-nam Yun, head of the marketing team at Samsung Display.
In addition to that, the new display also said to provide a spectrum of 3.4 million colours, which is double than the similarly sized LCD panels. This would allow a true life-like image, with colors meeting the DCI-P3 standard, the specification best suited for video streaming. The exact date as to when Samsung's 15.6-inch panel will make its debut in laptops remains unknown at the moment.