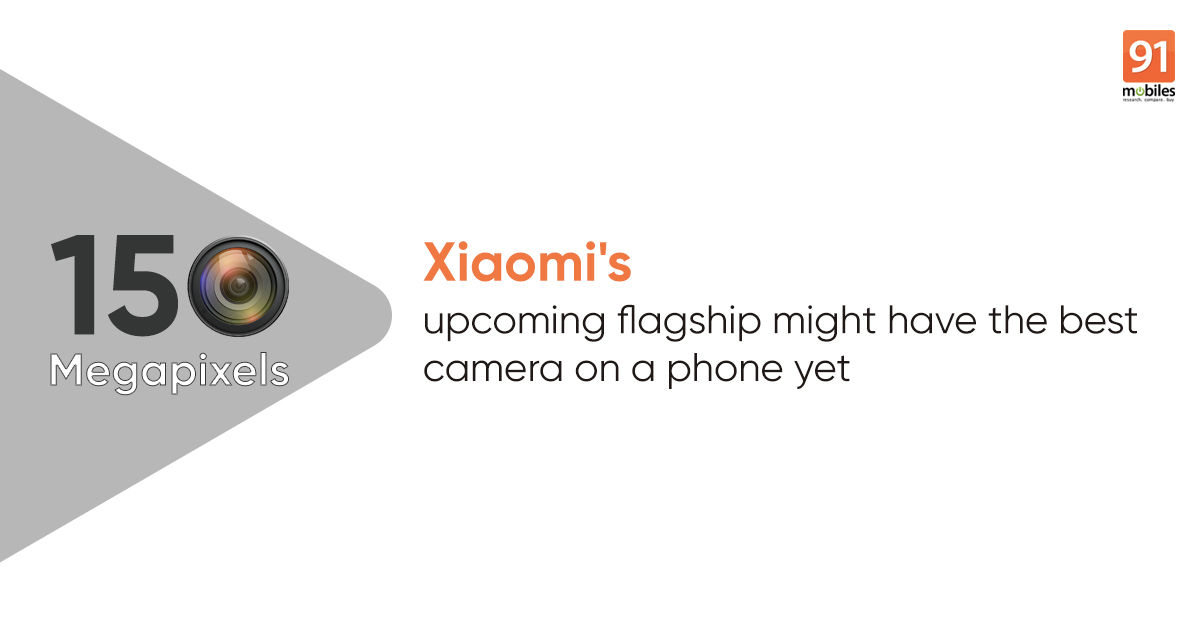 "The 150MP sensor is said to use the same Nonacell technology present in Galaxy S20 Ultra's ISOCELL Bright HM1 108MP sensor"
The megapixel war could soon go beyond 108MP as Samsung is reported to be working on a new sensor that'll have an astounding 150MP resolution. It'll be the successor to the brand's 108MP ISOCELL Bright HMX 0.8μm pixel image sensor, the first mobile sensor to go beyond 100 million pixels, from last year. Notably, Xiaomi was the first brand to use the 108MP sensor on the Mi Note 10 series and Mi 10 series, and it looks like it will once again be the first to employ the 150MP camera sensor. Xiaomi will reportedly launch a phone with the 150MP camera later this year.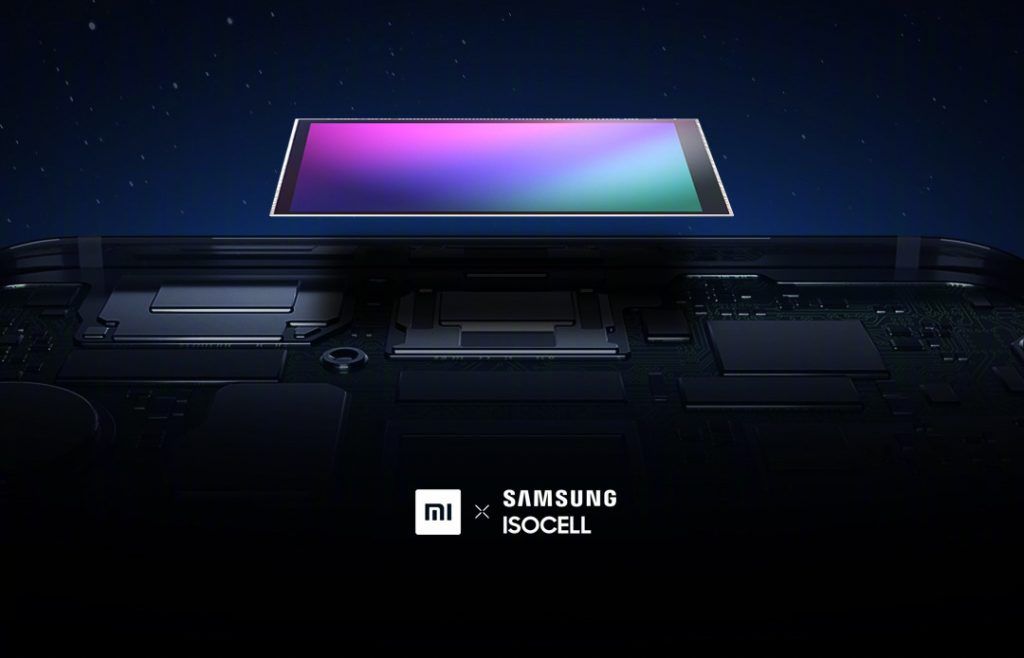 According to a new rumour from Korea, the upcoming Samsung 150MP will use the same Nonacell technology that 108MP ISCOELL Bright HM1 sensor uses on Samsung Galaxy S20 Ultra. The technology is an enhanced version of Tetracell technology, which uses a three-by-three pixel structure. The Nonacell, meanwhile, merges nine neighbouring pixels to mimic a large 2.4μm pixel to capture sharper images with more details. The rumour adds that it will be a 1-inch sensor, which is almost the same as its predecessor.
Xiaomi may launch a smartphone with Samsung's 150MP camera sensor under the Mi Mix series or the Mi Note series in Q4 2020. This will be followed by Vivo and OPPO with their respective flagships, powered by the upcoming Qualcomm Snapdragon 875 SoC, as early as in Q1 2021, as per the information spotted on Twitter. It'll be interesting to see how the new sensor will change the dynamics of the smartphone photography in the days to come? Keep watching the space for more updates.