"The recent Galaxy S10 series and Galaxy A80 has helped Samsung increase its market share"
In an interview with IANS, a Samsung executive stated that the company has been seeing a growth of more than 20 percent in the premium smartphone segment in India. The premium smartphone segment in India is estimated to be around Rs 20,000 crores. Samsung believes that Indians are loyal to its brand and devices such as the latest Galaxy S10 series. The company recently opened pre-bookings for the Galaxy Note 10 series as well. The Galaxy Note 10 and the Note 10+ are the latest flagship devices from Samsung.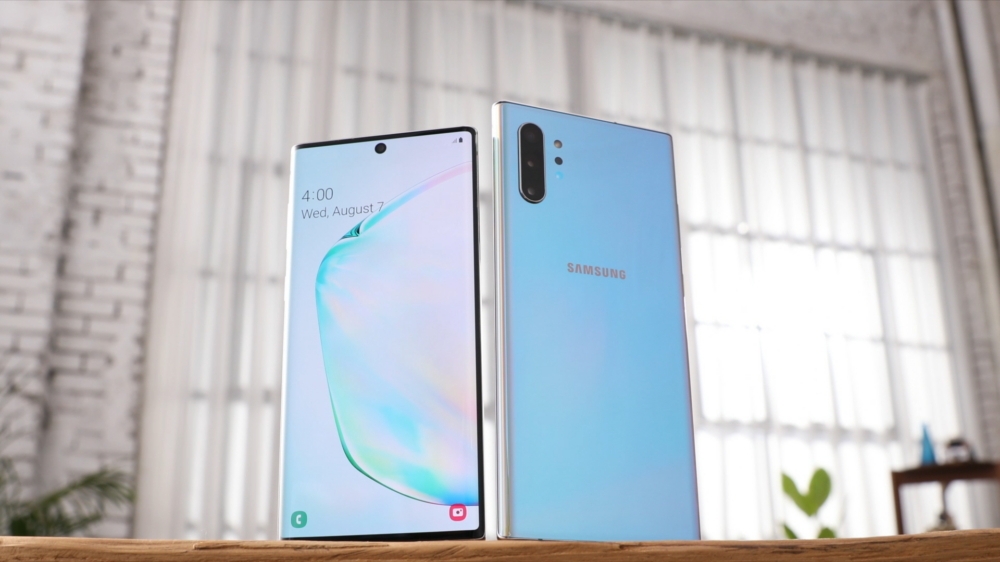 According to Samsung, customers in India have shown a lot of interest in the 'made in India' Galaxy Note 10 series. The pre-booking numbers for the new Galaxy Note 10 series have been twice as more compared to the Galaxy Note 9 last year. The Galaxy Note 10 is a powerful smartphone and features a new design. The Samsung Galaxy Note 10 pre-bookings end on August 22nd and those who pre-booked will get the devices on August 23rd. Users who pre-booked are also eligible to purchase the Galaxy Watch Active at a discounted price of Rs 9,999.
As of right now, OnePlus is the leader in the premium smartphone segment between $400 – $600. However, in the higher range premium segment, Apple is still ahead of Samsung. This may soon change, thanks to the introduction of the Galaxy Note 10 and Note 10+. Ranjivjit Singh, Senior Vice President and Head of Marketing, Mobile Business, Samsung India, stated:
"The smaller Galaxy Note 10 is a great device to own, especially the stunning Aura Red colour, for those who want productivity and creativity on the go while holding a smaller device. With Galaxy Note 10, productivity comes to your palm."
He also stated that the Galaxy A80 (review) smartphone, priced at Rs 47,990, has been doing well in the premium smartphone segment that's led by OnePlus. Samsung received a high response for this device, which features the world's first 48-megapixel touting rotating camera system. Overall, Samsung seems to be gaining back some of its lost aura, thanks to the new launches. The Galaxy A series has been doing well in the mid-range segment, and the new Galaxy S10 and Note 10 series are performing good in the higher premium segment.