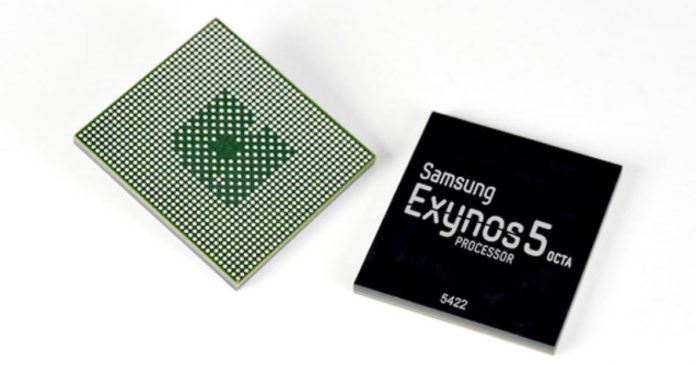 "The breakthrough will lead to 35 percent improvement in speed performance while cutting power use by 50 percent"
The chips and transistors, which form the brains of our smartphones and devices, have been shrinking each year and are fast approaching a point where it will be very hard to shrink them further. Current flagship SoCs are as tiny as 7 nanometers. If you don't understand the true sense of the term, that's 7 billionths of a meter. That's how small the overall frame of the chipset has become. In fact, there will be even smaller 5nm chips next year. But that's when things will start to get difficult. However, Samsung has announced a breakthrough today in chip manufacturing that will help foundries pursue miniaturization to 3nm. And the Korean giant has a head start as it is two to three years ahead of Intel and around 12 months of TSMC, said Handel Jones, chief executive of consulting firm International Business Strategies.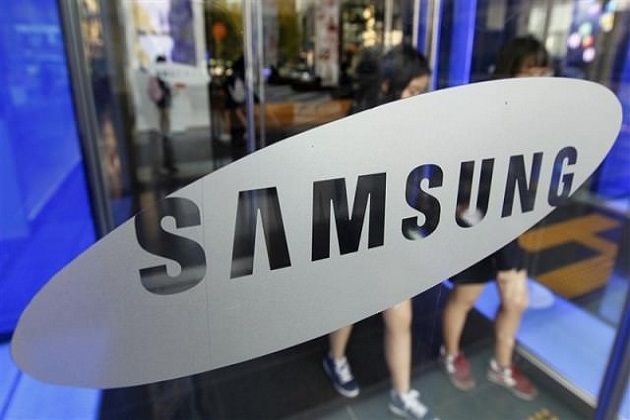 The breakthrough is called gate all around, or GAA in short, which will help Samsung shrink chips to 3nm and beyond. With GAA, Samsung promises an improvement of speed performance by 35 percent, while cutting power use to 50 percent. With regards to how Samsung has achieved this, it's being reported that Samsung has redesigned the gates that control current flow to and from the channels and used a more complex 3d architecture which is much more efficient yet more expensive. That's one of the sacrifices that the industry will have to make for that innovation. Being more complex to build, the GAA 3nm chips will likely cost much more than the previous generation and hence could lead to fewer customers. However, Ryan Lee, the foundry business vice president of marketing, said that the cost will come down over time.
Samsung's CPUs based on the 3nm GAA process are expected to arrive in 2021 and we also expect further refinement of high-performance GPUs to arrive in 2022.