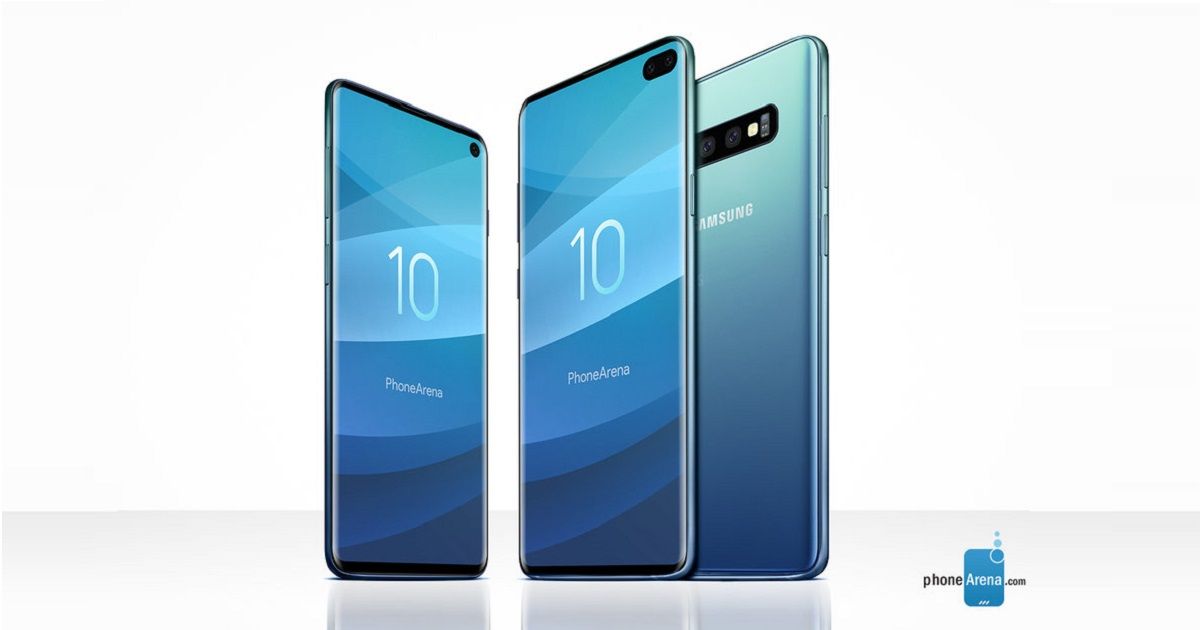 "Samsung's Galaxy S10 smartphone and all its variants will be unveiled on February 20"
The date is set, but the rumours and reports will only stop once the phones have been officially announced. Samsung recently revealed that it would be hosting an Unpacked Event in San Francisco on February 20. The South Korean giant will be unveiling the latest Galaxy S10 along with the Galaxy S10 E, Galaxy S10 Plus, and the Galaxy S10 X. We already know plenty of details about the different S10 models, but now there's a new report that reveals new information regarding the 5G Galaxy S10 X variant.
According to the report, the 5G variant of the Galaxy S10 could be called S10 X and it will feature a 5,000mAh battery. This isn't the first time that we're hearing this. Last week, another rumour suggested the same battery capacity on the 5G variant. If this is true, then the Galaxy S10 X would feature the largest battery Samsung has ever used on a flagship. The report also suggests that the phone would include a feature called 'Life Pattern', which will learn the usage pattern of the customer to improve the experience of the phone.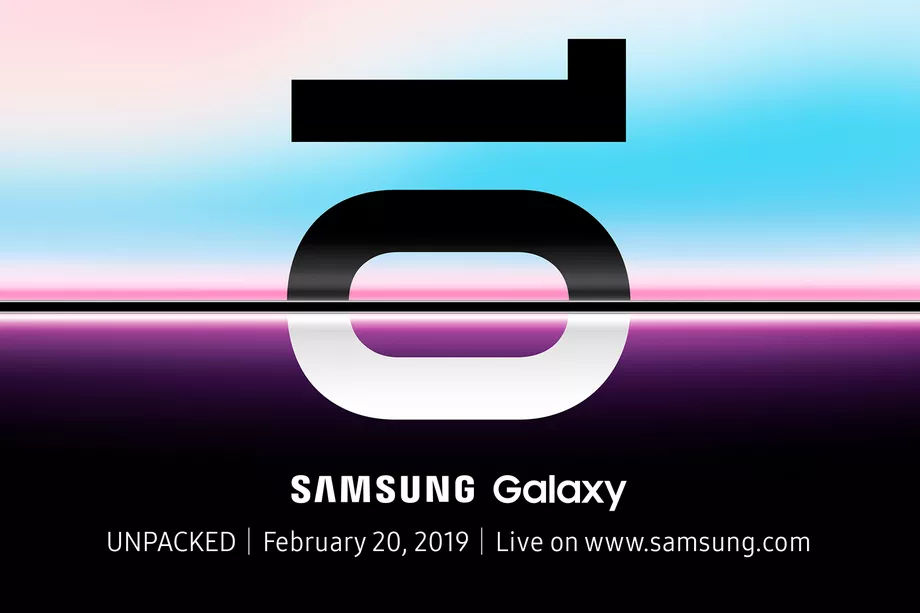 Apart from a large battery, the publication states that the S10 X variant will have an Exynos 5100 5G modem and cost between $1400 (~Rs 99,300) and $1600 (~Rs 1,13,500). This particular model will be launched on March 29th, exclusively in Korea. The publication which reported this, also claims that the rest of the variants would be available for purchase on March 8 in Korea.
The S10 X variant would have a 6.7-inch Super AMOLED screen, 4 cameras at the back, 2 cameras at front, up to 12GB of RAM and 1TB of storage. All the variants of the S10 will feature the latest Snapdragon 855 chipset from Qualcomm. The steep $1400 price for the X variant is thus being justified because of the hardware. The standard Galaxy S10 is said to cost around $700 for the base model. The pricing and availability mentioned in the report only pertains to Korea. The 5G variant will come first to Korea because the country is adopting 5G in a massive scale in March.