"The new 5X optical zoom-capable sensors from Samsung Electro-Mechanics are slimmer and better than the competition"
As per a new report, Samsung Electro Mechanics has introduced a new 5x optical zoom camera module to be used in smartphones. A subsidiary of the Samsung group, Samsung Electro Mechanics manufactures electronic components. The new camera module is already being mass produced and can be expected to soon be available in a Samsung smartphone.
While Samsung smartphones are well known for their cameras, other manufacturers are outdoing the Korean giant in several ways. Smartphones with 5x and 10x optical zoom are available from competitors such as Huawei and OPPO. It is about time that Samsung also brought these feature to its smartphones, other than adding more cameras.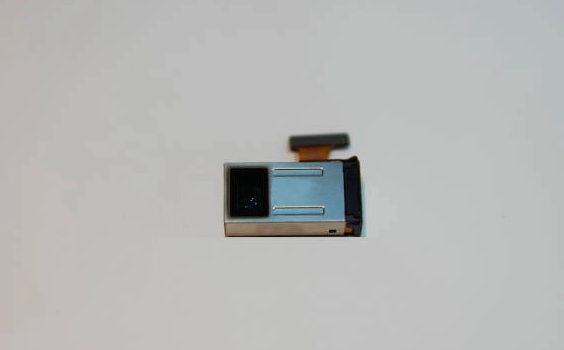 The company has been making camera sensors since 2003 and was the first to introduce the world's first dual-camera setup with OIS, and also the dual-aperture sensor. Interestingly, the new 5x optical zoom-capable sensor is thinner than the other 2x optical sensors. It's just 5mm thick, while standard zoom sensors are about 6mm thick. The module uses the periscope-style setup to maximise zoom, which is the same arrangement that's used by the Huawei P30 Pro (review) and OPPO Reno 10X Zoom for enabling optical zoom.

Thin thinner module would also mean that the camera setup wouldn't protrude much from the device. We are not sure which phone would be the first to come with this sensor, however. Hopefully, it's the upcoming Galaxy Note 10, which has been rumoured to feature a vertical camera setup. This would allow the sensor to be integrated inside the phone well without sacrificing too much space. However, there are also chances that Samsung might launch a mid-range device with the zoom camera, before bringing it to the Galaxy Note 10.
The South Korean giant has been launching mid-range devices with features that weren't available on its flagship phones. For example, the punch hole display made its debut with the Galaxy A8s and the quad-camera array was first present in the Galaxy A9 (review).