Highlights
Samsung says human eyes can

match a resolution of around 500MP

The 600MP camera sensor might not be for smartphones but could be for smart cars, drones, etc
Samsung has been innovating smartphone cameras with the introduction of 48MP, 64MP, 108MP and is reportedly working on a 150MP sensor as well. These sensors were a part of most mid-range and flagship smartphones, including the latest Galaxy S20 Ultra. Now, the company is planning something big in the image sensors segment. Yongin Park, EVP, Head of Sensor Business Team, System LSI Business said that human eyes can match a resolution of around 500MP — in comparison, DSLR cameras and smartphones offer 40MP and 12MP sensors. To beat even the human eye, Samsung is now working on camera sensors with 600MP resolution.
Samsung says that putting as many pixels as possible together into a sensor isn't a solution as it would result in a massive image sensor that takes up the entire space on the device. This means pixels have to be shrunk so that sensors can be as compact as possible. But then again, smaller pixels result in dull pictures, due to the smaller area that each pixel receives light information from. Samsung says that most camera can only take pictures that are visible to the human eye at wavelengths between 450nm and 750nm, and sensors that can detect light wavelengths outside of that range are hard to come by.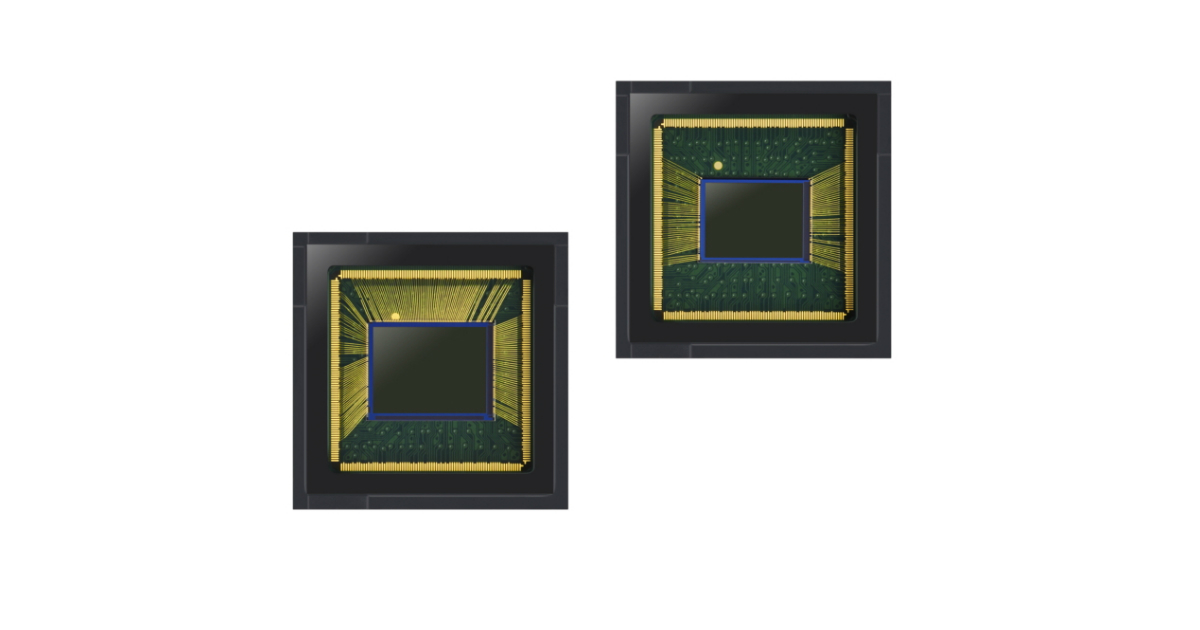 Image sensors equipped for ultraviolet light perception can be used for diagnosing skin cancer by capturing pictures to showcase healthy cells and cancerous cells in different colours. Infrared image sensors can be used for efficient quality control in agriculture and other industries. The company also intends to expand into other emerging fields like autonomous vehicles, IoT, and drones. This means the 600MP sensor that Samsung is working on may find itself on cars, drones, etc. Samsung also says that it is looking into other types of sensors that can register smells or tastes.