"Samsung Research, the wholly-owned subsidiary of Samsung Corp, has been tasked with research on next-gen 6G networks, alongside AI and robotics"
Samsung has reportedly commenced research on the sixth generation telecommunications networks, or 6G, out of its headquarters in Seoul, South Korea. The company has expanded its pre-existing team that was working on telecom technology standards and will now take up an entire research level in its newly formed Advanced Communications Research Center in Korea — its global headquarters of research.
The development, as reported by The Korea Herald, is relevant since it shows just how long and concentrated is the nature of effort that is required behind the generational leaps of standards in communications. At present, we stand at the juncture of adoption of 5G telecom networks, with actual 5G connectivity only being selectively available in a handful of regions around the world, operated by a select few network providers and being compatible with a very restricted number of smartphones so far. 5G modems in smartphones have still not been entirely integrated into the mobile chipsets, and is mostly being offered as an optional extra.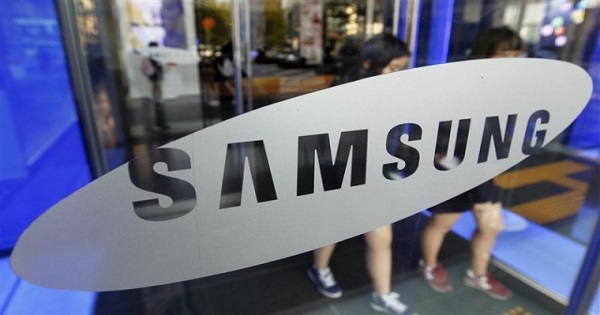 As a result, we are at least one full year away from seeing mainstream, widespread adoption of 5G. By this time, network data plans should start becoming cheaper, and mainstream devices should finally start making their way into the market. The entire process, however, takes up quite a bit of time — just like with any new technology, 4G data connectivity was initially reserved for a select few networks and the flagship smartphones, and even cost higher than the usual. Given the advantages and superiority of the 5G network, it is likely that adoption of the new network standard would be even more difficult since it requires the deployment of dedicated cell towers and 5G-specific infrastructure, along with a specific antenna design on the recipient devices.
Not much is known about what 6G connectivity may bring to the table, but given the general distribution of timelines and research durations, we do not expect to see any trace of 6G network connectivity for several years. Alongside Samsung, other major network and electronics players such as Ericsson, Huawei and Nokia are also likely to begin their initial research phases into the next generation network, some time soon. China Mobile has also signed a Memorandum of Understanding (MoU) with Tsinghua University over 6G research, though the details of the collaboration aren't available as yet.