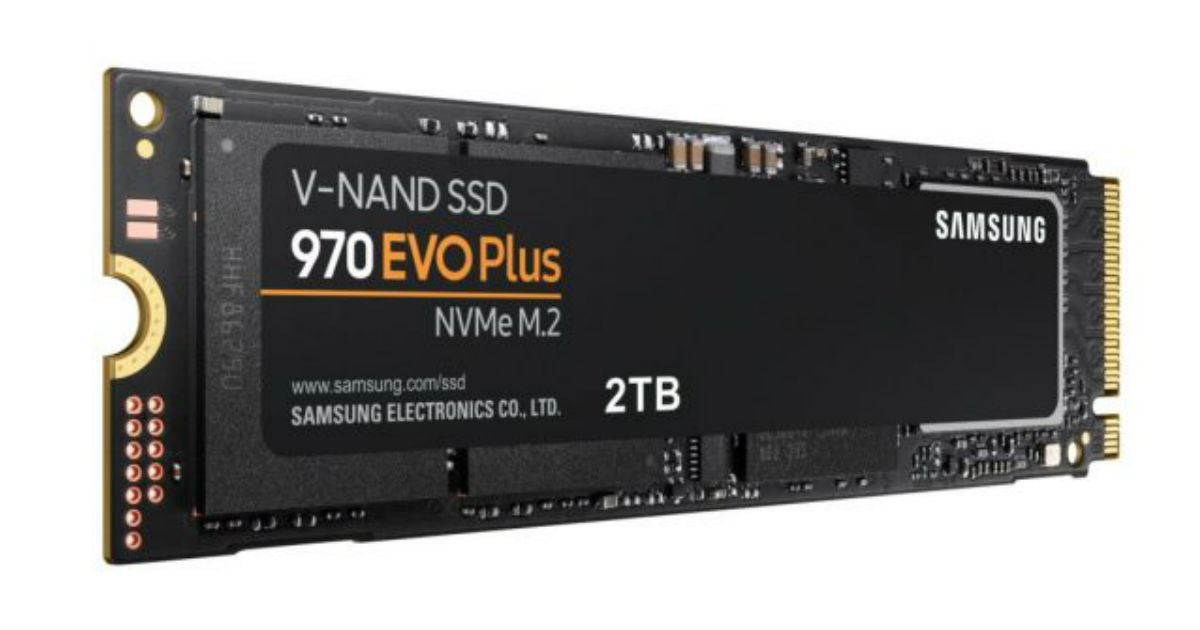 "The Samsung 970 Evo Plus NVMe M.2 SSDs come in 250GB, 500GB, 1TB, and 2TB storage capacities"
Korean electronics giant Samsung has unveiled its latest SSD, the Samsung 970 Evo Plus. The NVMe M.2 SSD comes in four configurations — 250GB, 500GB, 1TB and 2TB, with the latter scheduled for availability only in April 2019. Prices for the 970 EVO Plus SSD for the in 250GB, 500GB, 1TB, and 2TB capacity are Rs 6,479, Rs 9359, Rs 17,999, and Rs 35,999, respectively. While the 2TB model will be released in April, the other three will hit the market in February.
In terms of the technology, the Samsung 970 Evo Plus is based on 3-bit, V-NAND multi-level cell (MLC) storage medium, which facilitates the high volume, low expense storage drives. It is further combined with the new Phoenix NVMe controller, which premiered with the Samsung 970 Evo lineup. Both the Evo and Evo Plus lineup of SSDs are focused on affordability while keeping performance figures intact, as against other NVMe SSD lineups from Samsung, which solely focus on high performance storage drives.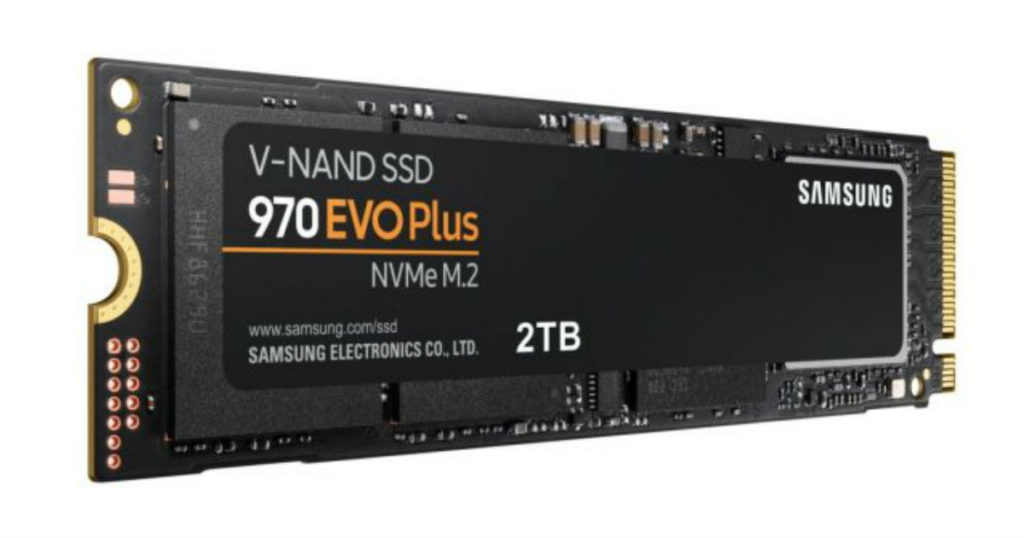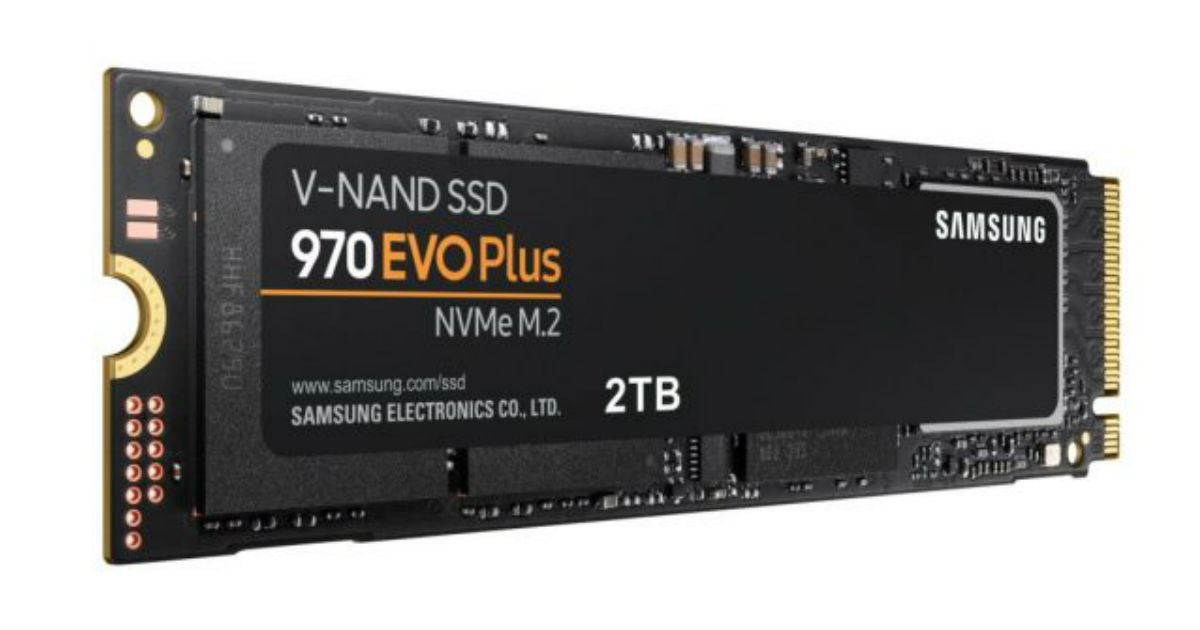 The Samsung 970 Evo Plus registers 3,500MB/s sequential read speeds, and 3,300MB/s sequential write speeds. Random read/write speeds are marked at 620,000 IOPS (input output per second) and 560,000 IOPS, respectively. This pegs the performance of the Samsung 970 Evo Plus at slightly higher than the Samsung Evo Pro, which was launched before it. Furthermore, its compact M.2 form factor, and the PCIe Gen3 X4 interface means that the Samsung 970 Evo Plus SSDs can be easily installed and swapped, thereby being easy to upgrade in future, or even fit in as storage upgrade in any modern motherboard.
The key differentiating factor in the 970 Evo Plus is its 96-layer V-NAND stack, which is a big advantage over the 64-layer V-NAND stack that is seen in its brethren, the 970 Evo and 970 Pro. It directly rivals the likes of the WD Black SN750 SSD, which runs at comparable speeds and near-similar specifications, at similar price brackets.