"In the coming years, gaming smartphones are going to grow in numbers, and Samsung now wants to have one of its own"
Back in June, Samsung announced that it is teaming up with AMD in-order to develop advanced GPUs for smartphones. At the time, neither of the companies provided any timeline. Now, a new report states that Samsung might be launching its AMD powered chipsets as early as 2021. Well, that's not really early, but it is probably a good time to get into the mobile gaming scene. In a few years, gaming smartphones are going to have a proper place in the market and a Samsung Galaxy gaming device would make a lot of sense.
Gaming smartphones are essentially flagship devices that focus on gaming. To make this happen, manufacturers include the latest CPU, GPU, and add liquid cooling, fans, extra vents, and so on. A gaming smartphone needs to be able to play all games at the highest settings without overheating. Razer started the revolution by launching the Razer Phone, and over the years, several new manufacturers have joined the race. We now have gaming phones from ASUS, Xiaomi, Black Shark, and others. Samsung would also like to launch one of its own.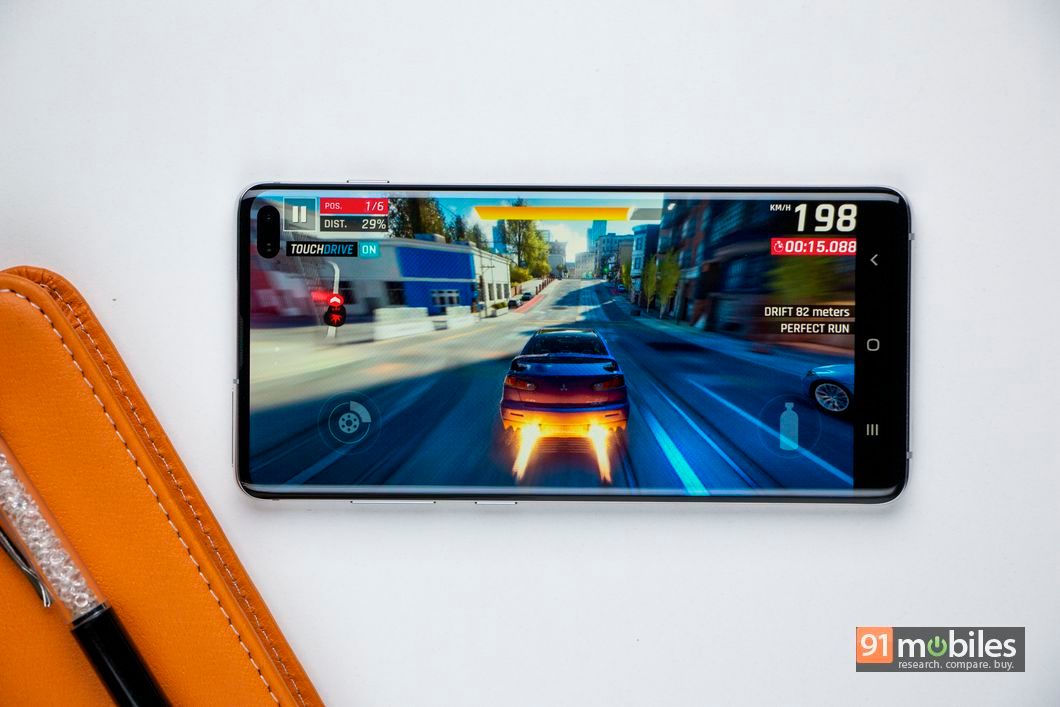 The details about the Samsung-AMD chipset were revealed during a recent earnings call for Q2 2019. Samsung did not provide any details as to what these chipsets would power, but we can assume it will only be on powerful gaming devices. The high-end chipsets will most likely be used in gaming smartphones, but the company could also make chipsets for tablets, Chromebooks, and other devices. The Samsung-AMD chipsets should also be very efficient, which is something that gaming devices need.
Having an AMD GPU on a product will also help Samsung market it as a gaming device. You can even expect a Galaxy phone with an AMD GPU to be sold as a gaming smartphone. Samsung already markets the Galaxy S10 as a great gaming device and has attracted Fortnite players by providing exclusive game contents. The upcoming Galaxy Note 10 will also be a powerful device that can be used for gaming. However, having a standalone gaming smartphone might help Samsung tap into the growing market.