"Samsung will be licensing AMD's Radeon technology for developing super-fast graphics chipsets"
If you follow the tech industry closely, you would know that Samsung launches two variants of its flagships — one with the Snapdragon processor and another with the in-house Exynos SoC. Now in a bid to make its own solution even more powerful, the chaebol is partnering with one of the leading silicone maker — AMD — to manufacture mobile GPUs.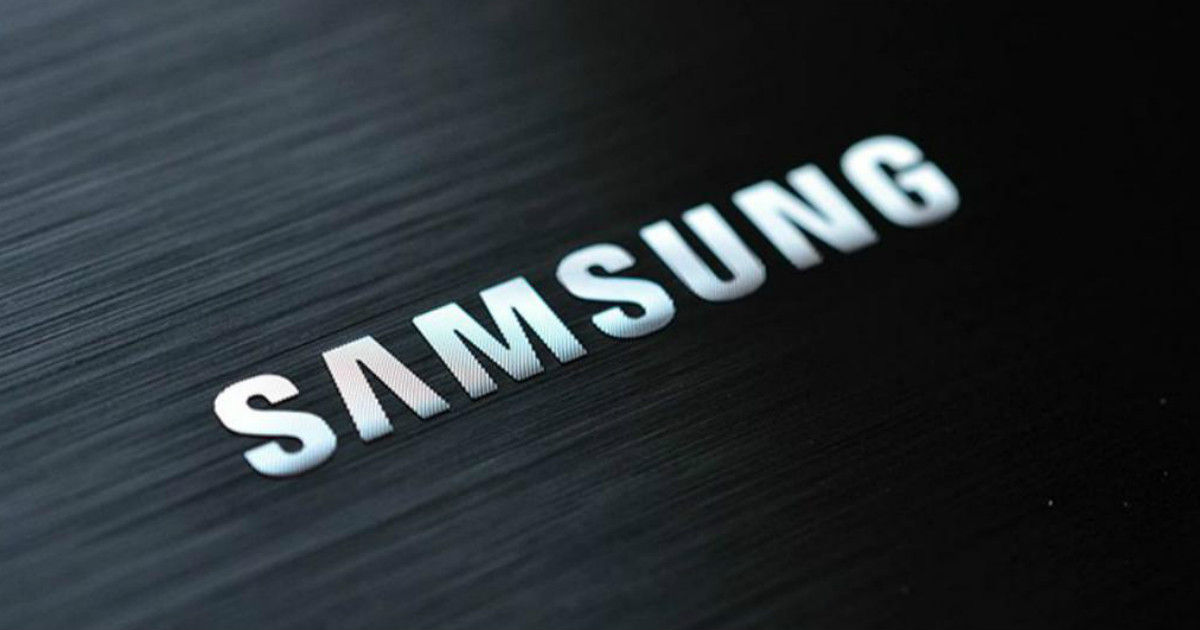 According to the official blog post on the AMD website, both companies have entered into a multi-year strategic partnership. The post states: "AMD will license custom graphics IP based on the recently announced, highly-scalable RDNA graphics architecture to Samsung for use in mobile devices, including smartphones, and other products that complement AMD product offerings." What this essentially means is that Samsung will be licensing the Radeon technology to manufacture GPUs for its smartphone offerings. The company will be integrating Radeon graphics into its future system-on-a-chip offerings for mobile applications. This should significantly boost the graphics performance offered by the Exynos SoC.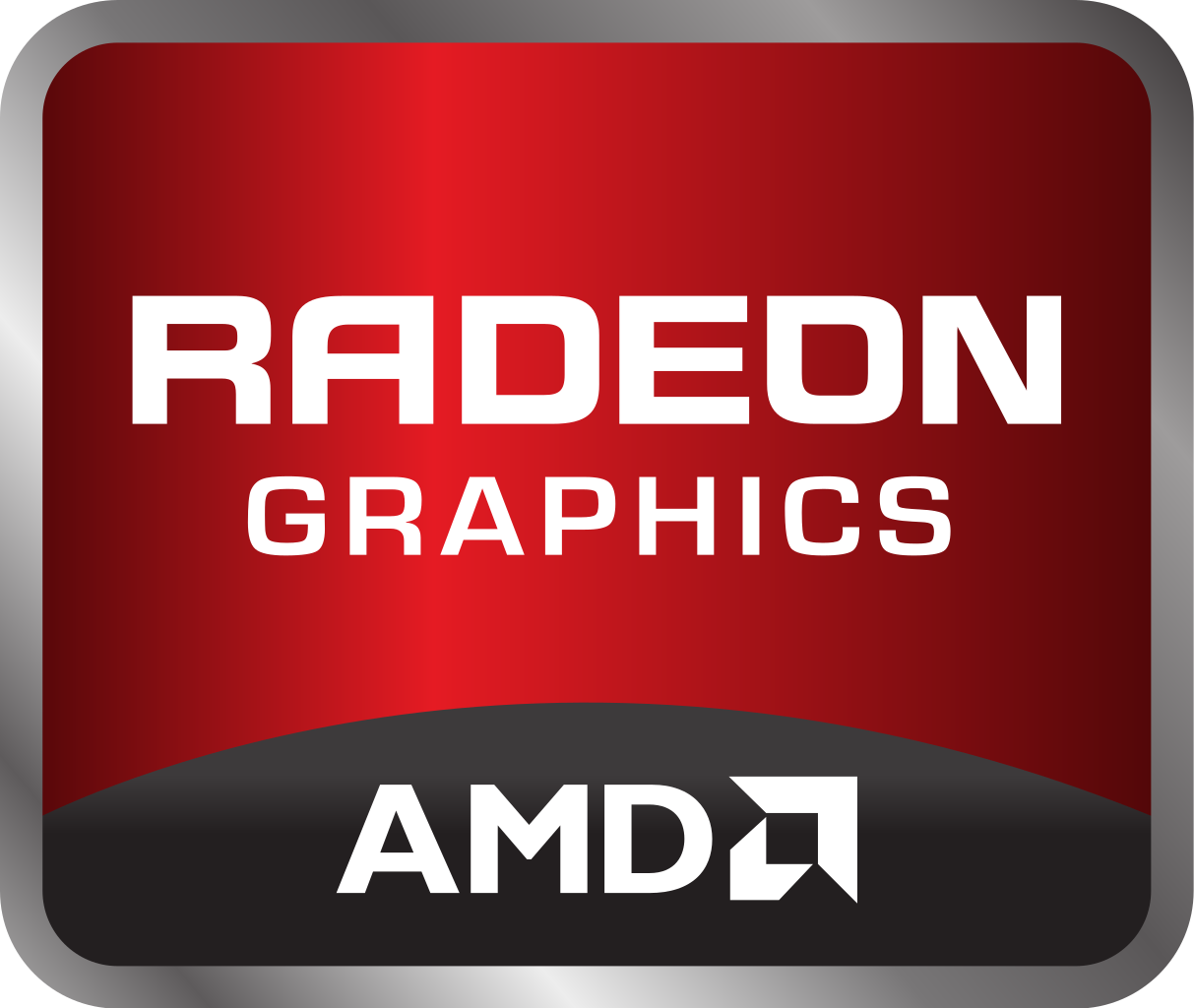 As per the blog, the Radeon IP being licensed by Samsung is designed for ultra-low power and high performance. In layman's terms, the Exynos processors equipped with Radeon GPU will be able to handle more intensive processes without impacting the battery life much.
However, both brands have not revealed yet when the smartphones powered by AMD GPUs will land commercially. Having said that, it's certainly an interesting development as Samsung's chipsets could be even more powerful than the rival chips from Qualcomm and Apple.