"The sound-emitting displays will use a technology similar to bone-conduction and utilise vibrations to deliver audio"
Vivo recently launched its NEX series of smartphones – Vivo NEX and NEX Ultimate with several breakthrough innovations like elevating selfie camera and 91.24 percent screen to body ratio. However, what caught our attention was the Screen SoundCasting technology for delivery. Now, if the latest reports are to be believed, sound-emitting displays are here to stay as Samsung and LG seem to be considering the same for their upcoming flagships.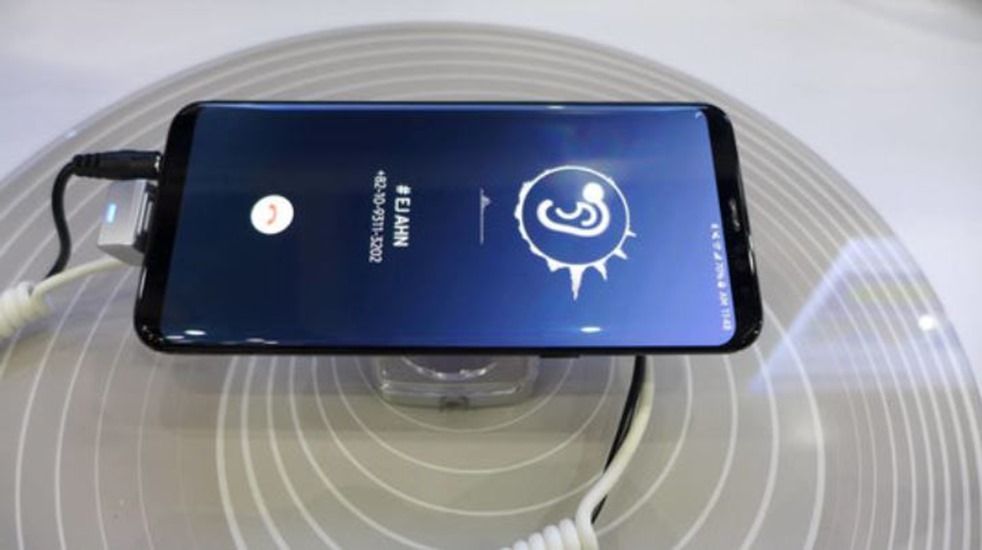 Vivo has already shown us that by using this technology, it is possible to house a larger screen in a compact form factor. Now, according to a South Korean publication, the alleged Galaxy S10 might come with the same 6.2-inch display that is found on the Galaxy S9+ but in a more compact body. However, the reports suggest that the upcoming flagship might still have a considerable bezel on top to house the 3D camera module and the iris scanner. Speaking of LG, the brand already has the tech integrated into its Crystal Sound OLED TVs and LED lights. If the recent reports are to be believed, the LG G8 is expected to come with a 4K LCD display and it's possible that LG might place the sound sensors under the display. However, everything is speculation at this point and should be taken with a pinch of salt.
Speaking of the technology itself, the sound-emitting display comes with a transmission bandwidth in the range of 100 and 800 Hz. This means that the users can hear the sound only when they place their ear on the top portion of the display. This technology works somewhat like the existing bone-conduction audio technology. At this point, it remains to be seen whether the audio from these displays is as clear as that from a conventional physical earpiece.
Samsung has already showcased its sound-emitting display concept at the Society of Information Displays (SID) 2018 last month. We will bring you more updates in this regard as and when they turn up, so stay tuned.
Via